First home buyers
First Home Buyers Cronulla, Sutherland Shire & Wollongong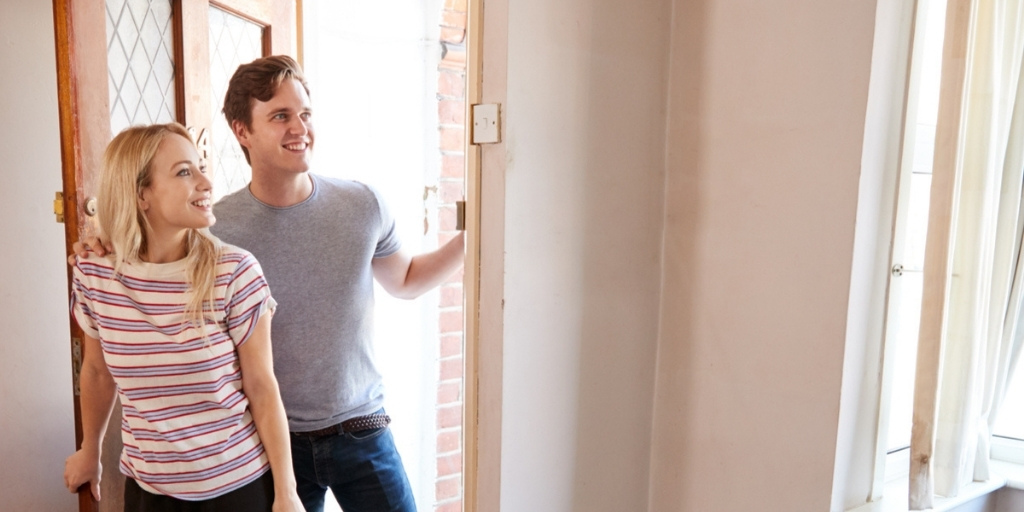 Ready to buy your first home? We are here to help!
As a First Home Buyer, it's natural that you'll have plenty of questions and that's where our team of brokers can help. As your local Mortgage Choice broker in Cronulla, Sutherland Shire & Wollongong, we can take the stress out of the process of your first home loan with expert advice and support.
As your local broker, we can explain all of the costs and steps associated with purchasing a property and of course our team will give you a realistic picture of what you can borrow.
Home Loan Resources
If you would like to conduct some research on your own first, then make sure you check out our free resources below.
Getting pre-approval
If you haven't yet found the right home, we can help to organise pre-approval so you can shop for your new home with confidence knowing exactly what you can afford. When it comes to buying a home, it's good to have all your ducks in a row before you start house hunting, and having home loan pre-approval in place means you're good to go when you find the home of your dreams.
Our team
will search through hundreds of first home loans froma a panel of over 20 fantastic lenders, all competing for your home loan. We will negotiate the best deal on your behalf, and complete all the paperwork for you.
First Home Buyer Grant
The First Home Owner Grant is a lump sum of cash available to first home owners to help with the cost of buying a first home or vacant land to build a home on. If you are buying or building your first home you may be eligible for a $10,000 grant under the First Home Owner's Grant (FHOG) scheme.
You can make a claim if:
your home is newly constructed and has a total value of less than $600,000
the land and the dwelling you intend to build has a combined value of less than $750,000.
If you would like to know more about this grant or to find out if you're eligible, then contact our team from Mortgage Choice Cronulla. Our team will let you know whether you're eligible for government incentives and make sure it is applied to your loan.
Ready to buy your first home? Contact the friendly team at Mortgage Choice in Cronulla on 02 9523 4400.
We can also help you with:
Personal loans
Credit cards