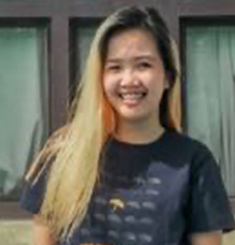 Jenny Yu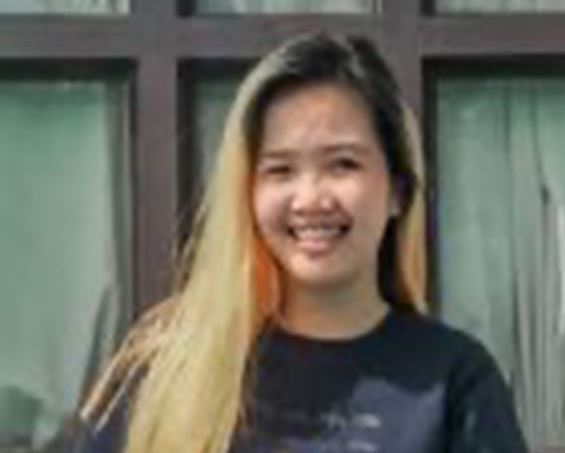 What's your role?
As Settlements Manager it's my job to work with your lender, solicitor and real estate agent to get you into your new home.
I make sure your mortgage documents are signed, the funds are in your account ready to go and everyone has what they need for your loan to settle on time. I'm currently based in our Manila office.
Why do you do what you do?
I love to learn new things and I love working with my Australian colleagues and clients. Being able to continuously learn and expand my knowledge of the Australian Finacial Services industry is really great.
What are you known around the office for?
Knowing what everyone needs before they even realise they need it.