Mortgage Broker Forster Tuncurry
Mortgage Broker in Forster Tuncurry | Home Loans Forster Tuncurry
Home Loans in Forster Tuncurry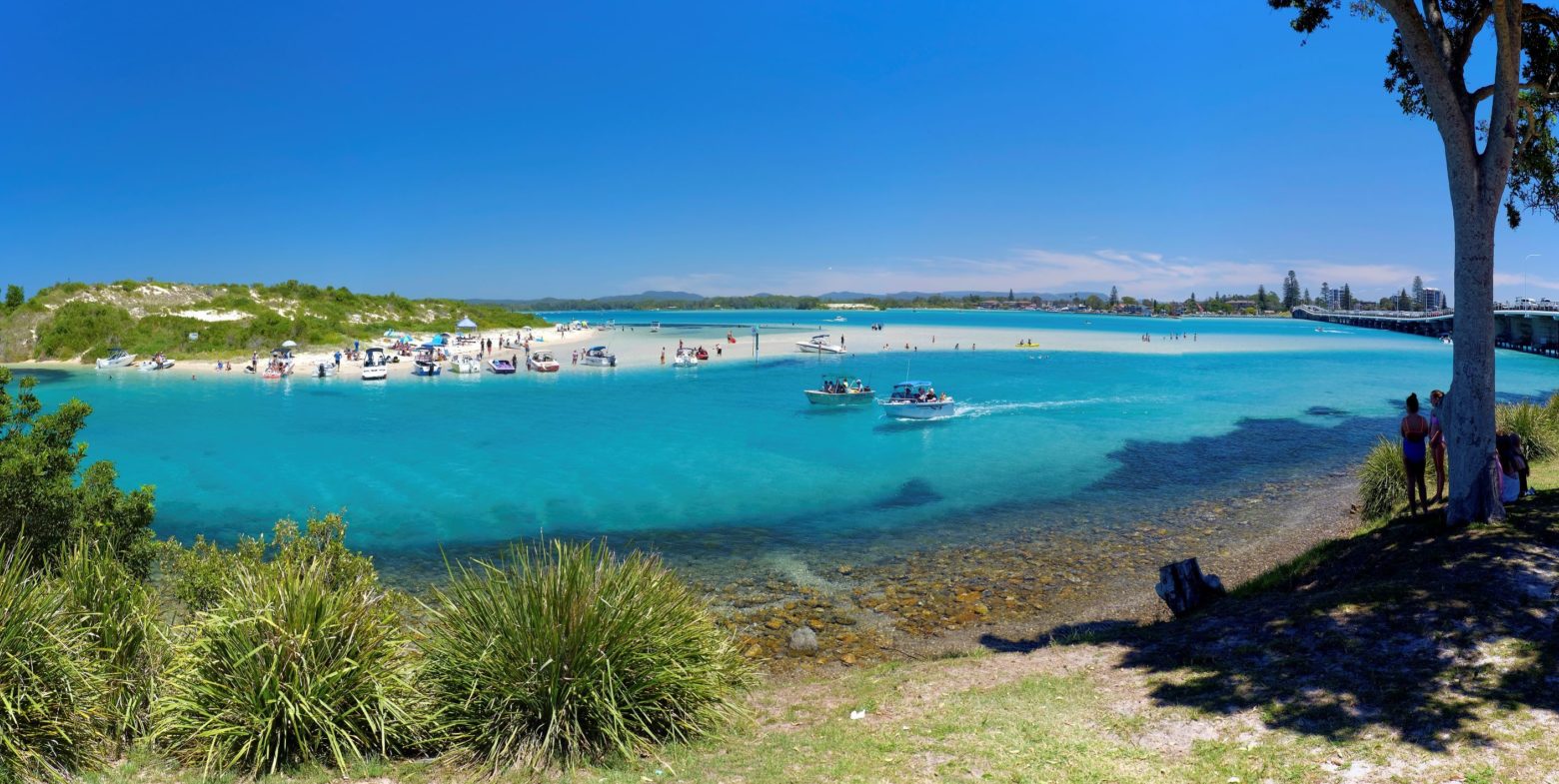 Finding the right house for you and your family in Forster is hard enough, you don't need to add the stress of finding the right home loan for you. Our free home loan service is designed to pair you with the best home loan that meets your needs. We are here to help your property goals become a reality in Forster Tuncurry.
Why we love Forster Tuncurry?
Just three hours drive north of Sydney, you will find yourself in a destination that has a distinctive change of place and pace, perfect for a short break or a longer escape. Beaches, wildlife and wilderness - all the natural elements come together on the Mid North Coast. At the essence of the region is a world of beautiful coastlines, golden beaches, alluring lakes and pristine National Parks.
With the average sale price of $644,500 for a house and $451,000 for units, there are plenty of properties of all shapes and sizes on offer! The Forster/Tuncurry coastal area is becoming more and more popular. Local residents and new buyers say they are attracted to the area because of:
The peaceful lakeside community
Small town feel and closeness to major town centers
Wedged between the Lakes & Beaches
Surrounded by National Parklands
Sun, surf, sand and so much more ...
If you are looking for an investment property, consider houses in Forster rent out for $470 PW with an annual rental yield of 3.8% and units rent for $330 PW with a rental yield of 3.8%. Based on five years of sales, Forster has seen a compound growth rate of 6.5% for houses and 7.1% for units.
Mortgage Broker in Forster Tuncurry
Our promise to you is that we will save you hours of research and paperwork. As a Mortgage Choice broker in Forster Tuncurry, we don't favour lenders as we are paid the same rate regardless of the lender you choose to go with. Plus, our service is at no cost to you!
We will also compare hundreds of highly competitive home loan options from a wide choice of lenders, including the big banks to ensure you secure the right loan for your personal situation.
At Mortgage Choice in Taree & region, we are always here to help with any questions you may have. Feel free to contact us on 0413 291 300.
"How much can I borrow for a property?"
The first question when looking for a property to buy is finding out how much you can borrow. Knowing how much you can borrow is the first step in your property search, helping you to set the price limit on your purchase and understanding what your repayments will be like.
There are a lot of considerations to work out when finding out how much you can borrow. These considerations include your contribution, if you are eligible for any government grants or concessions if there are any specific lender requirements such as genuine savings and how much you can afford or want to repay each month.
As the local Mortgage Choice broker in Taree, Forster-Tuncurry, Gloucester and surrounds, our team will help you gain a clear and honest picture of how much you can borrow, giving you confidence when the time comes to finance your new property.
If you are ready to speak with your local mortgage broker, then reach out to the Mortgage Choice team on 0413 291 300