Mortgage Broker in Lake Macquarie
Mortgage Broker in Lake Macquarie
Expert mortgage advice for your mortgage search from your local Mortgage Broker in Lake Macquarie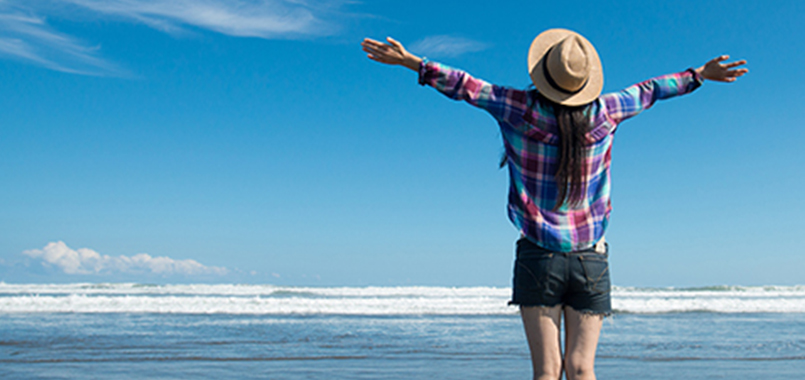 At Mortgage Choice - Peter Byrne, we are focused on making your home loan experience as simple as possible. Whether you are buying your first home, refinancing or looking to purchase an investment property, Peter and the team are here to help you find the right Lake Macquarie home loan that suits all your needs.
Competitive Home Loans in Lake Macquarie
Interest rates are one of the biggest factors when finding the right home loan, but it is not the only factor that needs to be taken into account. There are a raft of customisable options, including overdraft options and additional repayment limits, that can impact what loan is right for you.
We have access to thousands of different loan options, all with very competitive rates and different features. Our team will find the home loan that is best for you.
Why Mortgage Choice - Peter Byrne for Lake Mac Residents?
OUR SERVICES ARE COMPLETELY FREE OF CHARGE: All of our services are provided to you without cost. The lenders pay us once you settle, not you. That means we will fight for you every step of the way.
CHOICE OF 20+ LENDERS: We provide you with access to hundreds of home loan options and packages from a wide range of lenders. You will get the best home loan options for your circumstances with Mortgage Choice.
WE TAKE CARE OF ALL THE HARD WORK: Getting a loan is often stressful and tedious. We handle all of the legwork for you, so you can give your focus and time to all aspects of your life.
UNBIASED LOAN ADVICE: Our only goal is to find you the most suitable loan and saving you money.
CONVENIENCE AND FLEXIBILITY: We are happy and willing to meet at any time and place that best suits you.
ONGOING SUPPORT: Our team will be alongside you for every step of the home buying journey.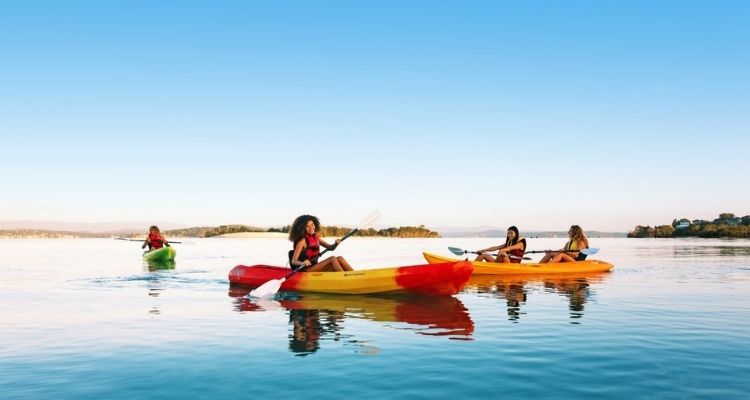 If you are ready to speak with your local mortgage broker, then reach out to the Mortgage Choice team on 0413 291 300
Our Lake Macquarie office is located at Level 1/20 Blue Gum Road, Jesmond NSW 2299.