Mortgage Broker in Newcastle
Mortgage Broker in Newcastle
Get expert mortgage advice in your home loan search from your local Mortgage Broker in Newcastle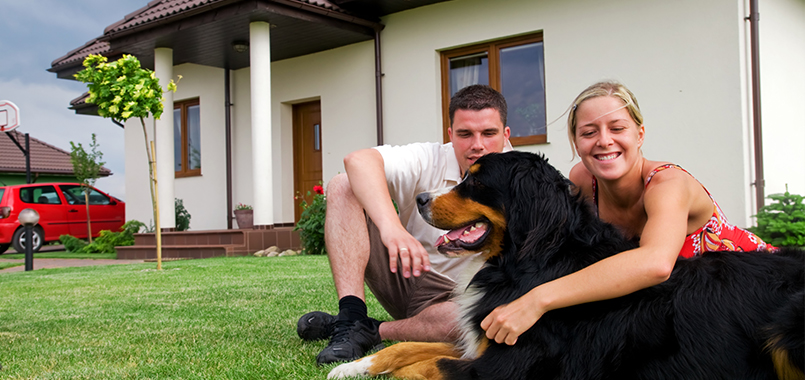 Whether you are buying your first home, refinancing or looking to purchase an investment property, Peter and the local Newcastle team are here to help you find the right Newcastle home loan for you. No matter your needs, our team is ready to find you the most suitable loan.
Peter Byrne and his team has access to hundreds of home loans from a huge panel of lenders. Whether you are looking just the best rate, or want a raft of customisable options, our team has access to the best loans form the big banks and the specialist lenders.
Your specialist Mortgage Broker in Newcastle
The home loan process can be stressful, especially for first time buyers. However, working with an experienced broker can take a lot of that stress away. Our promise to you is that we will save you hours of research and paperwork. Call us now on 0413 291 300 to see how we can help you save money on your home loan!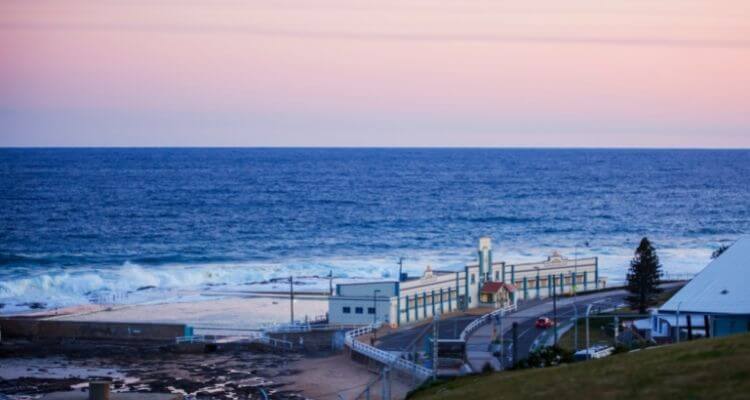 Why Mortgage Choice Peter Byrne?
OUR SERVICES ARE COMPLETELY FREE OF CHARGE: All of our services are provided to you without cost. The lenders pay us once you settle, not you. That means we will fight for you every step of the way.
CHOICE OF 20+ LENDERS: We provide you with access to hundreds of home loan options and packages from a wide range of lenders. You will get the best home loan options for your circumstances with Mortgage Choice.
WE TAKE CARE OF ALL THE HARD WORK: Getting a loan is often stressful and tedious. We handle all of the legwork for you, so you can give your focus and time to all aspects of your life.
UNBIASED LOAN ADVICE:Our only goal is to find you the most suitable loan and saving you money.
CONVENIENCE AND FLEXIBILITY: We are happy and willing to meet at any time and place that best suits you.
ONGOING SUPPORT: Our team will be alongside you for every step of the home buying journey.
If you are ready to speak with your local mortgage broker, then reach out to the Mortgage Choice team on 0413 291 300
Our Newcastle office is based in Level 1/20 Blue Gum Road, Jesmond NSW 2299.