Mortgage Broker Old Bar
Mortgage Broker Old Bar | Home Loans Old Bar
Searching for a property to buy in Old Bar region?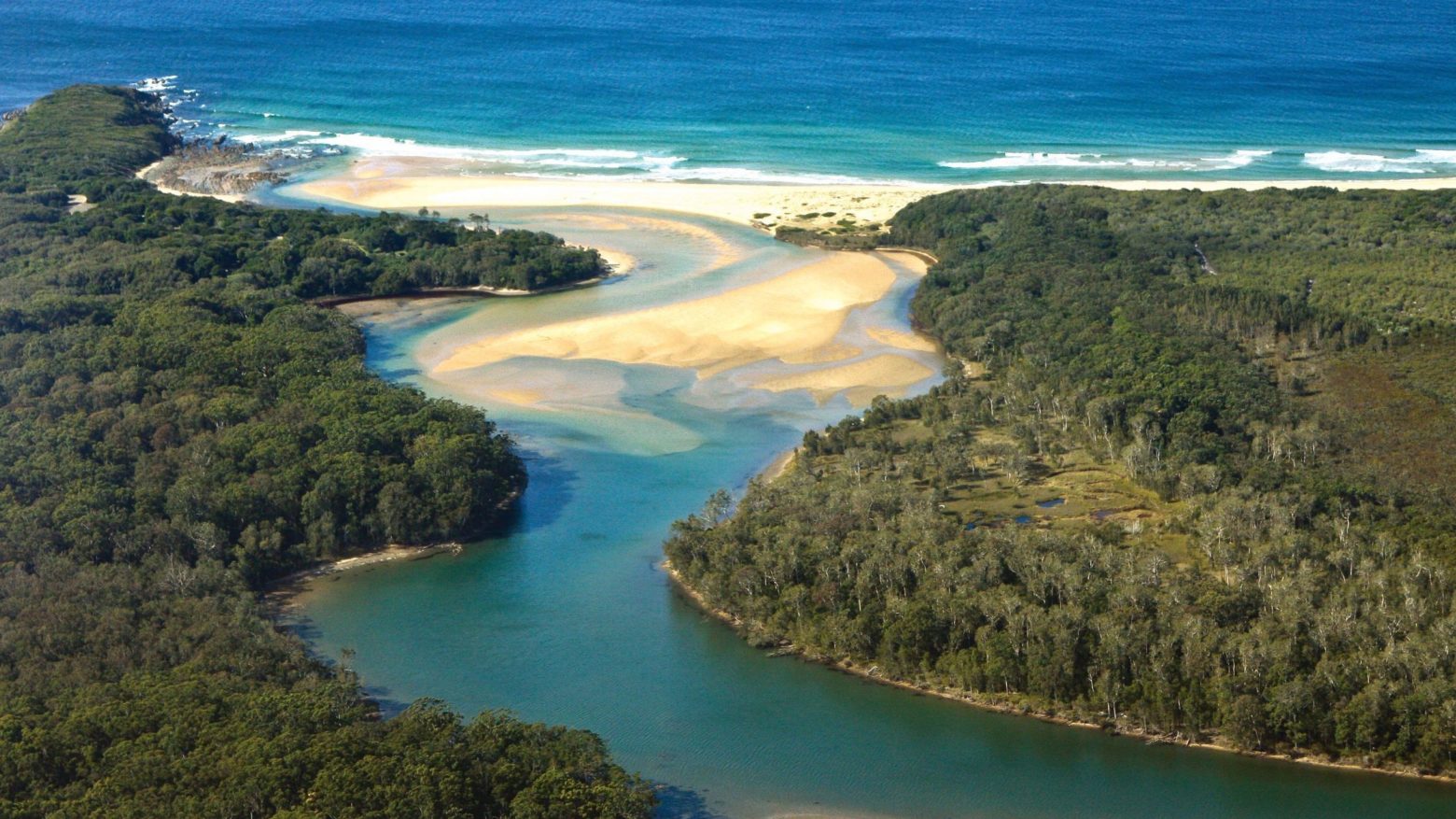 Sixteen kilometres east of Taree on the southern side of the mouth of the Manning River, Old Bar is a sleepy coastal town with a laidback surfer vibe. Surrounded by national park and peppered with coastal trails, this is a great place to swim, surf and fish, making it the perfect destination for a classic beach holiday.
Median property prices over the last year range from $535,500 for houses to $405,000 for units. If you are looking for an investment property, consider houses in Old Bar rent out for $440 PW with an annual rental yield of 4.3% and units rent for $330 PW with a rental yield of 4.2%. Based on five years of sales, Old Bar has seen a compound growth rate of 6.8% for houses and 9.6% for units.
Mortgage Broker in Old Bar region
Our promise to you is that we will save you hours of research and paperwork. As a Mortgage Choice broker in Old Bar, we don't favour lenders as we are paid the same rate regardless of the lender you choose to go with. Plus, our service is at no cost to you!
We will also compare hundreds of highly competitive home loan options from a wide choice of lenders, including the big banks to ensure you secure the right loan for your personal situation.
At Mortgage Choice in Taree & region, we are always here to help with any questions you may have. Feel free to contact us on 0413 291 300.
"How much can I borrow for a property?"
The first question when searching for a property to purchase is working out how much you can borrow. Knowing your borrowing capacity helps you to set the price limit on your house hunt. Knowing your borrowing power can give you a greater understanding as to what your repayments could be like.
There are a lot of considerations to work out when finding out how much you can borrow. These considerations include your contribution, if you are eligible for any government grants or concessions if there are any specific lender requirements such as genuine savings and how much you can afford or want to repay each month.
As the local Mortgage Choice broker in Old Bar, our team will help you gain a clear and honest picture of how much you can borrow, giving you confidence when the time comes to finance your new property.
What makes Mortgage Choice different?
Mortgage Choice is different from other mortgage brokers for a range of reasons. First and foremost is that it does not matter which lender or mortgage options you choose. That's because we get paid exactly the same no matter the bank or mortgage provider you choose. This means we are 100% agnostic in our advice to you, and are solely focused on getting you the best home loan for your situation.
Secondly, we don't charge you a cent for our services. At Mortgage Choice, you get all our expertise and experience, and access to our wide panel of lenders all for free.
Finally, our focus is on the long-term financial health of all our clients. From your first home, buying a car or investing in your business, our team can help. We'll even remind you when it's time to review your home loan, to see if we can find you a lower interest rate. We don't stop once your home loan settles. We can help you with a full suite of financial services you can trust because we believe you deserve access to honest and transparent financial advice.
If you are ready to speak with your local mortgage broker, then reach out to the Mortgage Choice team on 0413 291 300