Guides
Broker guides & online resources
Download our useful guides and resources.
First home buyer's guide
Purchasing your first property can be an overwhelming process and there may be steps you are unsure or unaware aware of. This guide will walk you through all of the steps involved in the buying process.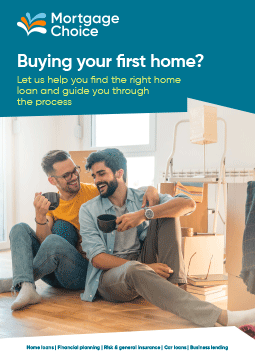 Property investor guide
Our free, downloadable guide explains the costs and steps associated with the purchase of an investment property, positive/negative gearing as well as pros and cons of houses vs. units.
Choices Newsletter Issue 4 2018
In this issue:


Are we building too many apartments


When you should refinance your home loan


Home revovation joubs you can do over these school holidays


Backyard activities to keep kids entertained these school holidays


It it ever okay to regift?


Download now