October 04, 2017
Naomi Dall
According to Mortgage Choice CEO John Flavell, residential real estate in Australia has 'never been healthier'.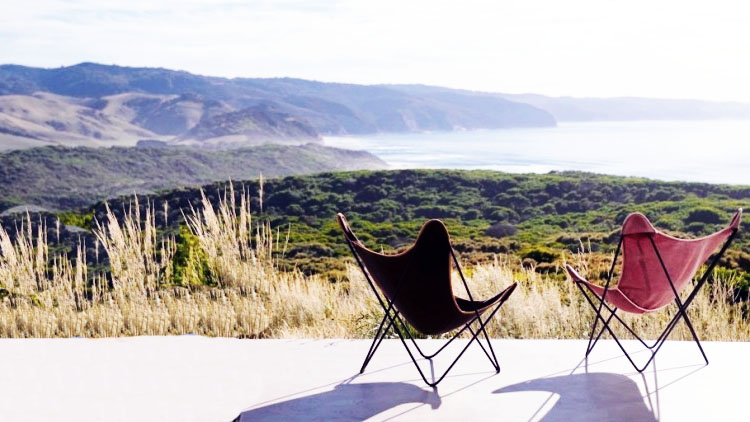 In Australia's current economic climate, Mr Flavell said despite recent arguments of lenders and mortgages causing borrowers "to take out loans they cannot afford, putting them in housing stress", the "true story" is that Australians are in a positive environment for mortgages.
"Access to credit, or the amount of money an individual can borrow, will determine what they can and will pay for a property. In recent times, there has been a lot of discussion about the high debt levels in Australia and the purported inappropriate lending practices undertaken by Australia's lenders and mortgage brokers," Mr Flavell said."While we do have high levels of debt in Australia, data from CoreLogic shows the proportion of income needed to service current household debt is actually lower now than it was in 2011.
"In 2011, the proportion of household income required to service an 80 per cent LVR mortgage across the combined capital cities was 43.92 per cent. By 2016, that percentage had dropped to 35.02 per cent thanks, in part, to historically low interest rates."
Therefore, as Mr Flavell explained, while property is expensive and household debt is at high levels, Australians are better off now than they were five years ago.
Lending practices, he continued, are also approving, when compared to the past.
"Twenty years ago, a home loan application was a single sheet of paper and the level of data that was collected by a lender was scant," he said.
"Only 10 years ago, approximately 50 per cent of all home loan applications in Australia required borrowers to certify their income and their asset position. These loans, commonly referred to as low-doc or no-doc loans, were very popular within Australia.
"Today, new legislation requires brokers and lenders to forensically examine a borrower's assets and liability situation. They are also required to verify a borrower's employment through documentation as well as telephone checks and discussions with employers."
Peter Dall can help you to achieve your dreams of owning a home, business, car - give him a call on 0414 583 233 or email: peter.dall@mortgagechoice.com.au