Refinancing
Refinance your home loan | Mortgage Broker Frankston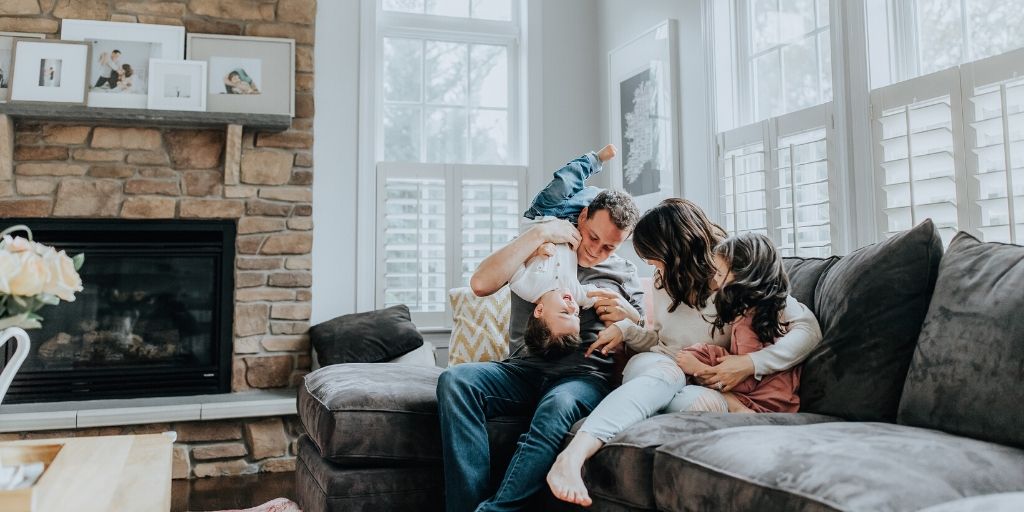 We are here to support you along the home buying journey and to take the time and hassle out of shopping around for a home loan.
No matter how your life has changed, it's essential that your loan continues to meet your needs. Even if you've had your current home loan for only a couple of years, it's possible you could take advantage of different loan features or even secure a lower rate.
To find out if your home loan is still competitive, book in a free home loan health check with our team of mortgage brokers in Frankston & Langwarrin.
Try our free home loan resources!
As part of the service we offer, we'll meet with you to understand your needs and compare hundreds of competitive loans from our wide selection of quality lenders. We'll also complete the application, take care of the legwork and keep you updated along the way.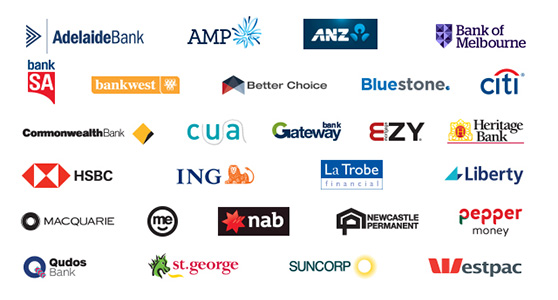 "We were placed in a very difficult situation after my husband lost his job. Re-thinking our mortgage commitment was forced upon us but your sensitive listening, helpful advice, and prompt service meant we found a way to manage in our changed circumstances, and gain peace of mind. Thank-you."

- Christine
If you would like a free home loan health check, simply reach out to Peter Deitz on 0413 439 766. We are here to help you with all of your home loan needs!
We can also help you with: