Why us for your mortgage?
Paid the same?
Other points of difference
Dedicated mortgage broker for Bendigo
Before becoming a mortgage broker, Peter was Angus & Robertson's national business development manager.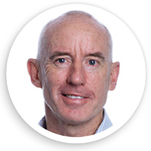 After completing an MBA, he decided to build a business of his own. He set up Mortgage Choice Camberwell in 2003 and ran it for 11 years before establishing Mortgage Choice Bendigo.

In his free time, you'll often find him running, playing squash, or mucking around at home with his two daughters.
A good cook, he loves to experiment in the kitchen (when allowed) and can whip up a mean red curry or laksa.
Bendigo mortgage resources from our blog
Where to find Mortgage Choice Bendigo
, Bendigo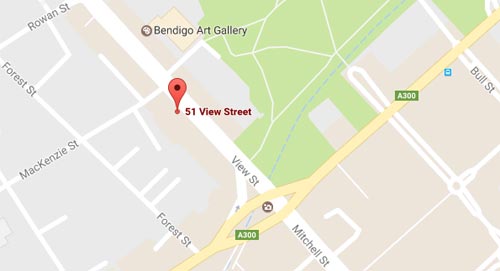 "As a first home buyer, I was initially very daunted and overwhelmed by the thought of acquiring a loan, but thank goodness for Peter and Nicole. They were very understanding, informative and efficient at answering all of my questions. The overall process was very smooth and I didn't feel out of my depth at all. I couldn't recommend them highly enough."
Z Jeffreys, North Bendigo
"We were extremely happy with the time and effort put into our needs. We'll be back!"
KH, Huntly
"We were extremely happy. You showed interest in our situation, were very helpful and followed up with the lenders. You have made it very clear that you are there to provide assistance if we need it in the future."
T & M Smyth, Quarry Hill
Frequent mortgage questions