Business lending
Finding the right business loan | Bendigo, Woodend & Macedon Ranges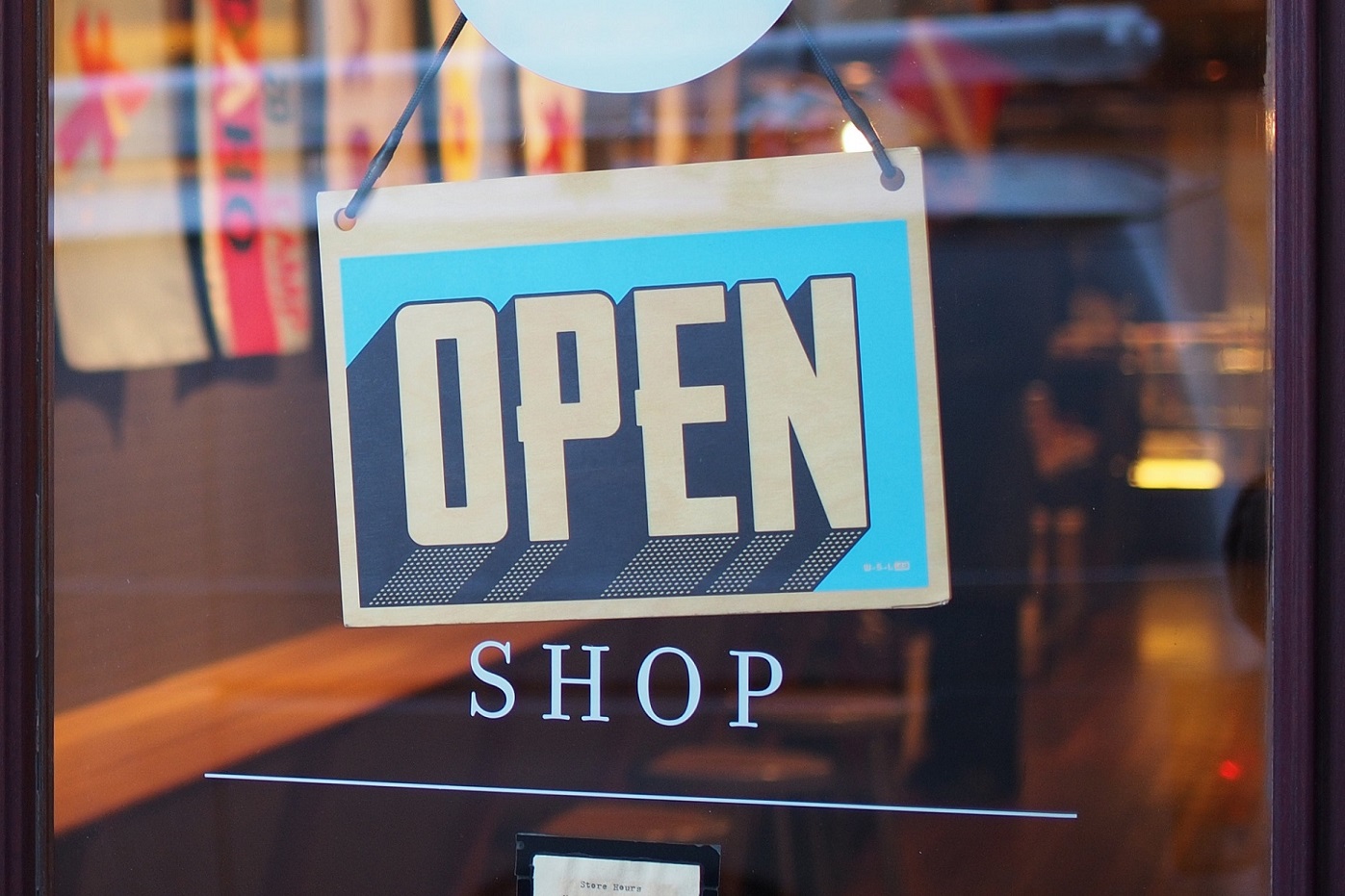 We love just how many small businesses there are in Bendigo, Woodend & the Macedon Ranges. We also know how important it is to ensure that you find the right loan for your small business - whether it's brand new or mature.
The right business loan can mean more cash flow, lower repayments and better terms for your business. This can add longevity and cash to your business. The wrong loan can end up costing your business more than it should.
We have hundreds of business finance options to help
Our team in Bendigo, Woodend & Macedon Ranges have over 20 great lenders on our panel, all with a range of great business finance options - meaning your business loan can be as individual as your business is!
And the best part is, we'll do all the shopping around & research for you, so you can get back to running your business.
Peter Machell - owner at Mortgage Choice in Bendigo, Woodend & Macedon Ranges
The best part of working with us to find you the right business finance option is - we understand small business! As a small business owner himself, Peter Machell understands exactly how important the right features & a low rate are.
Financing your new equipment, training or hardware
You might be looking for a new piece of equipment or hardware for your business - from tanning booths to new computer systems. The team in Woodend & Bendigo have got you covered!
We have a range of great finance options available for equipment, ones that can be tailored to the equipment and your business. We can even source the new equipment or hardware for you - saving you even more time.
Call us anytime to talk about your business finance
Peter & his team in Bendigo, Woodend & Macedon Ranges are available anytime to chat about your next business loan or finance for your new equipment. We would love to help make the process simple & easy for you.
You may also be interested in:
Call Peter directly on 0438 117 706 or click on the Contact Us button above.
Looking for
business finance?
We search through offers from our wide choice of lenders to find you the finance option that is suited to your needs. ~