First home buyers
Finding the perfect first home loan | Bendigo, Woodend & Macedon Ranges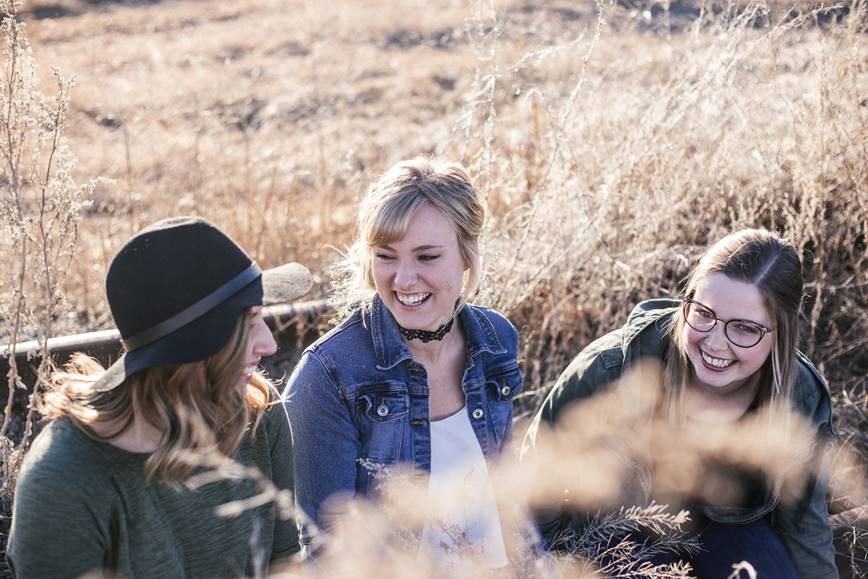 When it comes to buying your first home, there are a lot of things to consider. You probably have lots of questions and could do with someone to help you through the process of applications, paperwork and following up with your lender. Mortgage Choice Woodend & Bendigo is here to help.
We love helping first home buyers get into their very first home! Our first step is to sit down with you to discuss your budget and what you want from your home loan (offset? fixed or variable rate? etc). And don't worry if you're not quite ready to buy yet!
We'll guide you through what you need to do next, and what benefits could be had from saving a bit longer. We want the process to be as easy as possible for you!
We then search through our panel of over 20 lenders from the big banks down to the specialist lenders - who have a great range of loans and rates available.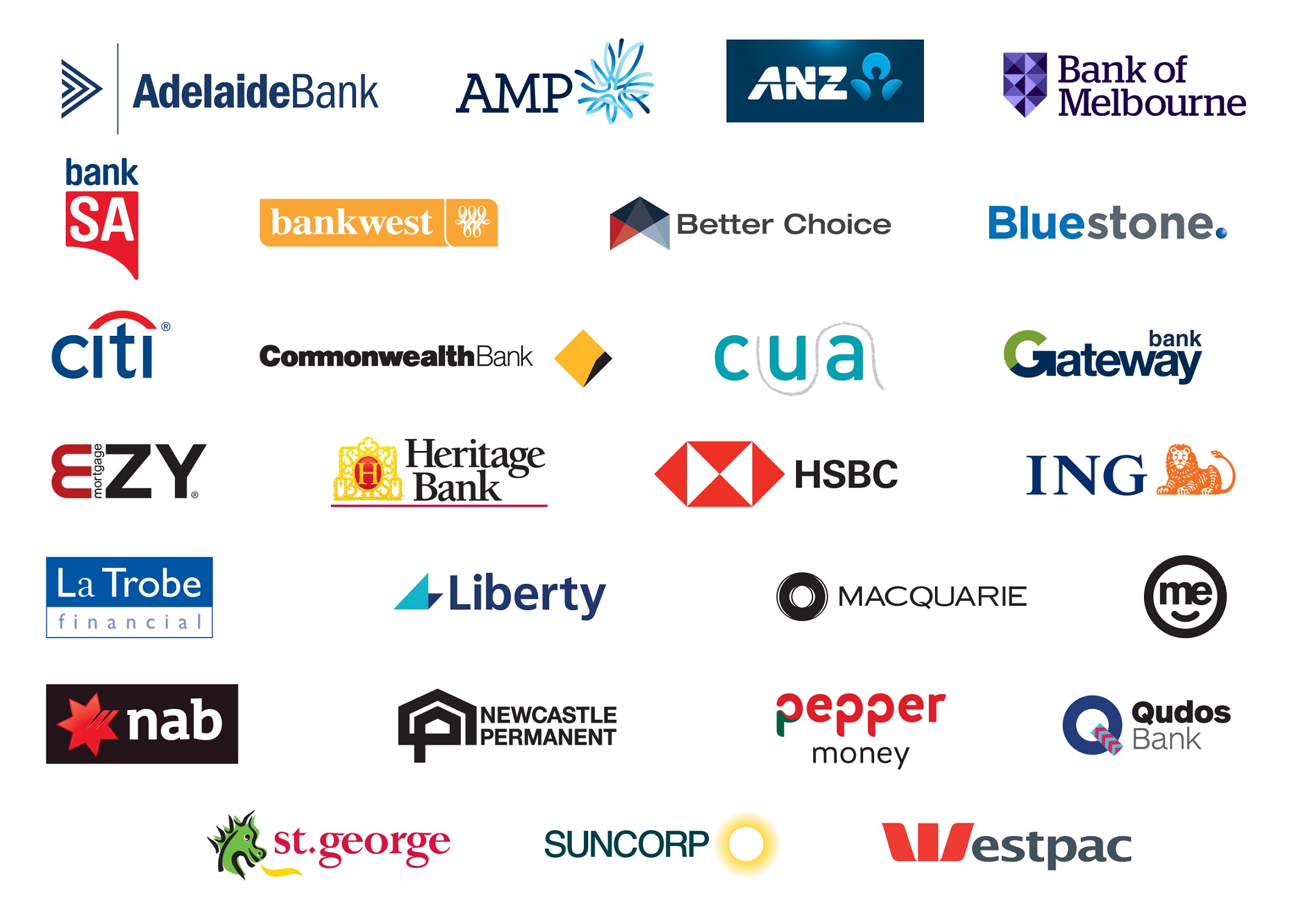 First home incentives & grants
If you're purchasing in our beautiful regional Macedon Ranges area, you could be eiligible for a $20,000 first home owners grant from the government, as well as some significant discounts on stamp duty. It could mean tens of thousands of dollars difference!
We're committed to helping you now only find the right first home loan to suit your life, but make sure you're taking advnatage of every incentive possible.
Call us anytime to talk about your first home
Peter & his team in Woodend, Bendigo & Macedon Ranges are available anytime to chat about your first home & loan! We would love to help make the process simple & easy for you.
Call Peter directly on 0438 117 706 or click on the Contact Us button above.
You might also be interested in:

The right home loan for your
first home
Our mission is to find the right home loan for your individual needs and to always have your best interests at heart. Plain and simple. Which is why we have such a wide range of lenders to choose from. We can search through hundreds of products to find something tailored to your situation. ~