Our Locations
Our Locations in Bendigo and Macedon Ranges
We have 2 convenient locations for you to visit
We want to make this process as easy as possible for you! So we have two convenient locations for you to visit our brokers, or we can come to you at a time that is convenient to you!
Visit our Macedon Ranges office
You'll find us at 87 High St, Woodend
Phone: 5427 4262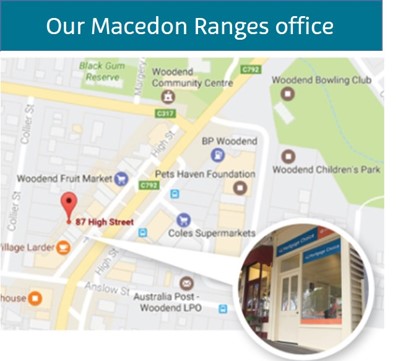 Visit our Bendigo office
You'll find us at 51 View Street, Bendigo
Phone: 5441 3600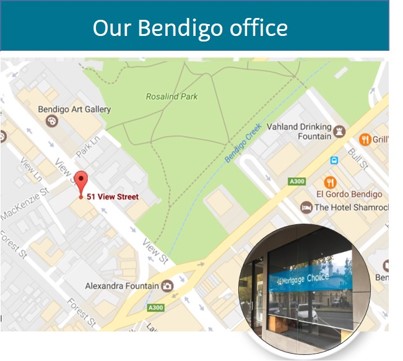 Why choose me as your mortgage broker?
One of the main reasons I joined Mortgage Choice in 2003 was its "paid the same" promise. Why should some brokers be encouraged to steer you towards loans that are better for them than for you?
As a Mortgage Choice broker, I get the same rate, no matter which loan you choose from our panel of lenders. No hidden incentives. You can count on me to do what's best for you.
A mortgage is a big commitment but it need not be a big headache. I work hard to make your life as easy as possible.

~ Peter Machell, franchise owner