Property investment
Finding the right investment loan | Bendigo, Woodend & Macdeon Ranges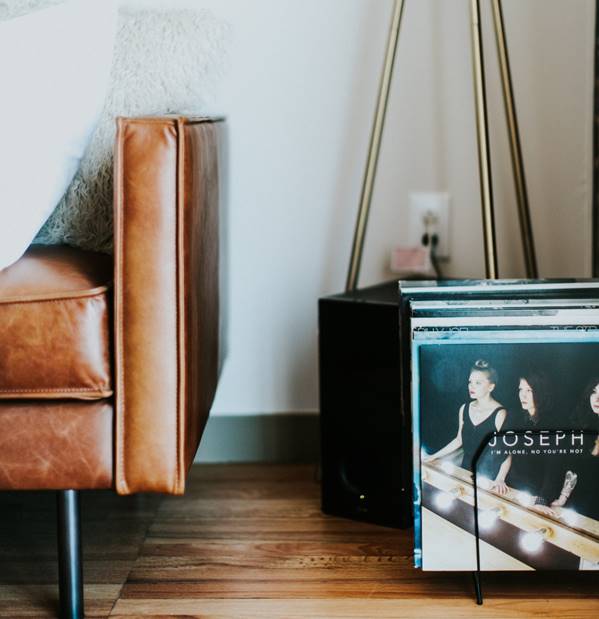 The property you select isn't the only aspect that will shape your success as an investor. Your investment loan can also have a big influence on your cash flow and long term returns.
Your investment loan is a crucial part of investing well in property. Finding the right home loan & lender to support your investment can help you receive higher returns and make cash flow easier.
Peter & Nicole at Mortgage Choice Bendigo, Woodend & Macedon Ranges have over 20 lenders with hundreds of investment loan options, to support your investment however you need. And we'll save you time too, so you can focus on finding the right property to invest in.
Do some quick sums on your investment with our home loan calculators
Imagine how long it would take you to compare 450 loans from over 20 lenders. Two hours? Maybe more. We do it all for you in just a few minutes. We'll save you time & money by doing the shopping around for you.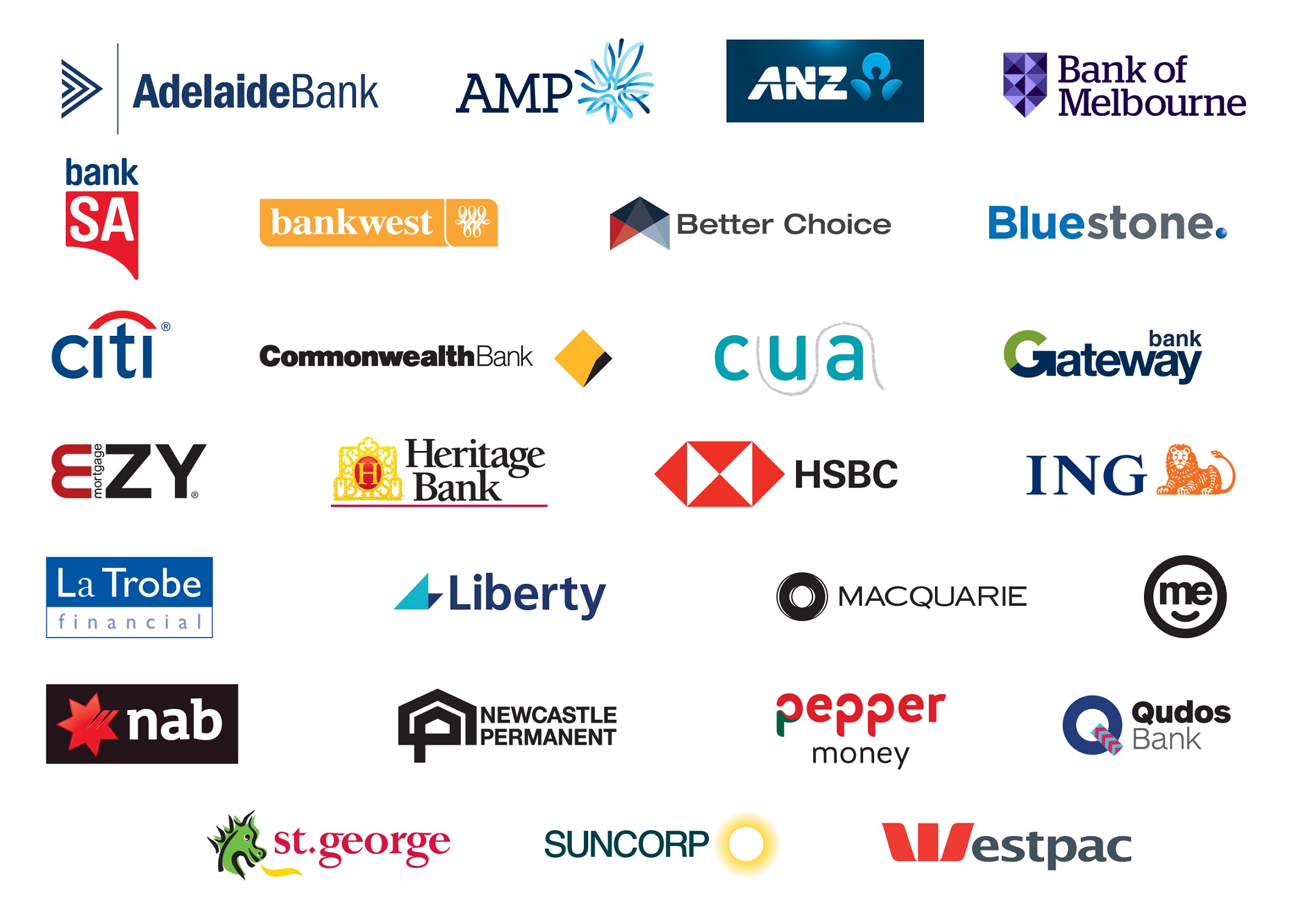 Investing in property using equity
If you've owned your home for a few years, there's a good chance you've built up some reasonable equity, and this can be a valuable resource when it comes to property investment.
You can use your existing equity as a deposit on your investment property to help get you started! Our team in Bendigo, Woodend & Macedon Ranges can help you figure out how much equity you have in your home, and how you might be able to use it to own an investment property sooner.
"Super work, we got stuffed around and had so many delays when dealing direct with ANZ so really happy you did all the hard work for us. Thank you."

[M, O'Brien, Investor]
Call us anytime to talk about your investment
Peter & his team in Bendigo, Woodend & Macedon Ranges are available anytime to chat about your first or next investment property! We would love to help make the process simple & easy for you.
Call Peter directly on 0438 117 706 or click on the Contact Us button above.
You might also be interested in:

The right home loan for your property investment
Our mission is to find the right home loan for your individual needs and to always have your best interests at heart. Plain and simple. Which is why we have such a wide range of lenders to choose from. We can search through hundreds of products to find something tailored to your situation. ~