September 14, 2017
Maureen Johnson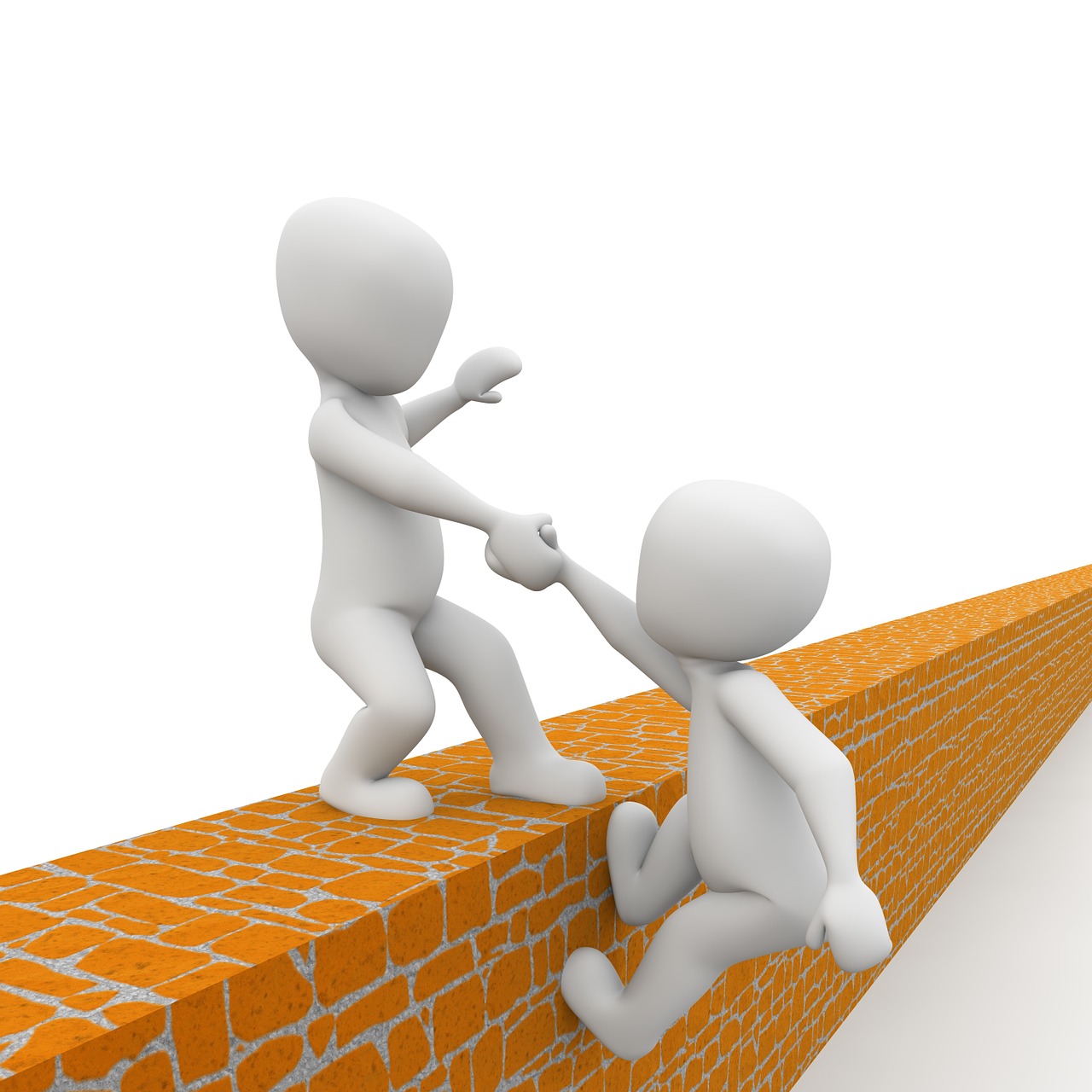 What is Microlending?
Essentially Microlending is a people to people transaction that cuts out the banks and credit unions. The rise of the internet and worldwide interconnectivity facilitates people with savings who want to lend money to people seeking to borrow. Usually they can find each other online and complete the transaction.
Microcredit therefore is a number of small loans issued by a single individual or aggregated across a number of individuals who each contribute a portion of the total amount needed by the borrower.
As these loans are usually not backed by collateral they are high risk loans from the lender's perspective. Typically interest rates for the borrower are much higher too - anything between 6% - 31.9%.
To negate risk lenders often invest only a small amount in each borrower but ultimately fund a portfolio of many dozens of loans.
For Example:
Jane Investor has $1500 to lend.
Anne Borrower1 needs $3000 for a small business start up.
James Borrower2 needs $1500 to replace a vital piece of equipment that was uninsured.
Emma Borrower3 requires $5000 to fund a research trip to the US to study at a cancer institute.
Jane Investor has several options.
1. She can lend to James.
2. She can divide her S1500 between all three or just 2.
3. She can give $1500 to Anne who will then be half way there to achieving her total.
How is this different from Go Fund Me?
Go Fund Me has been criticised in many quarters as a sophisticated 'begging' platform. While many of us have been entertained by the blatant greed and sense of entitlement in some of the requests on the site, there are genuine cases of need, many are even charity requests. However once the money has been donated it doesn't come back.
Is a Microlender a new age Loan Shark?
Possibly. High rates of interest are charged and many people lend money simply to attempt to make quick profit however it's not likely any defaulters are going to have their legs broken. The best Microlending sites tend to be monitored and regulated. Lending is also done remotely so it's not likely an enforcer is going to know where to go to use thumb screws on defaulters.
Microlending at its Best
Microlending at its very best is when it takes a leading role in the Charity scene.
There is so much pressure on small businesses and individual Australians these days to constantly contribute to charities both at home and abroad. You may already be signed up to annual contributions however most of us are still plagued by the evening phone calls right in the middle of making dinner. Precautions like having silent numbers or registering on the 'No Calls' list just don't seem to work. And if you are lucky enough to have a script to escape charity callers unscathed, chances are you'll be accosted outside your place of work or on your commute the very next day.
MC Sutherland / Cronulla makes ongoing monthly contributions to RMHC. Many of our fellow franchisees do. We also support the RSPCA each month and at Christmas. In addition we contribute regularly to one off charities particularly if asked to do so by clients in need. Like most of our clients we also contribute to a host of different charities on a personal level. Always at the back of every donator's mind however is the big question: How much of my money is actually getting to the people in need?
And that information can be very difficult to dig up.
With charity via microlending however there is at least a good chance that your money is doing what you want it to do.
Kiva :
is an American miscrolending site that many Australians are now involved with despite the fact that loans are only tax deductable in the USA.
How it works:
Jane Lender wants to donate $100 to charity.
She logs into Kiva and selects who she would like to lend to: Women / Men / Individuals / Groups.
Jane chooses women.
She can drill down further by selecting a purpose from the many such as Education / Starting a small Business / Agriculture / Conservation etc…
Jane chooses small business incentives
A list of potential borrowers will appear with details about their projects, the sum that they need to borrow and a tally of contributions so far.
Jane chooses a woman in Africa who needs a $1000 to buy a sewing machine and yarns to begin a fledgling textile business in a tiny village.
So far she has been pledged $900 from five other lenders.
Jane pledges her $100 and pays using Paypal.
Unlike any other donation of $100 however there is a strong chance that Jane's borrower will be in a position in 24 months to repay each of the lenders their money with interest.
In time, Jane receives $115 back.
Jane can either keep that money or relend it to the next project of her choice.
Essentially therefore Kiva allows you to make an initial charity donation, grow it slowly over time and let you continue to redonate. It's the donation that keeps on giving.
And if your circumstances change at any time you can choose to withdraw a repaid loan and keep the money.
If you've never heard of donating via microlending then we'd definitely recommend you do your own research.
But it's certainly a unique way to contribute to people who really need help.
Mortgage Choice Sutherland / Cronulla has just become a lender on Kiva this month.
We'll revisit this post as time passes to let you know how it works out.
In the meantime read more about Kiva via www.kiva.org
It's well worth five minutes of your time.