Mortgage Broker Heathcote
Mortgage Broker and Home Loans in Heathcote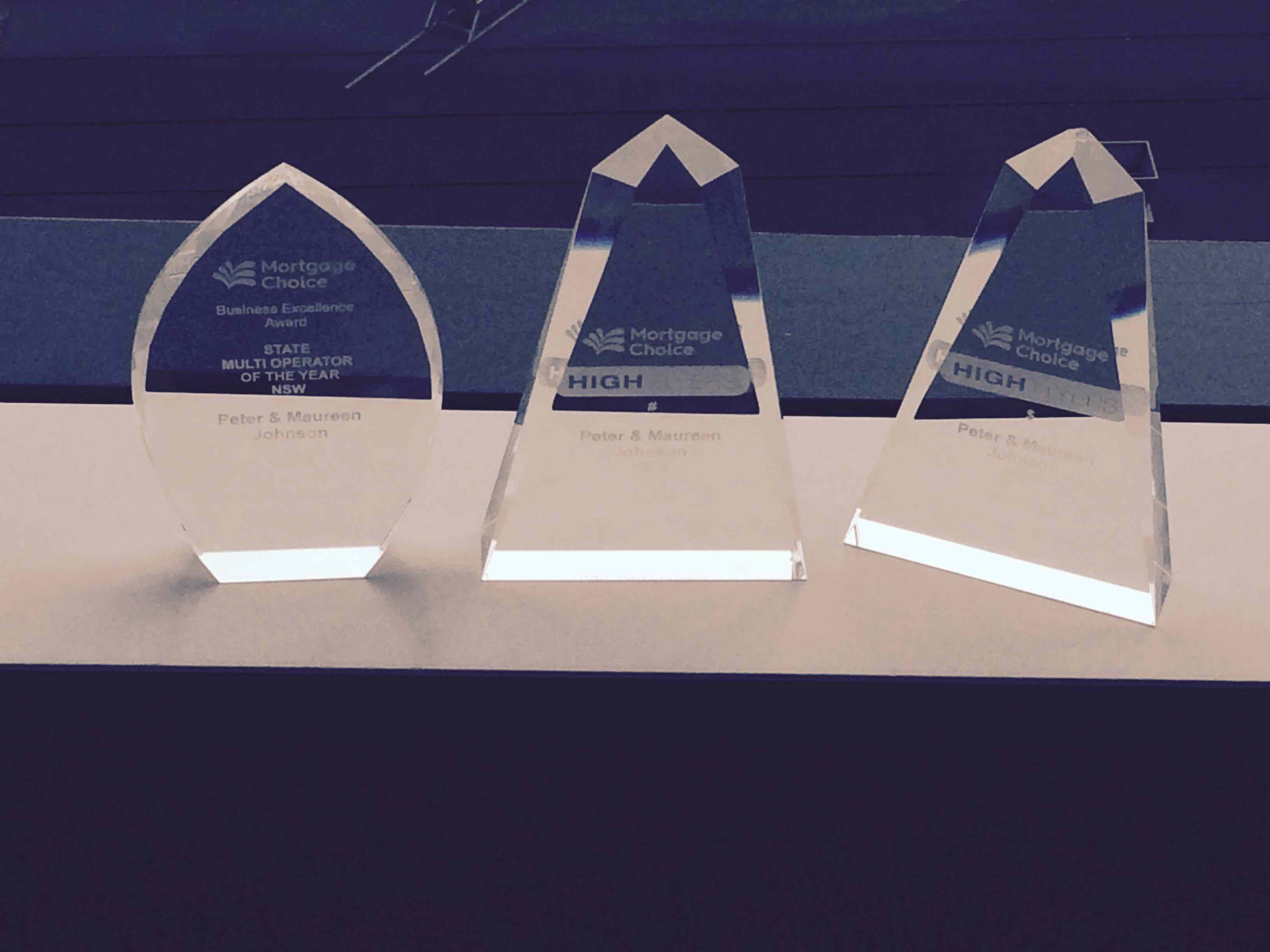 Is Your Property Journey Taking You To Heathcote?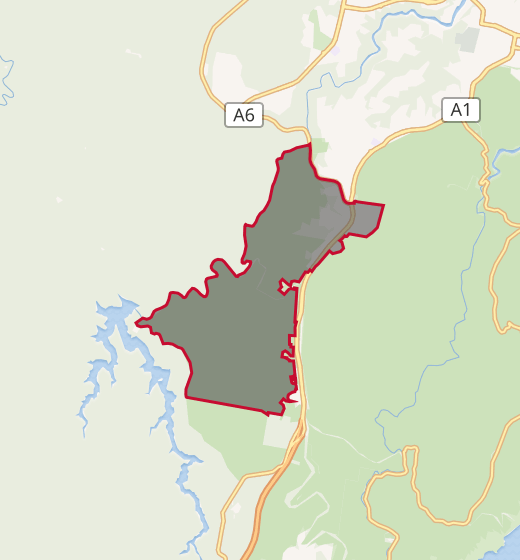 Heathcote is a popular suburb in Sydney, located 36 km south of Sydney's CBD. It's bordered by Engadine and Waterfall and sits within two national parks - The Royal national park to the east and Heathcote national park to the west.
It's kilometres is separated into two halves by the railway line.
Heathcote East has two of the schools and the sports oval, while the West houses the majority of the residential population.
Originally known as Bottle Forest it started life in 1882 with 14 allotments. Heathcote railway station opened in 1846 and the small suburb began to grow. At the 2016 census, the population of the suburb was recorded as 6,013.
More importantly, it's reputed to have the best fish and chips in the Shire.
Some Interesting facts about Heathcote:
Heathcote is 25.2 square kilometres
87% of its total area is covered by 10 parks
The predominant age group in Heathcote is 40-49 years
The workforce is mostly professional.
The majority of householders are families with kids.
The average mortgage repayment in Heathcote is likely to be between $3000 - $3999 a month.

realestate.com.au currently lists the following information for house prices:

And the following Unit prices:

According to the latest data from REA the mix of Heathcote residents is as follows: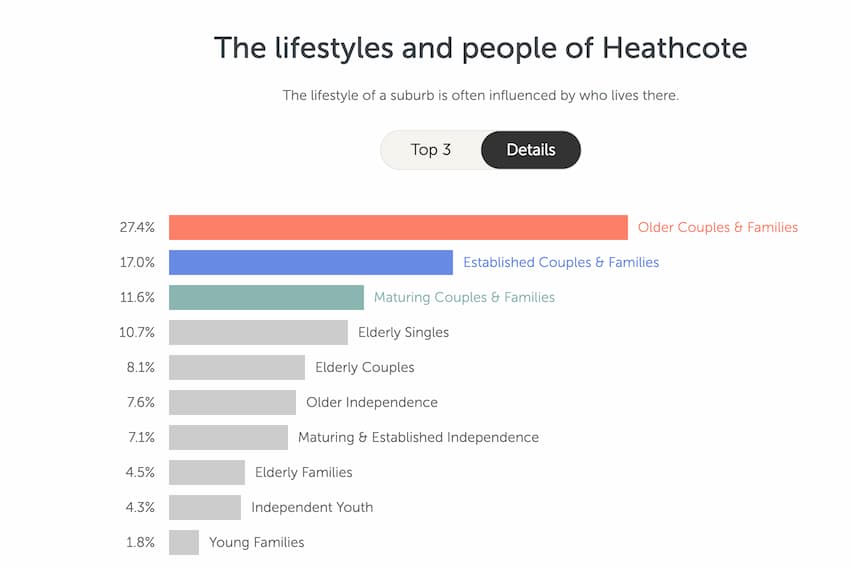 For all the latest information on Engadine property check out realestate.com's website
https://www.realestate.com.au/neighbourhoods/heathcote-2233-nsw
Happy Living in Heathcote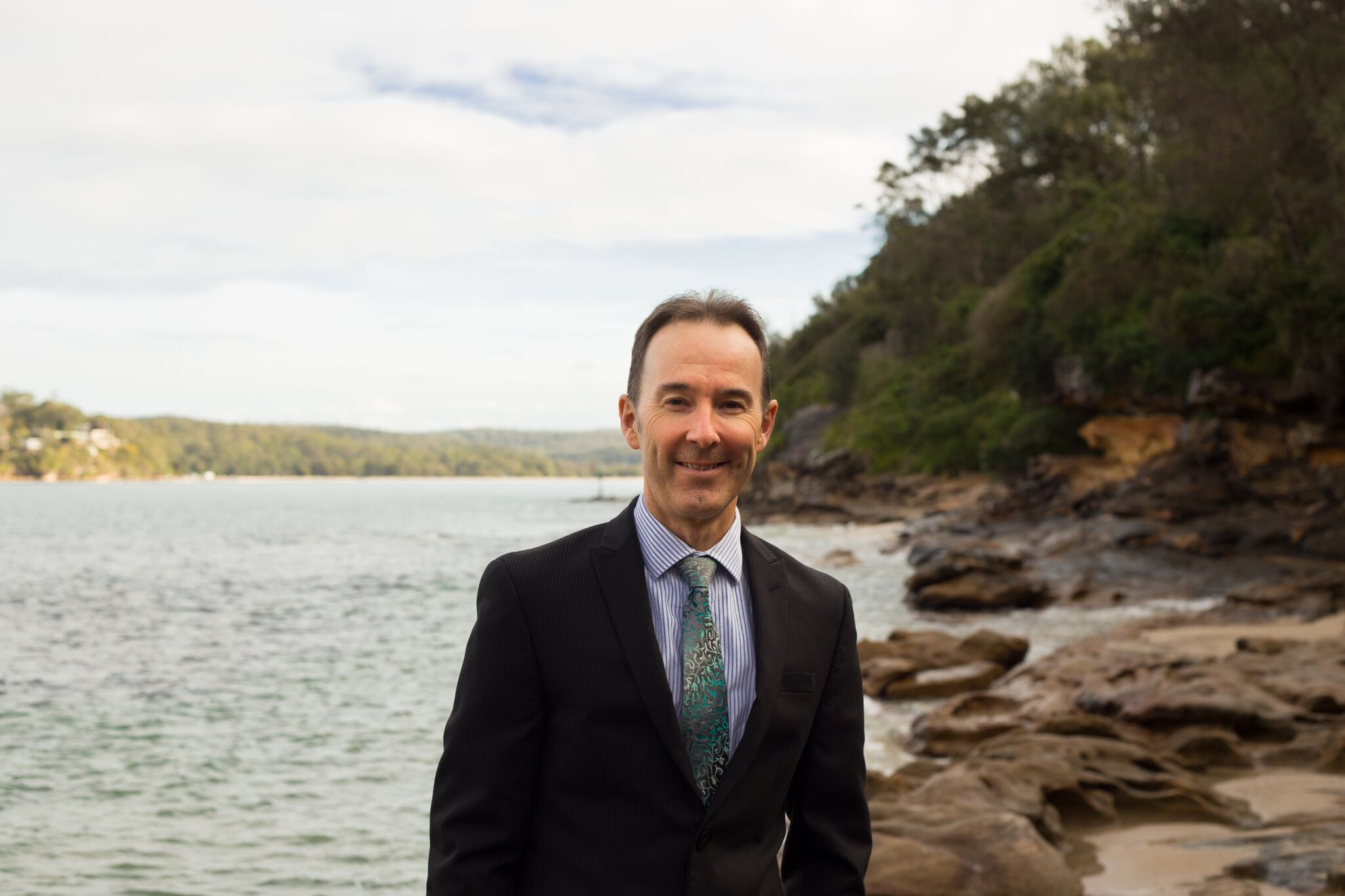 Speak to us if you're considering any of the following in Heathcote.
First home buyer loans
Upgrading the family home
Refinancing for a better deal
All investment property loan needs
Bridging Finance
Reverse Mortgages
Mortgages through SMSFs
Car loans
Asset Finance for self-employed
Business Lending
Recommend a trusted Financial Advisor to ensure your assets are fully protected as you increase your debt.
Recommend a trusted Financial Advisor to discuss building wealth and Wealth Management, Super, Transition to Retirement and Estate Planning.
Click the button on the top right-hand side of this page or complete the form below.