Mortgage Broker Kirrawee
Mortage Broker and Home Loans in Kirrawee
Is Your Property Journey Taking You To Kirrawee?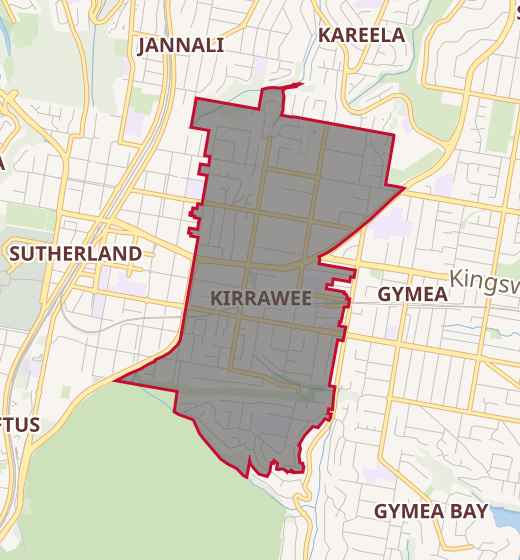 Kirrawee lies 25km south of Sydney's CBD, close to the Royal national park and 10 mins drive to the beaches of Cronulla.
Thought to have been named after the Dharawal word gi-a-rrawee meaning place of the white cockatoos, modern Kirrawee is a mix of commercial properties and residential ones nestled in quiet streets with amazing bush outlooks.
As well as a population of 9272 people, according to the 2016 census it's also home to some small patches of Sydney Turpentine Ironbark Forest (STIF) a critically endangered ecological community. Isolated trees can be found surviving amongst suburban dwellings and small remnants grow in protected sites in Kirrawee such as Flora Street Reserve, and in Pollard Park on Kirrawee main street.
Some Interesting facts about Kirrawee:
Kirrawee is 9.5 square kilometres
2.8% of its total area is covered by 10 parks
The predominant age group in Kirrawee is 30-39 years
The workforce is mostly professional.
The majority of householders are families with kids.
The average mortgage repayment in Kirrawee is likely to be between $1800 - $2399 a month.
realestate.com currently lists information on house prices as follows: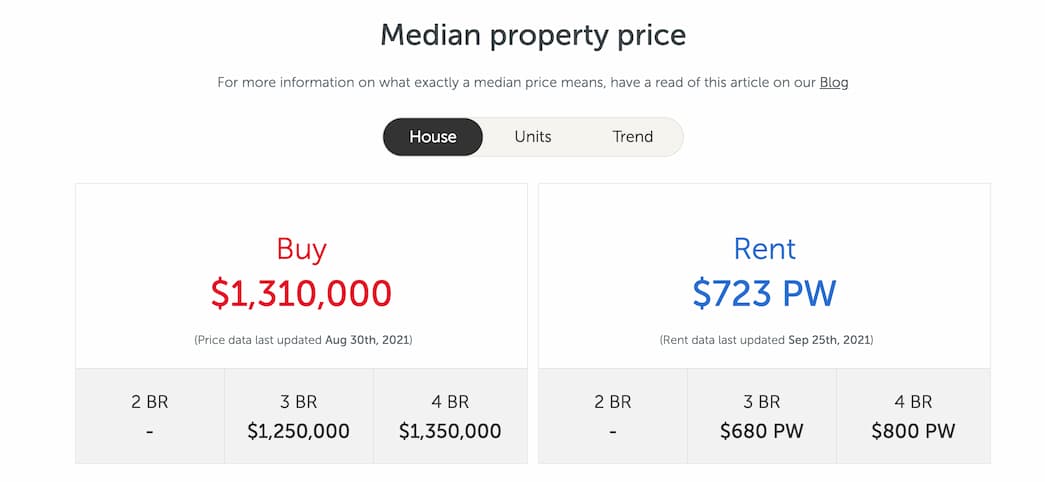 And the following prices for units:
According to the current data from REA the mix of Kirrawee residents is as follows: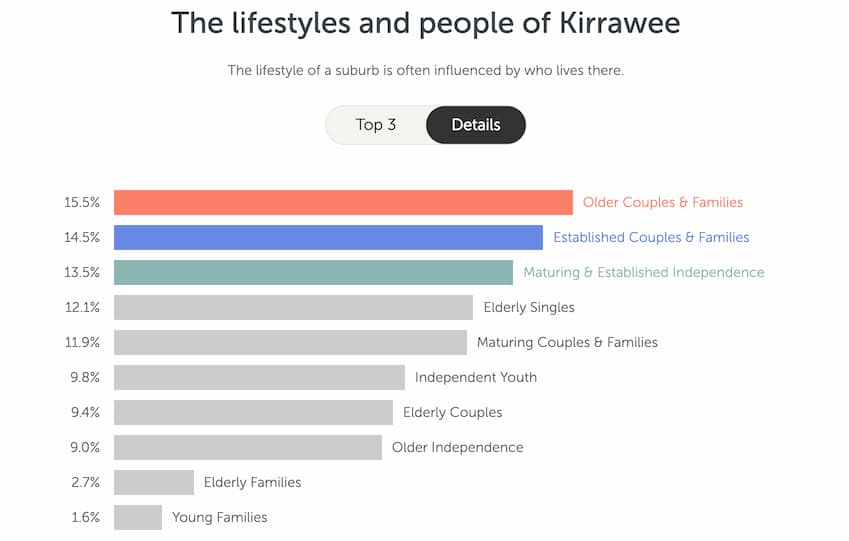 For all the latest information on Kirrawee property, check out realestate.com's website
https://www.realestate.com.au/neighbourhoods/kirrawee-2232-nsw
Care-free Life in Kirawee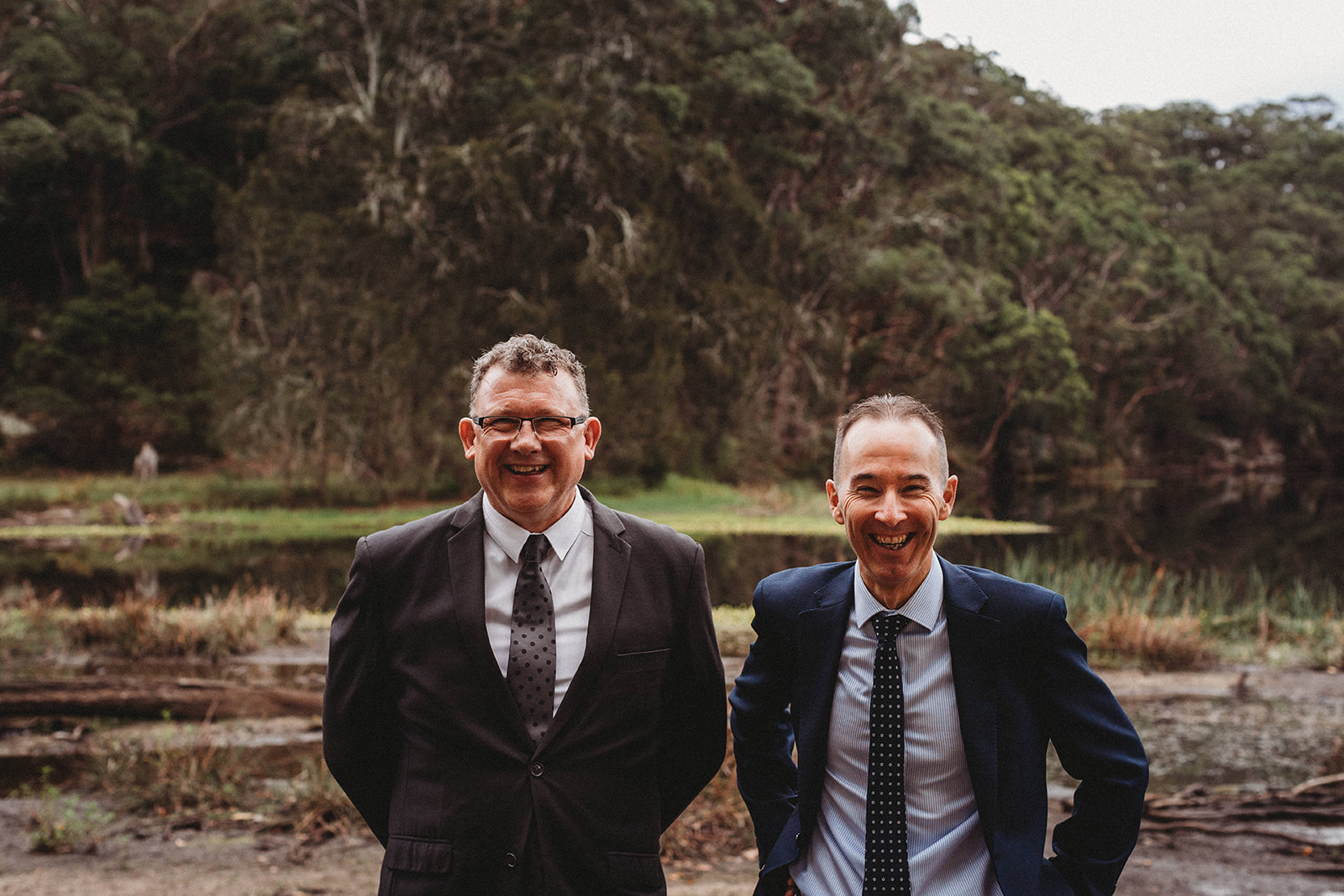 Speak to us if you're considering any of the following in Kirrawee
First home buyer loans
Upgrading the family home
Refinancing for a better deal
All investment property loan needs
Bridging Finance
Reverse Mortgages
Mortgages through SMSFs
Car loans
Asset Finance for self-employed
Business Lending
Recommend a trusted Financial Advisor to ensure your assets are fully protected as you increase your debt.
Recommend a trusted Financial Advisor to discuss building wealth and Wealth Management, Super, Transition to Retirement and Estate Planning.
Click the button on the top right-hand side of this page or complete the form below.