Thanks for dropping by to check out Team MCSCW - a wonderful bunch of dedicated people much respected locally for our knowledge and longevity and patronised by clients from all around Australia.
This is us
We have a bit of an international line up here at MCSCW with team members coming from Ireland, Scotland, the Philippines and of course, Australia.
Together we have over 100 years experience in the Financial Services Industry but we've also got backgrounds in Education, the Arts, the Airline Industry, Hospitality and Electrical Trades.
We live in The Gong, the Shire, the Central Coast and Manila.
On the parent front we've got several kid combinations going on:
We have singles with no kids, single kids, two kids and a set of quadruplets. Our MCSCW family has infant grandkids, high school teens, uni students, a teacher, a cop, a Groodle, a Pug and a kitten. Our kids are single, engaged, living at home, renters and investment property owners.
We definitely understand the joys and challenges facing Aussie families especially when it comes to finances. Need an ear? We'll listen for sure.
We've assisted with mortgages for first homes, next homes and renovations. We've been there when you've needed a new car or asset finance to start a business. We've led you through investment loans to build up your property portfolios and we've shown you how to manage your cashflow to pay for educating your kids or family holidays and special events.
We've told you how you can get your kids on the property ladder via parent guarantor loans. We've helped you to demystify and consolidate your super and plan in advance for a solid retirement.
We've been there for you on a Monday morning when you've signed that contract on a Saturday BEFORE applying for finance despite being told, "Don't sign anything at the open house!" :)
We've liaised when contracts have gone wrong; when your valuations came in short; when your 'to die for' house was sold to someone else.
You've called us when you've faced unexpected illness and hardship and needed to benefit from the protection you have in place.
We've been there with you through engagements, marriages, births, promotions, raising families, divorces, illness, caring for elderly parents, inheritances, lotto wins, retirement and death.
And we've got your back through Covid-19
The team at Mortgage Choice SCG are proud to say we've been part of your story for over 16 years and we look forward to keeping it that way.
While each team member brings their own extensive skill set and life experiences to their role, we are also highly aware of the importance of teamwork. Working closely to support each other, we strive to offer you the best possible service and to take the stress out of the lending process.
Let us do the hard work, so you don't have to.
Peter Johnson, Owner / Senior Broker
Maureen Johnson, Owner / General Manager
Ciaran Davis, Financial Adviser / Partner
Robyn Davis, Office Manager
Like any small venture we rely heavily on word of mouth referrals and repeat business from happy customers so please don't hesitate to comment on our Facebook page and review us.https://www.facebook.com/MortgageChoiceatSutherland/
Your feedback is always welcome.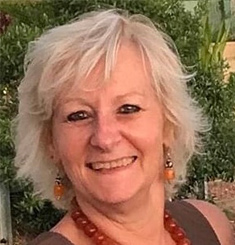 Janette Stevens
Janette joined us in 2017 as a Settlements Officer and currently works with us in a part-time role as a customer relations expert in between cruises.
Janette makes sure your repayments are set up correctly and advises when fixed rates are expiring. She's also the one you call for pricing requests.
She's so dedicated, she travels from the Central Coast to work on Team MC SCW.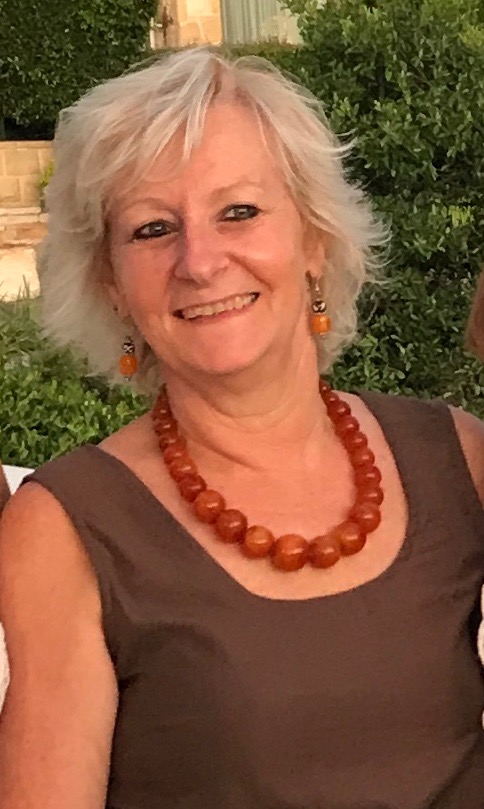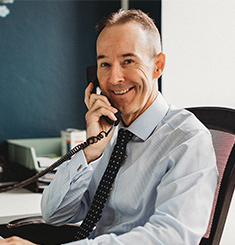 Peter Johnson
Born in Engadine and a property owner at the age of 19, an eventual career in the Finance Industry was probably always on the cards for Peter. An electrician to trade, he owned his own business as a tradesman and then went on to something completely different in senior management roles in airline catering working for Cathay Pacific. After doing a degree in Business and Finance in the early 2000s, Peter worked for 5 years as a broker with Mortgage Choice at Sutherland's previous owner before agreeing to buy her business in 2008. He has won multiple awards over his 17 years as a loan writer and is well known for his expertise in lending and his excellent customer service. He's a regular member of MPA's top 100 brokers in Australia. As a resident of the Illawarra for 25 years, his local knowledge from Cronulla to the Gong is extensive. This, a rich career path and a genuine love of helping people ensure his absolute understanding of our customers and their hopes and dreams.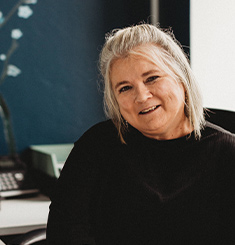 Maureen Johnson
Originally from Scotland, Maureen arrived in Australia in 1991 and worked as a high school teacher in several Shire colleges. She is also a published children's writer. Since buying Mortgage Choice in 2008 with Peter her role has evolved to include managing general operations, customer service, marketing, HR and pretty much everything that everyone else avoids.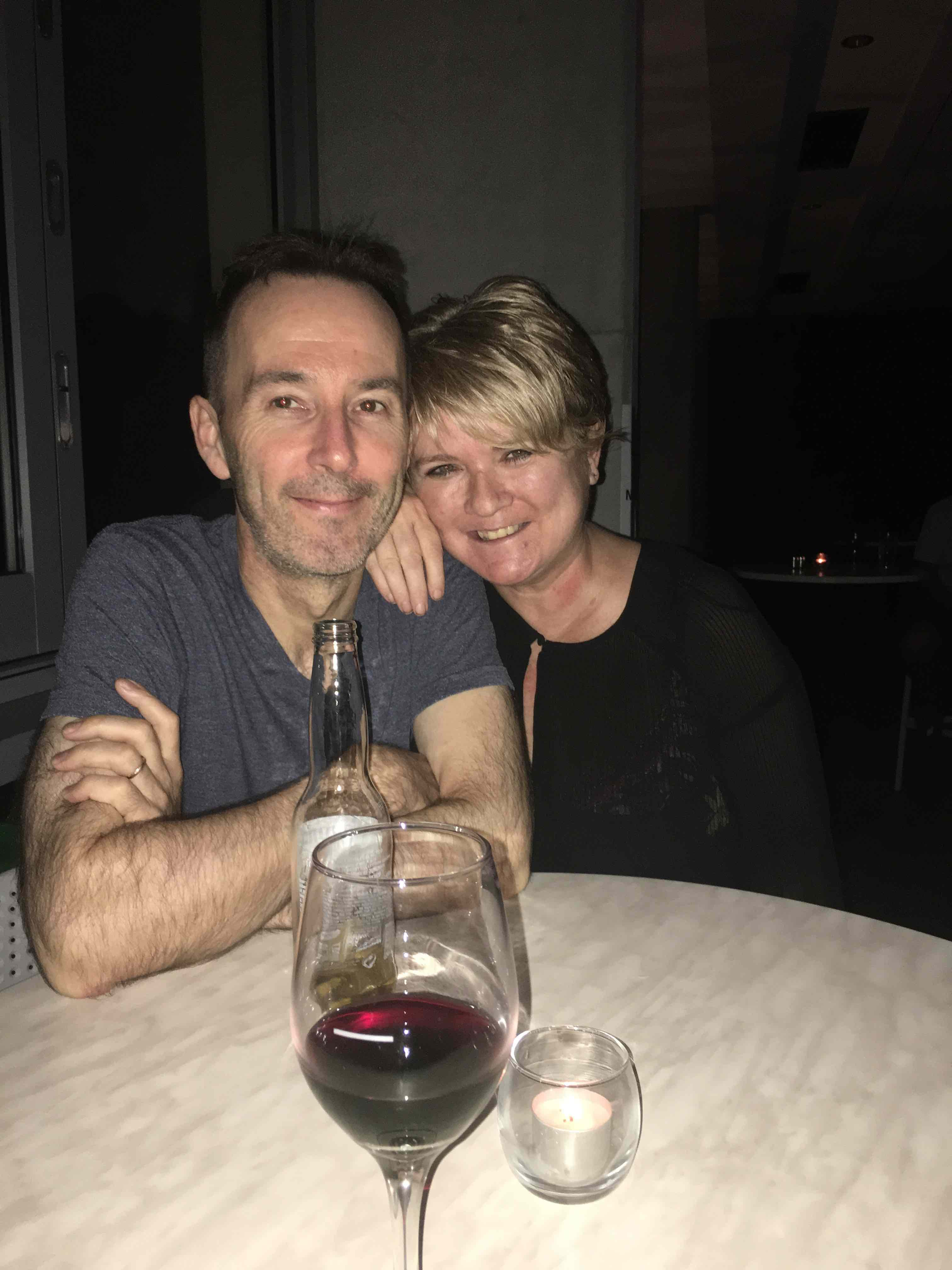 Ciaran Davis
Originally from Ireland, Ciaran Davis is our financial adviser. With 20 years of broking and financial planning experience gained both in the UK and Australia he is fully qualified to advise on Super and SMSF, all types of protection, cash flow and money management, transition to retirement and UK pensions. His role is particularly necessary in the current climate of borrowing large amounts of money to acquire property. As your brokers, we have a duty of care to all our customers to stress test your loan.  If interest rates change, or life throws you an unexpected curveball, you need to be sure that you'll never have to sell your assets to survive. A complimentary first meeting with Ciaran could well be the best thing you'll ever do for your financial peace of mind.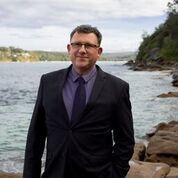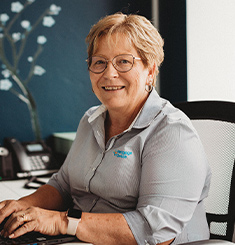 Robyn Davis
No relation to Ciaran, Robyn has been our Office Manager since 2012. She joined Mortgage Choice after a 22-year long career with CBA. Her vast experience in banking and excellent managerial skills ensure that she is the captain of Team MCSCW.
Robyn oversees the entire process of your loan application - usually a 6 week period of work from formal approval to settlement. She is the first and main point of contact for all our clients. If Robyn can't help you, no one can.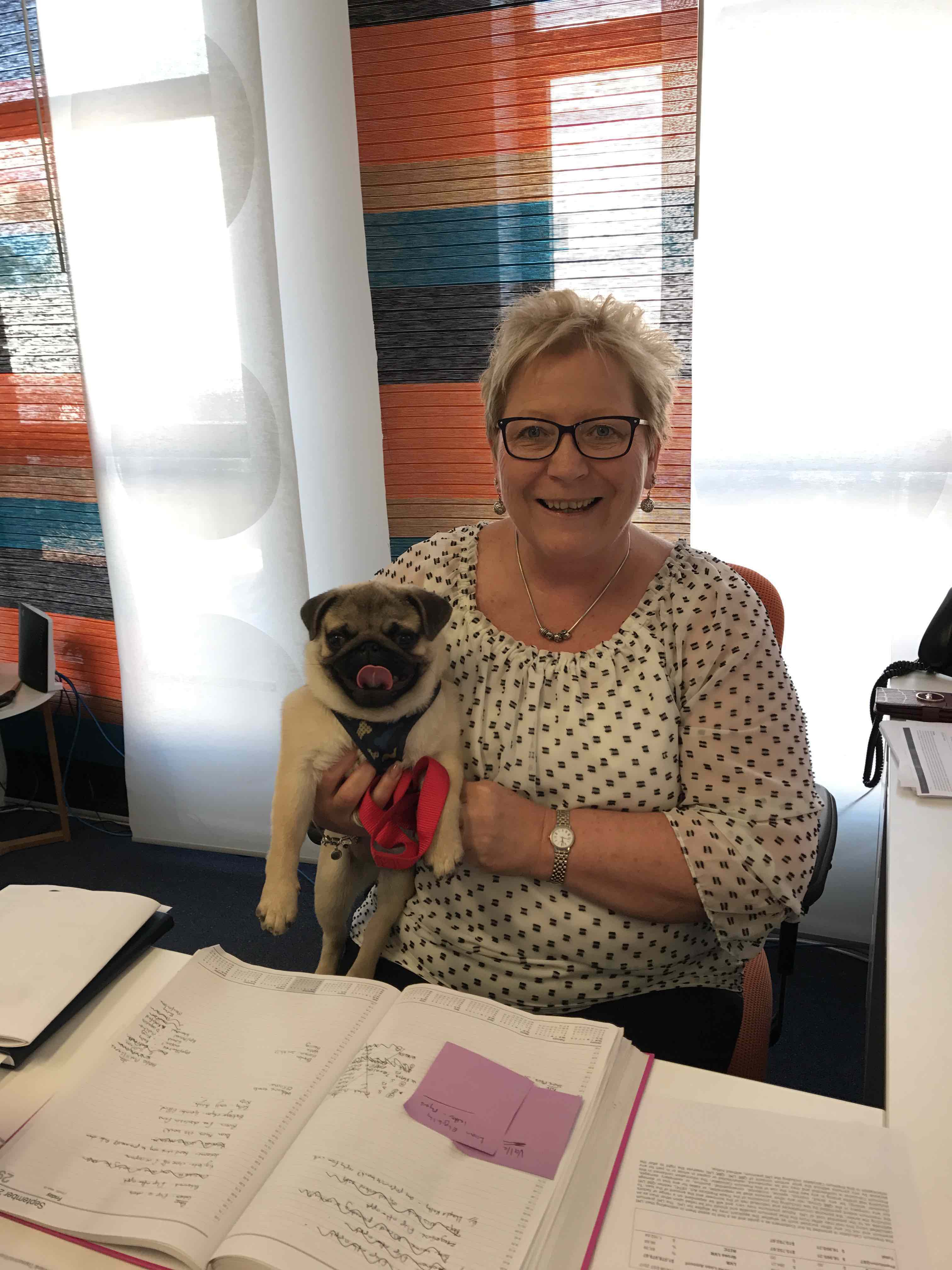 David Layhe
Dave joined the team in January 2020 as our second loan writer. He comes to us from ANZ with 5 years experience gained in several diverse roles in several Sutherlandshire branches.
Dave's passion for the finance industry is matched by his love of the Sutherlandshire.
His genuine connection with people and positive energy make him a dedicated and resourceful addition to the team.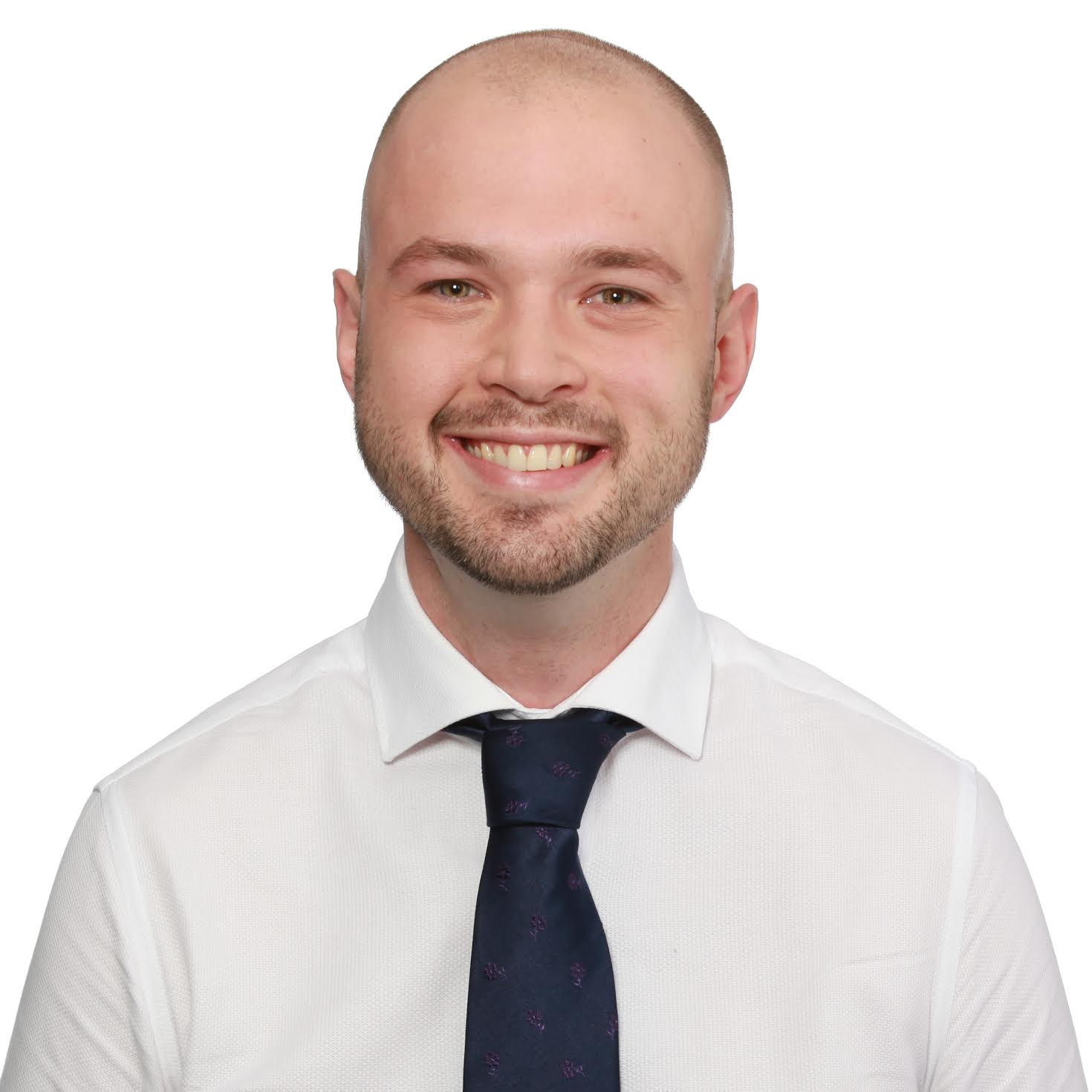 Matthew Staples
Matt initially joined Team MCSCW before his finals Uni exams to do some work experience. Shortly after graduating with a degree in Financial Planning he came back to learn his craft, beginning with FP administration and implementation.
We're delighted to say he's now our Associate Adviser, working closely with his mentor, Ciaran Davis.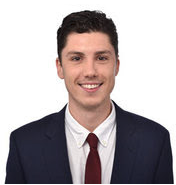 Diane Gal
Diane joined us in August 2019 from the Illawarra Credit Union.
With over 20 years experience in finance administration and a Cert IV in Mortgage Broking, she's a highly valued member of Team MCSCW.
As our Credit Analyst, it's her job to make sure your numbers stack up and your applications are formally approved as quickly as possible.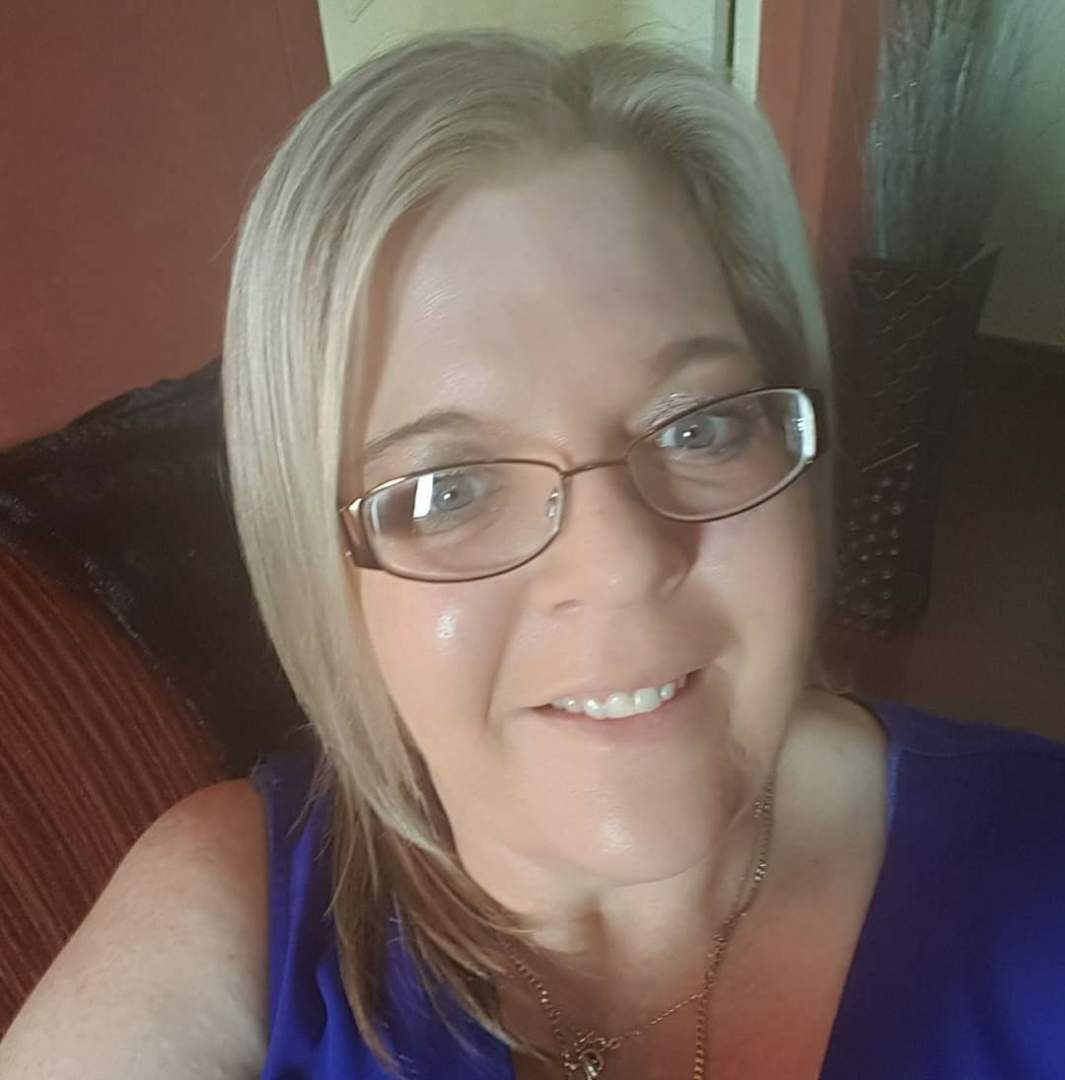 Eduard Marcos
Eduard "Dacks" Marcos joined Team MCSCW in 2018 and works in our Manila office.
Dacks has worked for several Australian lenders throughout his career in the financial services industry.
He spent a week in the Sutherland office in 2019 and is no stranger to Sydney as he has family here. His role involves collect and chasing documents and he's the one who stays on the line to lenders so you don't have to.