Peter Johnson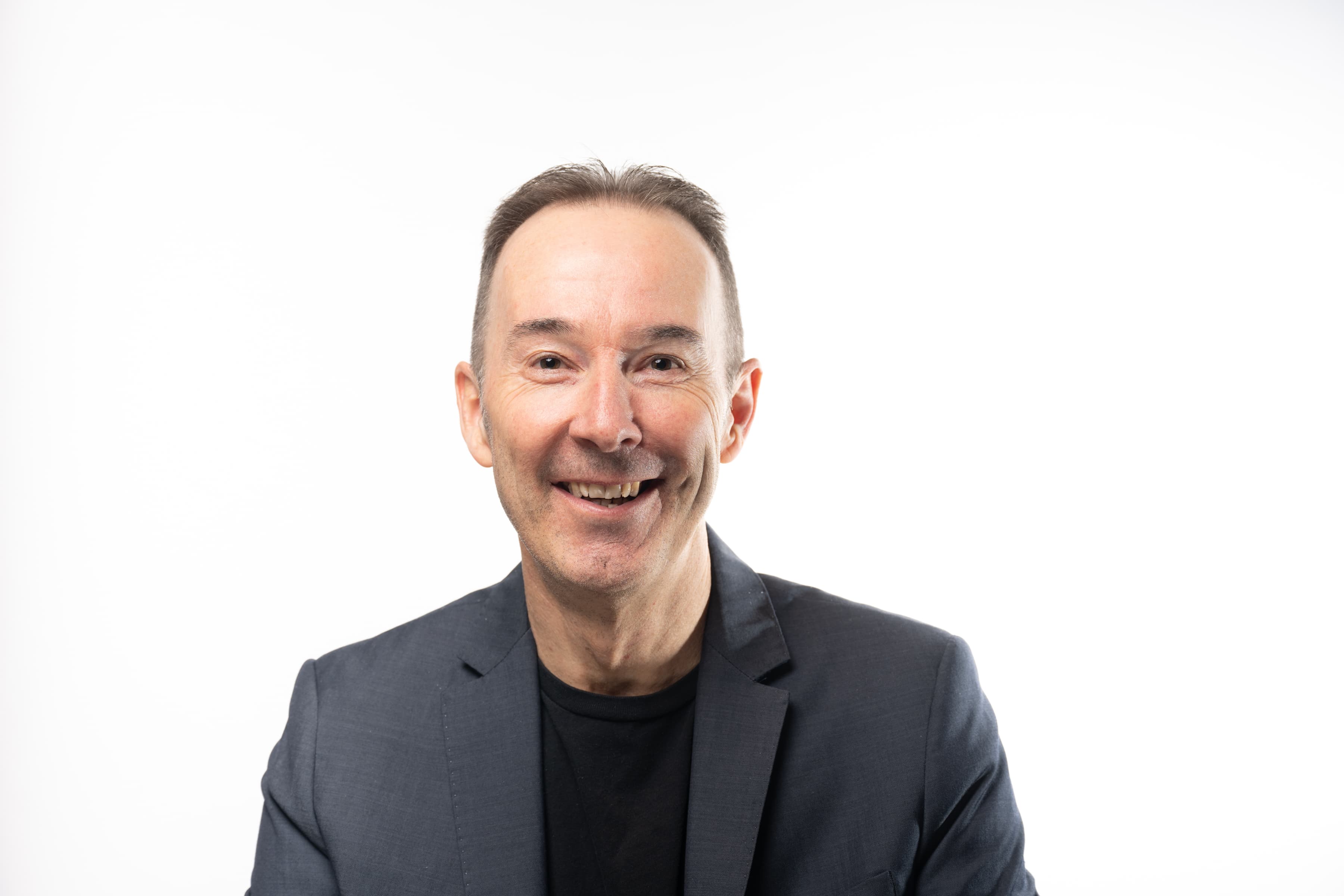 What's your role?
It's my job to help you turn your goals and objectives into reality by working out your maximum borrowing capacity and building the right foundations with the best lenders, products and structures for now and the future.
Why do you do what you do?
I love helping people. I love working with property. And I love sharing knowledge. What a great way to wake up each day knowing I can do all three to impact someone's life for the better, make a difference to their futures and help them build their wealth.
What are you known around the office for?
Talking way too loudly on the phone.
Talk loudly to Peter. His details are on his business card:
https://www.supadata.net/cards/Mortgage_Choice_SCW_Peter_Johnson_23584.asp