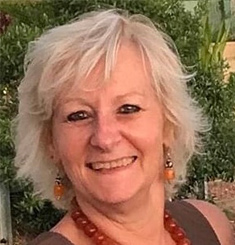 Janette Stevens
Janette joined us in 2017 as a Settlements Officer and currently works with us in a part-time role as a customer relations expert in between cruises.
Janette makes sure your repayments are set up correctly and advises when fixed rates are expiring. She's also the one you call for pricing requests.
She's so dedicated, she travels from the Central Coast to work on Team MC SCW.