Debt consolidation
Consolidating your debts | Blackburn & Box Hill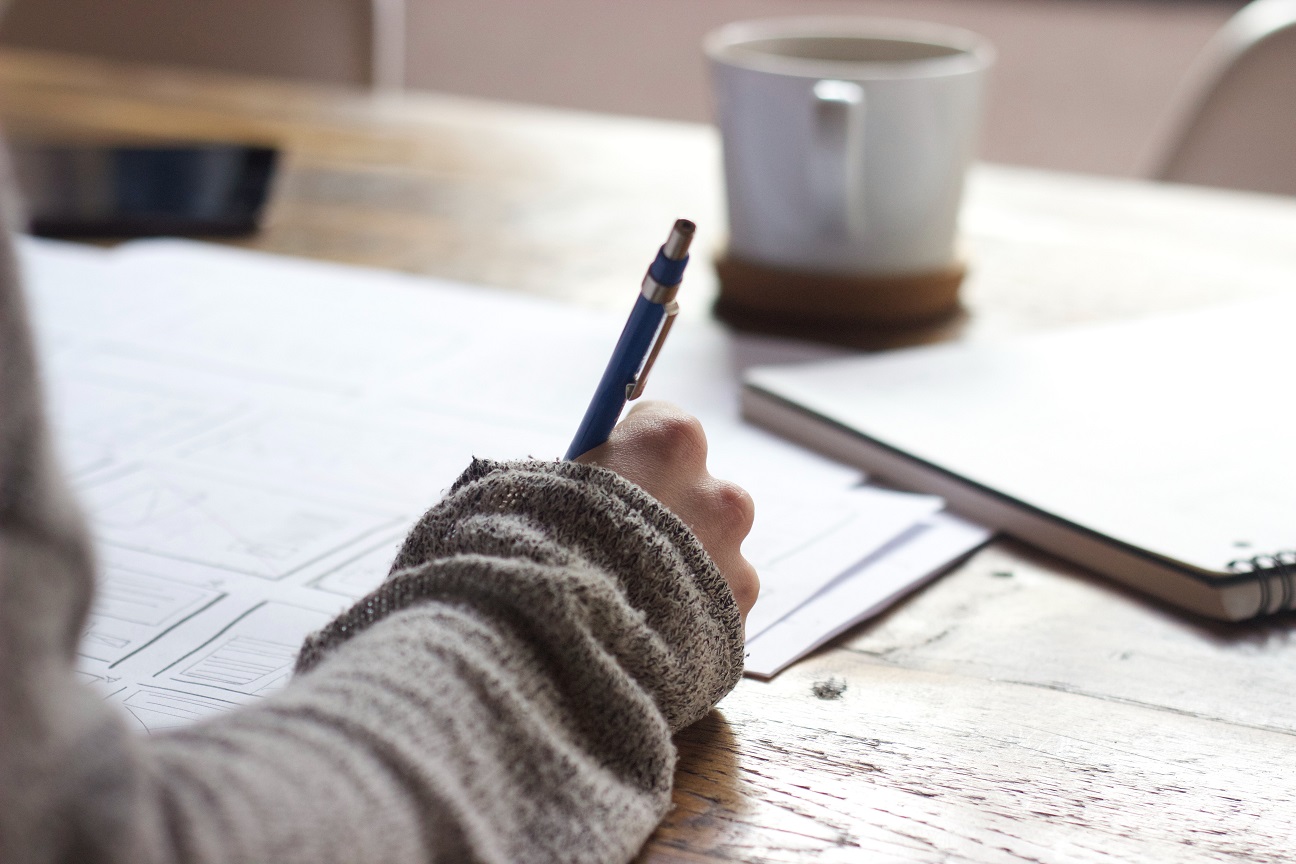 Rolling your debts up into one larger loan can save you thousands of dollars in interest and hours in debt management.
Saving money on your smaller debts
Debt consolidation is fantastic way to get your debt under control! You can roll your smaller debts like your car loan, student debt, personal loans and credit card debt up into one larger loan.
You can use the larger loan to pay off your smaller debts and simply manage one lower interest loan instead. This will make it easier to strategise on how to get it paid off quickly,
The advantages of debt consolidation are:
one loan to manage instead of multiple loans (meaning fewer late fees)
access to lower rates
access to better features
good quality lenders & banks
It's important to make sure that debt consolidation works well for you and your budget. Our team in Blackburn & Box Hill will sit down with you to go through your smaller debts and talk you through how much you could save through debt consolidation.
The benefits of refinancing to consolidate debt
A smart way of consolidating your debt is to do this through refinancing, and adding the total of your smaller debts to your home loan. With rate so low at the moment, it's a perfect time to take advantage of refinancing and debt consolidation.
Let's see how it can work.
We'll say Sue has a home loan of $200,000 with a rate of 5%.
She has a $15,000 personal loan costing 12% and $5,000 is owed on her credit card – attracting interest of 18%.
All up, Sue pays around $1,600 in monthly repayments.
Now let's see what happens if Sue refinances her home loan to consolidate all these balances into one low rate loan.
Instead of juggling different debts, Sue only has to manage her home loan, now worth $220,000.
And instead of paying rates as high as 18%, she pays just 5%.
By refinancing this way, Sue will pay a single monthly repayment of $1,286 – that's over $300 less each month than she was previously paying.
This gives Sue extra money to live on. Or she can use the extra $300 she now has available each month to pay off her home loan sooner and save more in overall interest.
The potential downside would be that Sue would be paying for short term debt over a longer period.
Let's get started
Call us on 9877 6471 or click on the Contact Us button at the top of the page to talk about consolidating your debts into one simple large loan.
Our team is available to discuss your individual loan requirements. Use the link above to 'speak to us' or use the button on the home page to 'book an appointment'.
We can also help you with:
We service the Whitehorse areas of Blackburn, Blackburn North, Blackburn South, Box Hill, Box Hill South, Wattle Park, Kerrimuir, Mont Albert North, Forest Hill, Nunawading, Mitcham, Mitcham North, Rangeview, Vermont, Vermont South & surrounds.