Financial Planning
Building your future | Mortgage Choice Blackburn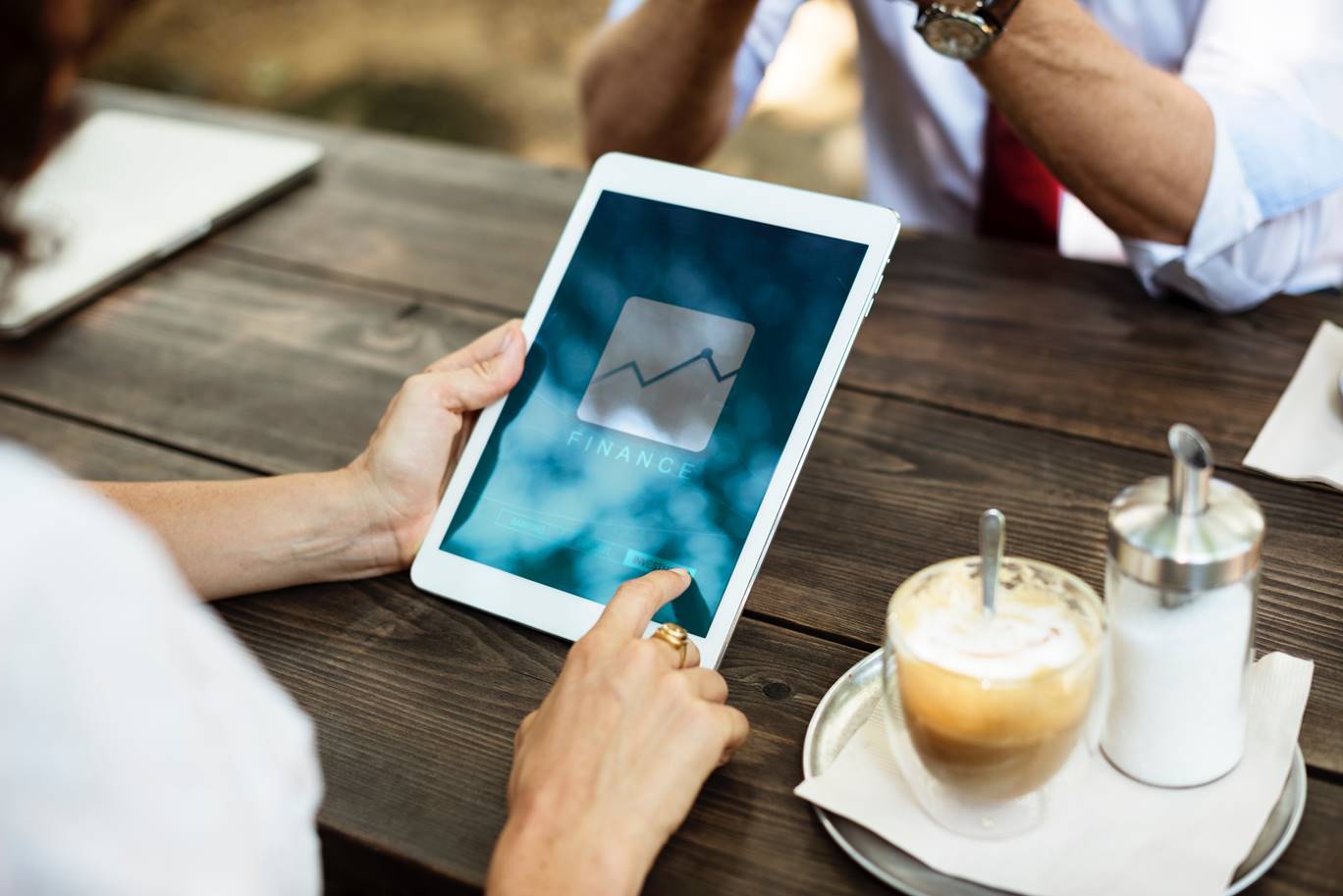 Financial planning is not just something for people with big salaries or people entering retirement. Financial planning involves figuring out your financial goals and having a simple plan to help you get there.
At Mortgage Choice Blackburn we are passionate about financial planning and creating a financially healthy future for our customers. We love seeing our customers not only own property but also reach their financial goals.
Read: Money to live in or live on
There are 2 main parts of financial planning
1. Protecting what you have now
This is a really important part of making sure you have peace of mind for your current financial situation. Just like you would insure your car or house contents, it's important to make sure that the greatest asset you have is insured: your ability to earn an income. Especially when you're taking on a home loan, it's important to protect that home and your ability to make repayments should anything unexpected happen.
Read: Five Insurances you can't do without
2. Creating a plan for the future
If you don't have a plan it's unlikely you'll reach your financial goals. Our financial planning team at Mortgage Choice in Blackburn & Box Hill will sit down with you to lay out your financial goals and come up with a simple plan to help you get there.
Our services include:
Wealth creation
Centrelink / Age pension assistance
We cover the cost of the first appointment
Mortgage Choice Blackburn believe in financial planning so much that we want our customers to get an idea of what's available to them. So, we cover the cost of the first appointment with our financial adviser to all customers who would like to know more about financial planning & how it can help. To book your free financial planning appointment, call us on 9877 6471 or click on the Contact Us button.
We have a fantastic financial adviser - Deepak Bansal
"Deepak has been my financial adviser for more than 5 years...he is an honest person who tells it as it is, which allows you to make a balanced decision. I recommend Deepak to anyone looking for financial advice."

[ Bruno ]