Home loans
Expert help with your home loan | Blackburn & Box Hill
Start your home loan journey today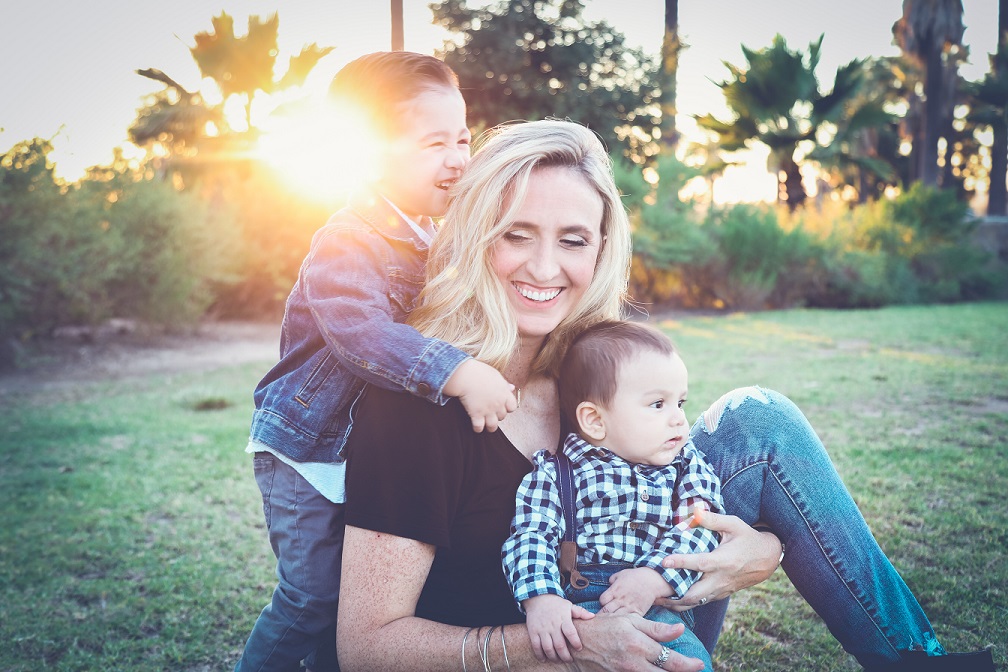 Finding the right home loan can feel a little overwhelming. With hundreds of home loans to choose from, Mortgage Choice Blackburn & Box Hill take the hard work out of your next loan.
Whether it's your first home loan or your tenth investment loan, it's important to make sure you have the home loan to match your budget, circumstances & goals. The wrong home loan can quickly take the excitement out of your new property.
With hundreds of home loans available from a panel of over 20 lenders - including the big banks & specialist lenders - Mortgage Choice in Blackburn & Box Hill can find the right one for you. We do all the research & shopping around so you can spend your time finding the right property.
Compare interest rates with our rate calculator
Read: two simple strategies that could save years off your home loan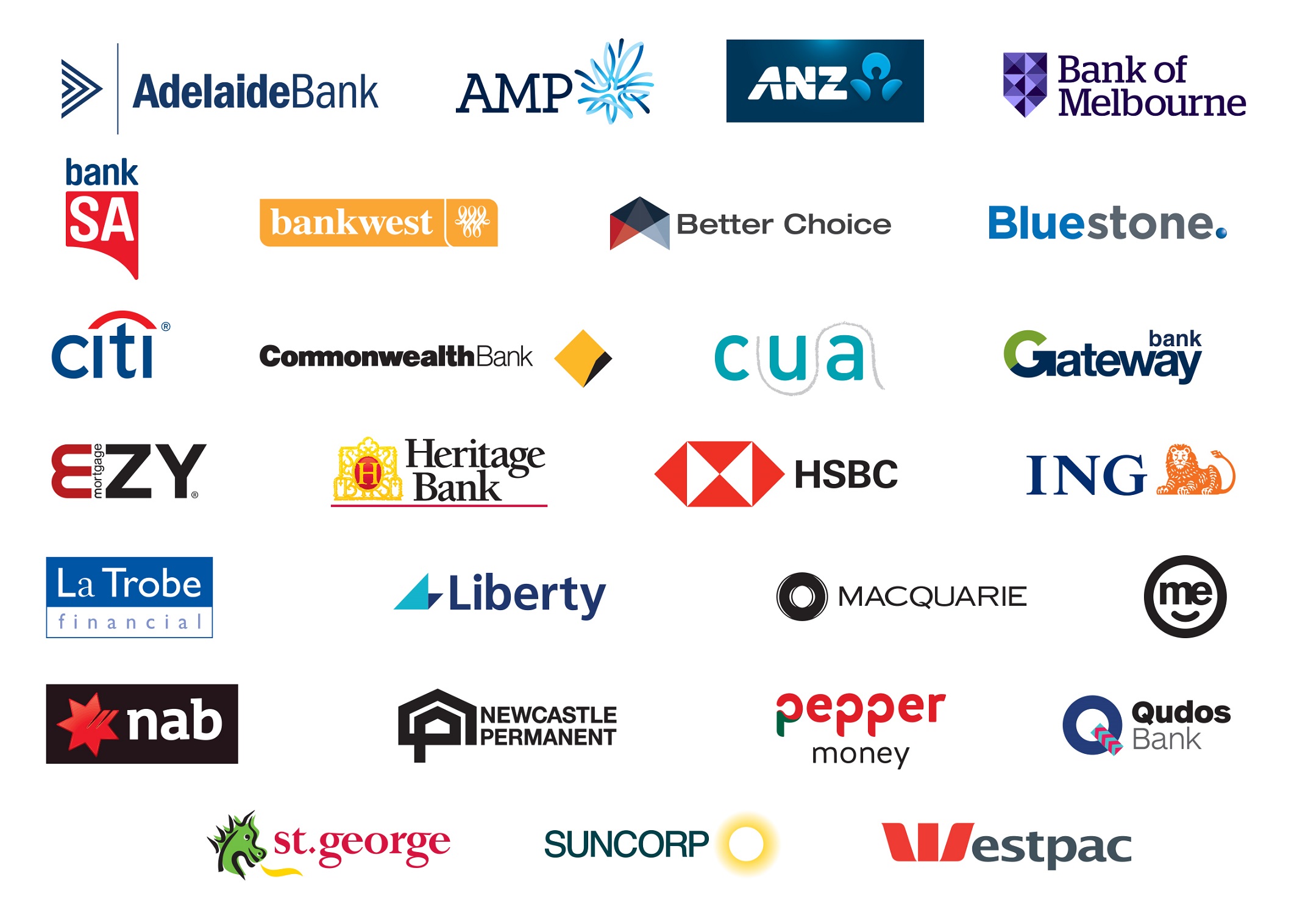 Avoid the headache that can come with a home loan
Getting a home loan can mean a lot of headache and running around. That's where we come in! Not only do we do all the research & shopping around for you when it comes to choosing your home loan, we even complete the paperwork for you and submit to the lender.
Our team in Blackburn then answer any questions from the lender on your behalf, and follow them up every few days to ensure your loan is progressing smoothly. Because we know you have better things to do than being on the phone with your bank.
Download our free property e-guide: Step by step to property ownership
"Peter explained things really clearly and in an easy way to understand. Lynne's communication & responses were very quick & I always felt in the loop. Always willing to go the extra mile & meet at a conventient time or place that suited us. Really happy with the service and wouldn't hesitate to recommend them to others."

[ Joel & Nicole, East Ringwood ]
Find out more about what our customers say about us
What happens when you see Mortgage Choice in Blackburn?
Step 1 – Initial consultation: Whether our mobile team comes out to see you or you visit our Blackburn office, our first meeting will be to sit down and discuss your goals & circumstances. We want to know what you're looking for so we can find a loan best suited for you from our panel of lenders.
Step 2 – Choosing your loan: We'll assess hundreds of loan products from our broad range of lenders, present you with detailed information & work with you to answer any questions you might have to help you make the right home loan choice.
Step 3 – Application to Settlement: We'll complete and submit the appropriate documentation for your loan application, then follow the application though to settlement by following up with the lender. Lynne and our team will keep you updated along the way so the process is as stress free as possible for you.
Step 4 – Future Needs & Your Protection: We're more than just home loan professionals. We'll be here for you down the track should you have any questions. Our in-house financial adviser can also review your circumstances and offer suggestions to build complete financial security.
Step 5 - Customer for life: We care about more than your home loan - that's only one piece of your overall finances! We're with you for the long term to ensure that you're reaching your financial goals.
We can help our customers with refinancing, property investment, general & life insurance, car loans, personal loans & equipment finance and commercial loans. We'll even remind you when it's time to review your home loan to see if we can find you a better deal.
Get started by doing some quick sums with our mortgage calculators
Let's get started
We would love to help you get started on home loan journey! Call us today on 03 9877 6471 or click on the Contact Us button at the top of the page.
Our team is available to discuss your individual loan requirements. Use the link above to 'speak to us' or use the button on the home page to 'book an appointment'.
We can also help you with:
We service the Whitehorse areas of Blackburn, Blackburn North, Blackburn South, Box Hill, Box Hill South, Wattle Park, Kerrimuir, Mont Albert North, Forest Hill, Nunawading, Mitcham, Mitcham North, Rangeview, Vermont, Vermont South & surrounds.
Get the right home loan for your needs
Our mission is to find the right home loan for your individual needs and to always have your best interests at heart. Plain and simple. Which is why we have such a wide range of lenders to choose from. We can search through hundreds of products to find something tailored to your situation. ~