Mortgage Broker Blackburn
Mortgage Broker and Home Loans Blackburn
Blackburn - a great place to live, eat and play!
If you already live in Blackburn or are thinking of buying there, first of all - well done you! With expansive parks and large family homes, it attracts a lot of older couples and families. A great central location to neighbouring Forest Hill Chase, close enough to the array of restaurants in Box Hill and a great place to go for a stroll at Blackburn Lake.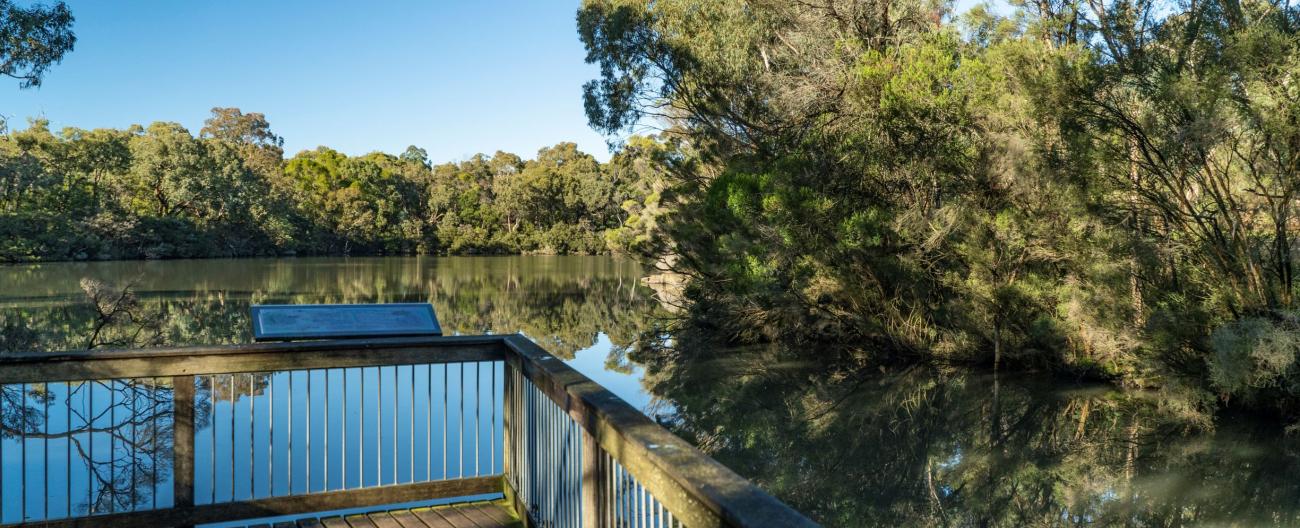 Blackburn Home Loan & Mortgage Services
According to realestate.com.au at December 2021, the median house purchase price is $1.63m, with median rent at $488pw.
You might be looking for a Mortgage Broker in Blackburn to help you save on your home loan or refinance your mortgage, to buy a few extra treats at these local providores, or even to invest in your next upgrade or investment property. From our office in Upwey (well actually it's all been calls and Zooms from home lately), we provide home loan services in Forest Hill, Box Hill and Nunawading...and further afield.
My team and I offer mortgage strategy advice, help you find and secure the best home loan for your home or investment property. If you already have a mortgage but wonder if it could be on better terms, we can help you refinance your home loan. We do all the paperwork and lender chasing.
Our services are free to you - the lender pays our fee.
With over 50 5-star Google reviews , my team and I are the best rated Mortgage Broker helping clients in Blackburn.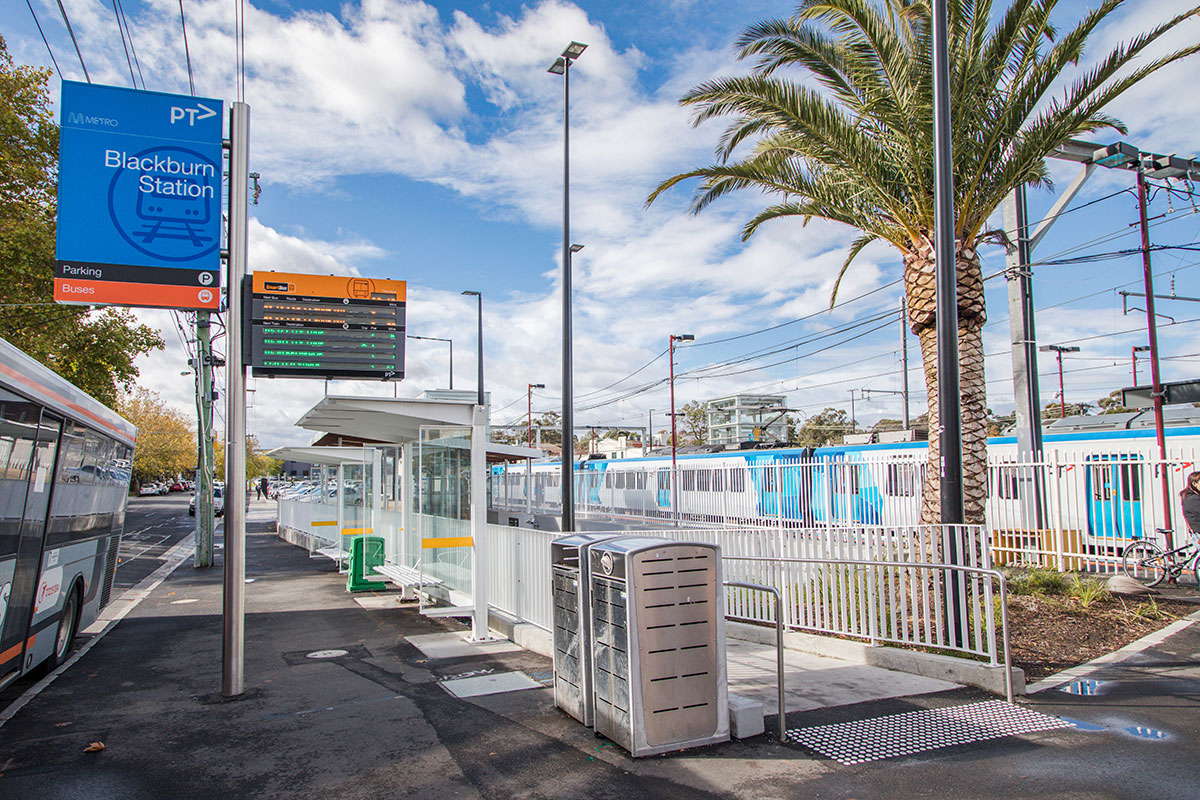 How do we find the Home Loan you need?
We're mortgage experts, with 20 years experience
We search across over 20 lenders and across hundreds of loan products, to find the Home Loan you need
We do all the paperwork and lender chasing (and there's a lot of that!) for you
We update you regularly, even when there's "no news"
We stay in touch after the loan settles, to make sure everything's working as it should
We're an award-winning team.
So Book a call to discuss our free Home Loan Services
Whether you already have a mortgage or need to secure one, Book a call with me now, for a time that suits you. We'll quickly see if there's a better Home Loan for you.
Cheers, Peter Ph 03 9877 6471