Mortgage Broker Box Hill
Mortgage Broker Box Hill - Let me find & secure the best Home Loan for you!
Box Hill House Prices
Box Hill is a very energetic area full of easily accessible transport and mouth-watering restaurants.
The main roads are becoming home to contemporary apartment complexes, but you will still find a lot of deco and period homes if you look down the side streets.
According to realestate.com.au at December 2021, the median house purchase price in Box Hill is $1.62m, with median rent at $450 pw, very similar in price to Blackburn.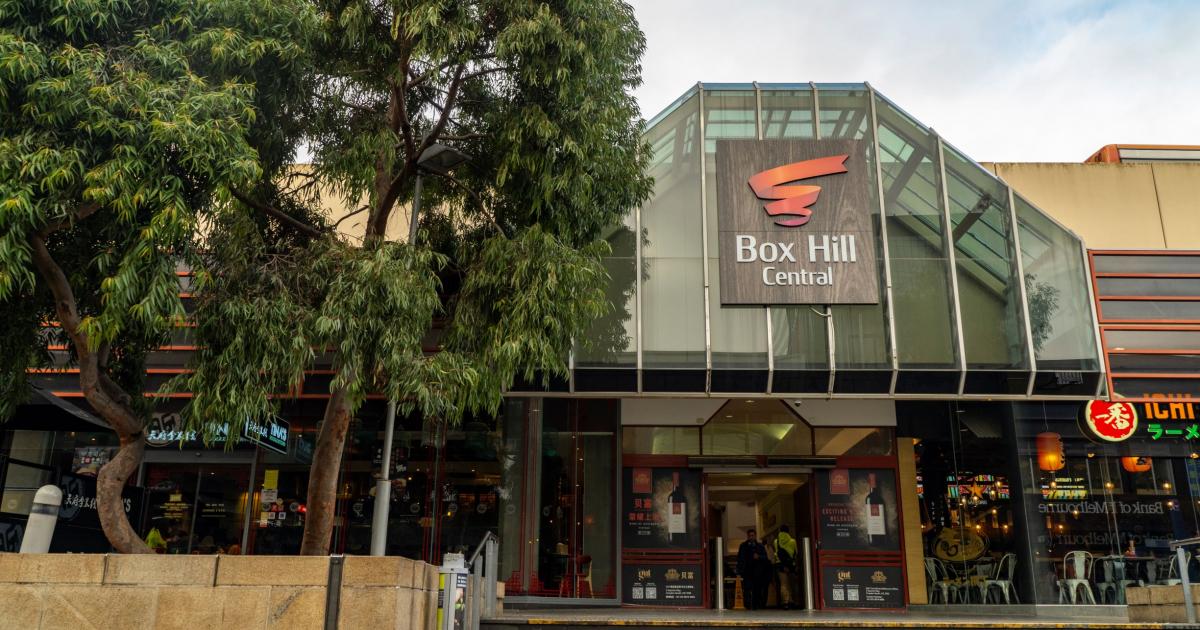 Home Loans Box Hill
For most of us, our mortgage or home loan will be the largest debt we ever have. It's worth making sure you have the best home loan for you, based on your current circumstances. If you're looking professional home loan advice in Box Hill, give us a call.
From our office in Upwey, we offer home loan, refinance and investment property mortgages services in Box Hill to clients particularly in surrounding areas such as Blackburn, Vermont, Mitcham and Nunawading. Of course, since COVID, we're doing everything by call or Zoom... We can't wait to get back Tina's Noodle Kitchen for a midweek lunch.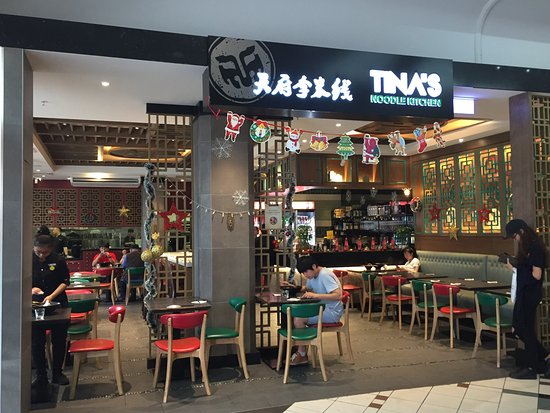 How can we help with your Home Loan?
We are professional and reliable and can help find and secure the best home loan for your circumstances. We search across over 20 lenders, including the big 4 banks, for the best lender and loan for you.
If you're buying, we can help you secure a mortgage pre-approval, so you can know your budget and bid with confidence.
If you're refinancing (ie taking your existing mortgage to a new lender) - and if your mortgage interest rate starts with a "4%" or higher, you should consider this - we can help you understand the savings you can make, then secure the refinance loan and switch to new lender.
After understanding your financials situation and goals, we shortlist the most appropriate mortgage offers for you. Once you've selected the right home loan for you, we do most of the paperwork and all the lender chasing on your behalf. We can save you a lot of time and hassle...and hopefully money too. Our service is free to you - the lender pays our fee.
Take a look at our 50+ Google Reviews to see what our many happy clients think of our service.
Get in touch
Ready to talk? Book a call with me, at a time that suits you.
Cheers, Peter Ph 03 9877 6471