Mortgage Broker Nunawading
Mortgage Broker Nunawading - Let me find the best mortgage or other loan for you.
What's it like to live in Nunawading?
Nunwading was ranked 75th in Melbourne most liveable suburbs list, higher than other nearby popular suburbs such as Doncaster, Wantirna and Glen Waverley.
House Prices in Nunawading
According to realestate.com.au at December 2021, the median house purchase price in Nunwading is $1.211m, with median rent at $450 pw.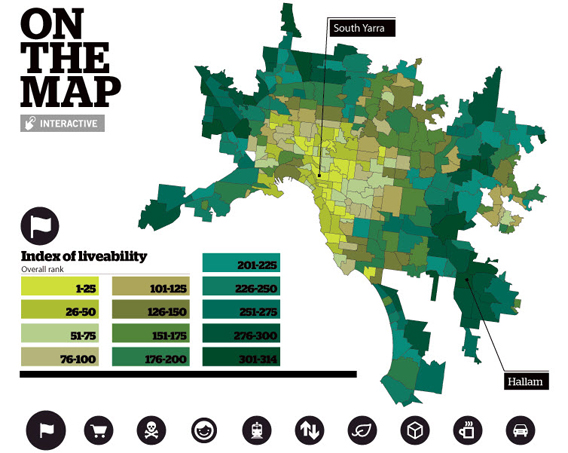 Finding the best Home Loan for you
If you're looking for a mortgage to buy or refinance a home in Nunawading, there's every chance you're a mid to high income earner. You probably have one to two household incomes and maybe a couple of kids. You'd like to save money, of course, but what you lack most is time. As well as finding a great mortgage for you, we'll do the paperwork and lender chasing too, all at no fee to you. Our aim is to make your mortgage experience as easy and hassle-free as possible.
Our process:
First, we'd have a short call, so I can understand your goals as well as your personal and financial situation.
Next steps would be for you to upload some key financial documents to our secure cloud portal. We analyse them, then we have a longer call or Zoom, as I talk you through your best lending options.
If you decide to proceed with a home loan application, we'll do all the paperwork and lender chasing(and believe me, there's always lender chasing!).
We stay with you through to settlement and beyond, to make sure everything's working smoothly.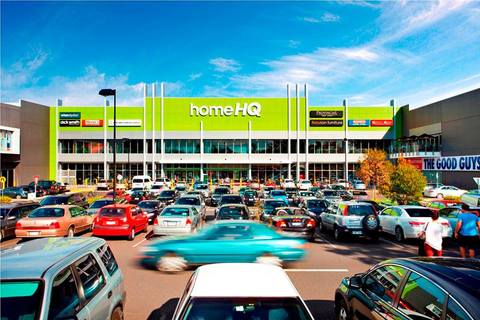 Other Property & Borrowing Help
As well as helping find and secure the best mortgage or home loan for you, there are other ways I can help with your property journey:
provide you with property reports, either for the area or for a specific property you're evaluating to buy
provide you with recommendations of excellent conveyancers and other services you might need on your property buying journey
general guidance on property buying, mortgage selection etc
Book a call with me
So book a call today, at a time that suits you. We'll quickly ascertain how I can help you. Not sure? Take a look at our 50+ Google Reviews for recent client opinions of our services.
Cheers, Peter Ph 03 9877 6471