Property investment
Getting the best investment loan | Blackburn & Box Hill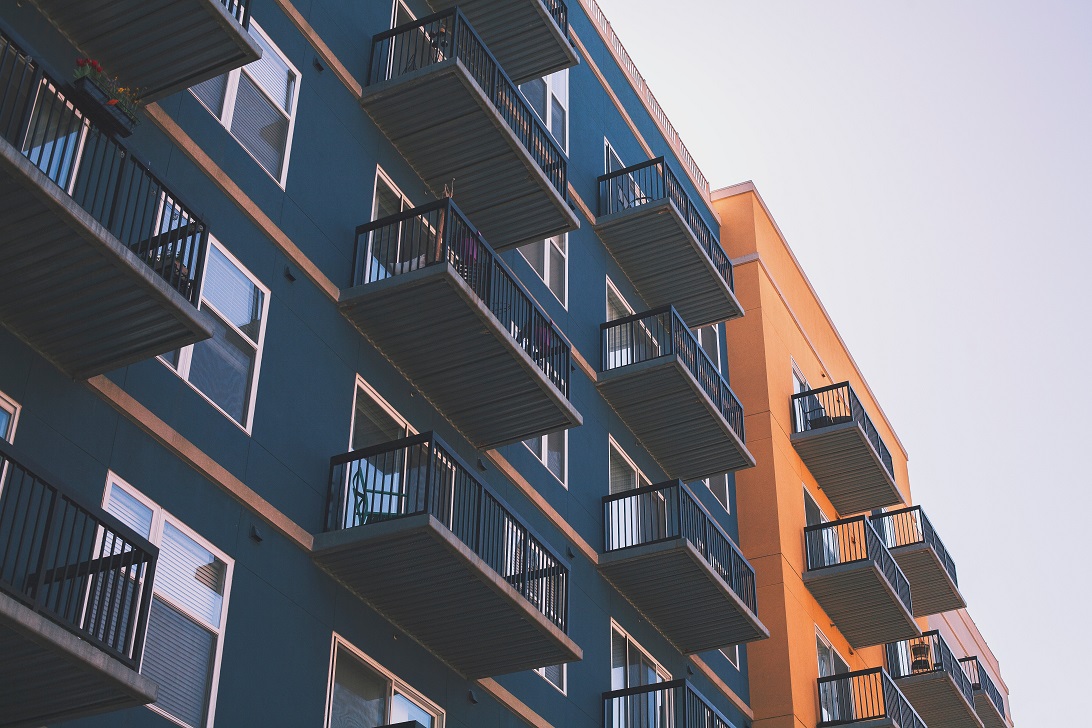 An investment property has long been the favourite of the Australian investor. No matter the changes in the property & finance markets, property tends to hold it's long term value. And the right investment loan can make all the difference to your returns.
While an investment loan might seem the same as your average home loan - it can be quite different. There are a range of different options available to the property investor when it comes to finance, and specific things lenders like to see when applying.
The Mortgage Choice team in Blackburn & Box Hill have helped hundreds of property investors find the right investment loan - one that matches their goals and investment strategies. We also know which lenders are open to investment loans & who has the best loan products, so you don't waste any time in building your portfolio.
Do some sums with our mortgage calculators
Using equity to invest
Like many of us, you may not have enough funds available in your savings to purchase an investment property but have you considered using the equity you have already built in your home to get started in investment? It could be a handy way to start getting your money, and your equity, working harder for you.
We complete the paperwork & application on your behalf
We understand that you may not have time to complete the paperwork for your investment loan application & follow up with your bank. Not to worry - we do it for you! We make sure your investment loan is progressing, so you can start building your portfolio quickly.
Read: What's the difference between a principal & interest and an interest only loan?
"We have used Peter and Lynne on several occasions now for a variety of property Investments. We appreciate the effortless approach and love the regular updates that tell us where the loan application is at." [ John & Sharon, Montrose ]
Download your free e-guide: Investing in property

Let's get started
We would love to help you build your investment portfolio! Call us today on 9877 6471 or click on the Contact Us button at the top of the page.
Our team is available to discuss your individual loan requirements. Use the link above to 'speak to us' or use the button on the home page to 'book an appointment'.
We can also help you with:
We service the Whitehorse areas of Blackburn, Blackburn North, Blackburn South, Box Hill, Box Hill South, Wattle Park, Kerrimuir, Mont Albert North, Forest Hill, Nunawading, Mitcham, Mitcham North, Rangeview, Vermont, Vermont South & surrounds.