Refinancing
Refinancing your loan | Blackburn & Box Hill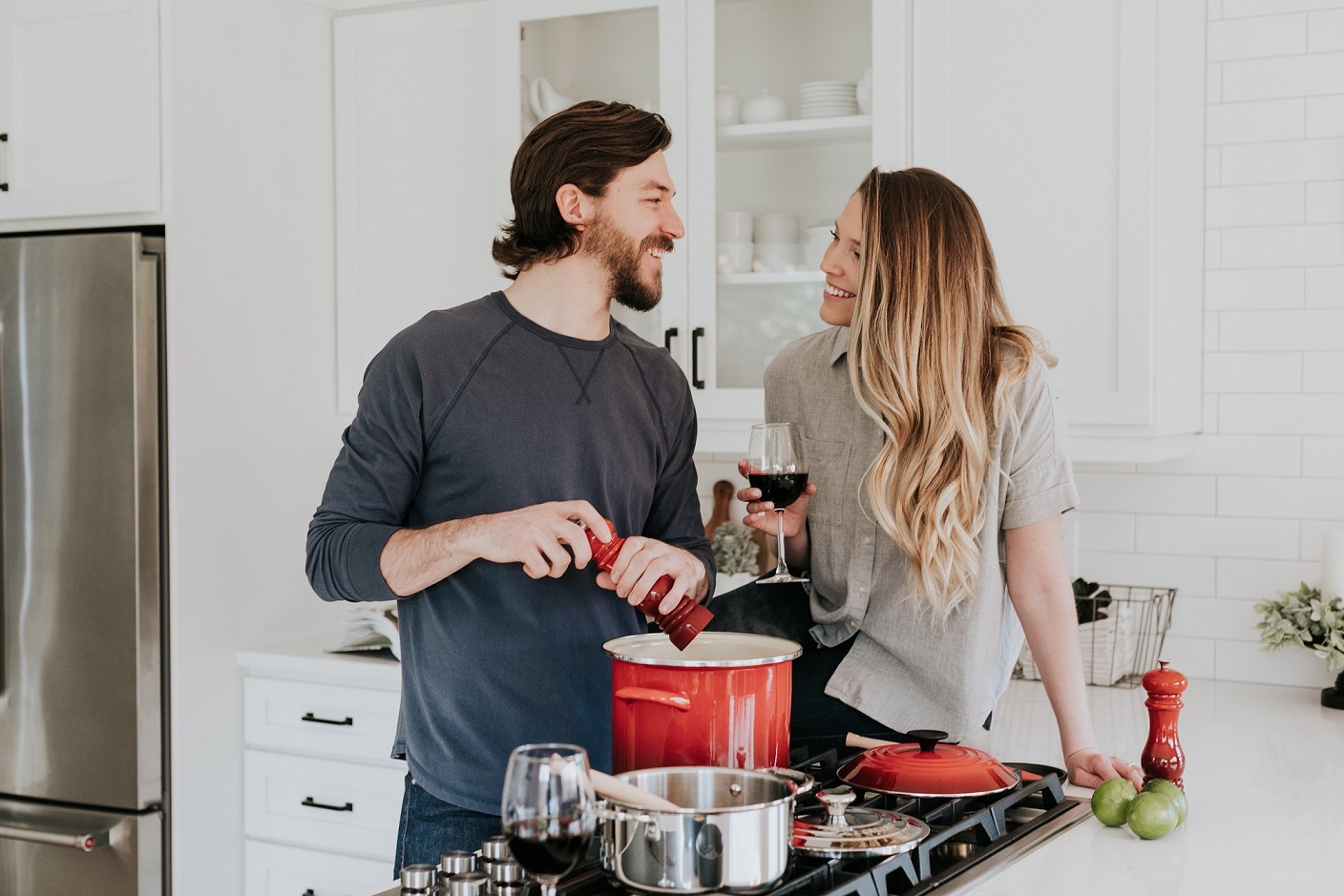 Refinancing is simply replacing an existing loan with a new loan and can be a great way to take advantage of lower rates, better features or save money on your home loan overall.
Why do people refinance?
There are lots of great reasons to refinance! People refinance their home loan for a range of reasons like to:
Switch between fixed & variable home loan
Get better loan features
Consolidate debt
Access equity for renovation or investment
and more!
There are some great cost savings to be had through refinancing but remember - there are some costs that can come with refinancing (as well as paperwork!). Our team at in Blackburn & Box Hill will go through the benefits with you to make sure they're worth the extra effort.
See how much you could save with our interest rate calculator
"I have used Peter and Lynne at Mortgage Choice Blackburn a number of times now, and process was always smooth and a lot easier than I would have expected. I would recommend them to anyone looking for a professional, straight forward broker service." [ Paul & Jodie, Grovedale ]
The first step is a free Home Loan Health Check
If you haven't checked your home loan in the last 2 years chances are, you're missing out on some lower rates or better features that could be available to you. The first step is to book a free Home Loan Health Check with Mortgage Choice in Blackburn & Box Hill.
We compare your current loan with hundreds of other loans on the market to see if we can find you a better deal. It only takes a short time and could save you money!
Read: Could you save thousands on your home loan?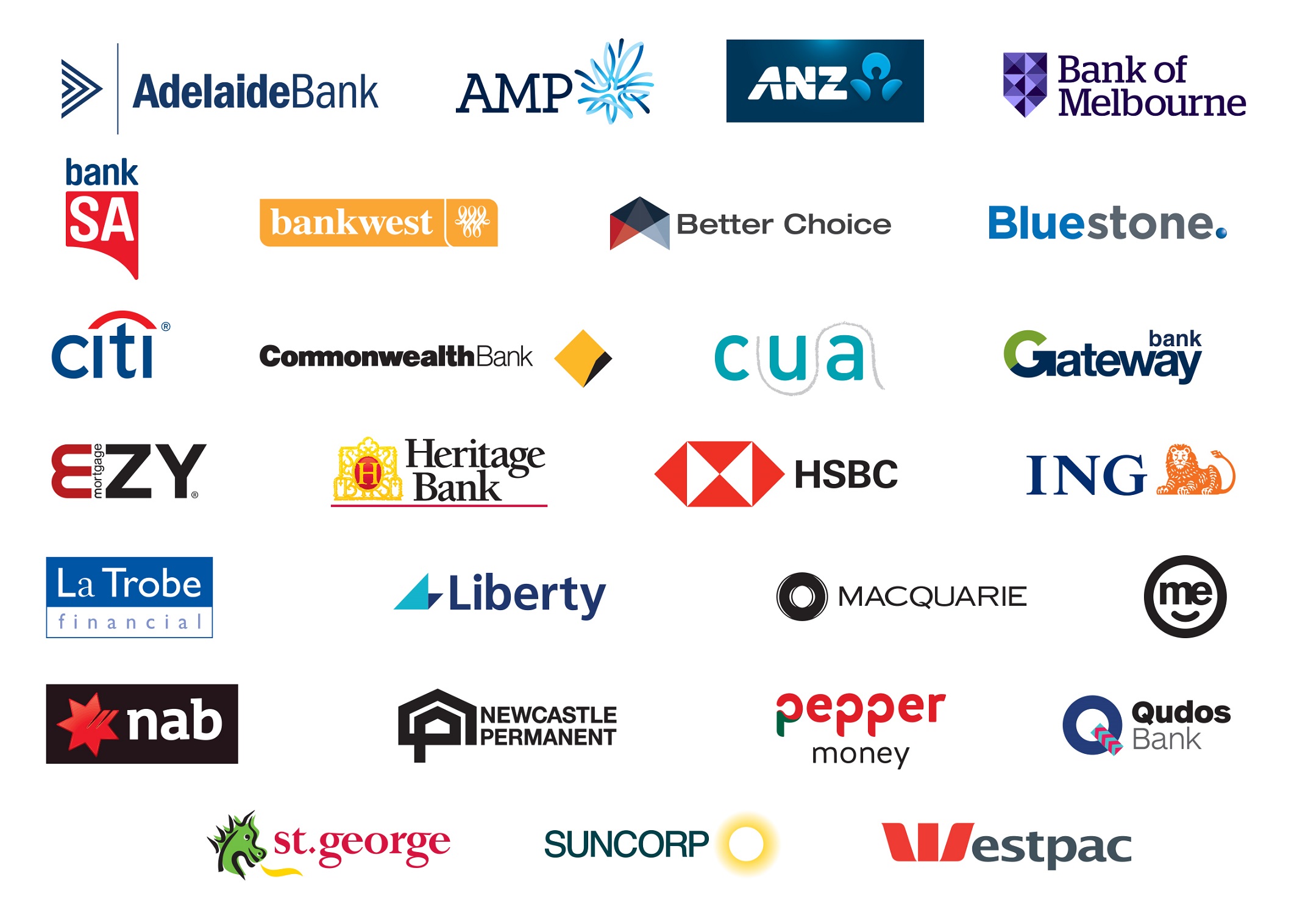 Let's get started
Call us on 9877 6471 or click on the Contact Us button at the top of the page to book your free Home Loan Health Check with our team today!
Our team is available to discuss your individual loan requirements. Use the link above to 'speak to us' or use the button on the home page to 'book an appointment'.
Still got questions? Download your free e-guide on Refinancing your home loan.

We can also help you with:
We service the Whitehorse areas of Blackburn, Blackburn North, Blackburn South, Box Hill, Box Hill South, Wattle Park, Kerrimuir, Mont Albert North, Forest Hill, Nunawading, Mitcham, Mitcham North, Rangeview, Vermont, Vermont South & surrounds.