Mortgage Brokers & Home loan experts in Whitehorse, Nunawading, Forest Hill, Blackburn & Surrounds
Looking for a home loan? Talk to Peter Vaughan and his team of brokers servicing Nunawading, Lilydale, Caroline Springs, Yarra Valley & the surrounding areas.
Vermont
5.0 (14+ total reviews)
Aggregated from:







Call Us

Mortgage Choice Vermont

Office - 0400 013 196
Open Hours

Mortgage Choice Vermont

Monday - Friday: 9:00am - 5:00pm


After hours by appointment

Free Appointment
Address
PO Box 248
VERMONT,

VIC

3133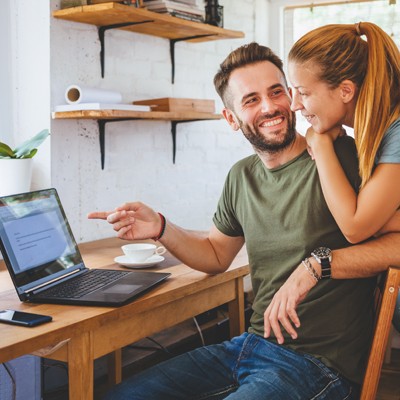 Latest home loan interest rates
Start your home loan journey today
Our team of Mortgage Brokers in Melbourne will always go the extra mile.
If you are looking to purchase a house or refinance your loan, let our team of mortgage brokers across Melbourne help you find a home loan. We understand the process can be a time-consuming one, and that's why our team aim to make it as simple as possible.
We pride ourselves on superior service every step of the way. This means understanding your personal circumstances and requirements to help you secure a home loan that fits your lifestyle and budget.
Meet our Mortgage Brokers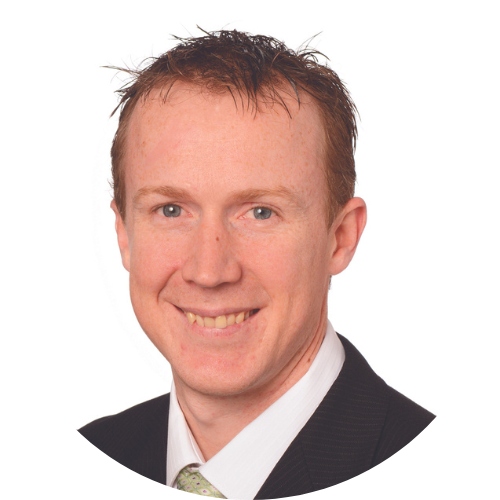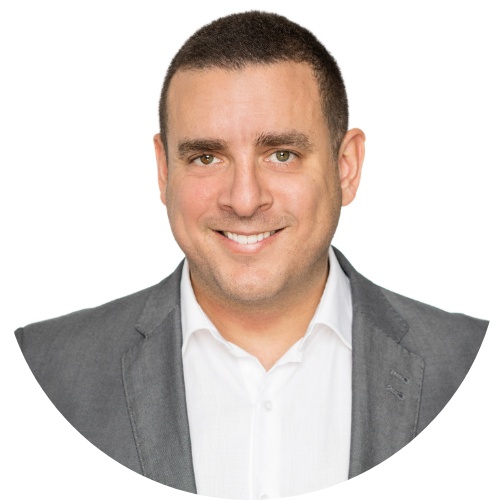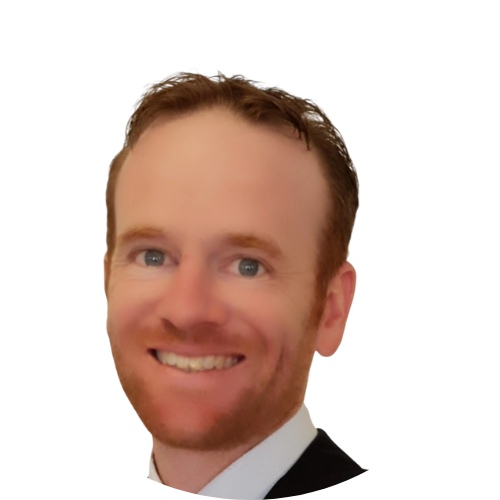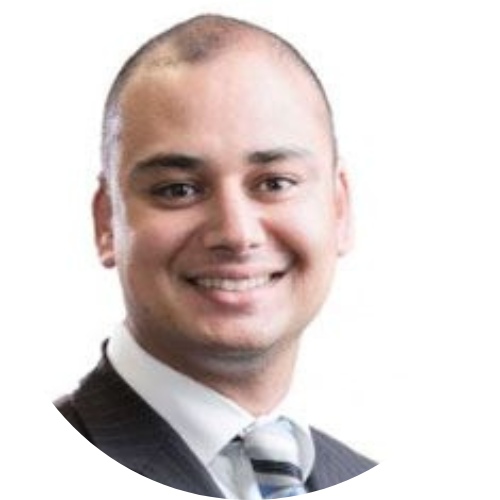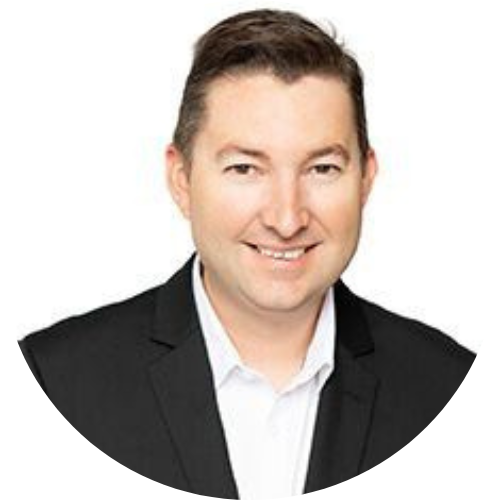 Mortgage Broker - Blackburn & Forest Hill
Stuart Thompson

Why choose us?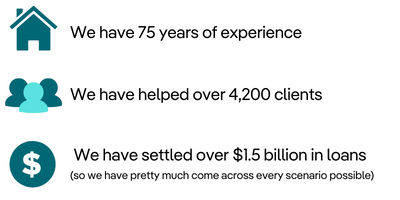 As your mortgage brokers, we will remove the time, hassle and confusion that often come with finding a home loan.
Our job is to:
Understand and analyse your personal home loan requirements
Filter through the hundreds of home loan options on the market
Find the one(s) that most suit your individual circumstances
Work through the entire application process alongside you - right through until settlement.
Be available long-term to help you reassess your home loan as and when your circumstances change.
What's the benefit of using a Mortgage Choice broker in Melbourne over any other Mortgage Broker?
Experience & knowledge
Assessing the benefits and costs of various home loan options and structures is not as simple as just looking at interest rates. The terms, fees, structures and payment plans can vary a great deal, impacting the overall cost of a mortgage.
Our team of mortgage brokers, Peter V, Stuart, Stephen, Peter R and Michael, are experienced and knowledgeable specialists. We understand the subtle differences between different home loan options and could help save you thousands of dollars in loan costs.
Superior service
We take the task of finding a suitable home loan for each of our customers very seriously. Every customer is very much treated as an individual.
We give you support every step of the way - from considering product options and putting together your application right through to settlement and beyond.
Convenience
We can come to you. We realise that when you are trying to buy a property, you are extra busy and time is precious. So, we are happy to meet with you after hours or at a time and place that is convenient for you.
Ready to kickstart your journey to home ownership? Give one of our mortgage brokers a call today.
We also service the following areas: Lilydale, Yarra Valley, Caroline Springs, Williamstown, Chirnside Park, Ringwood, Box Hill, Box Hill North and South, Blackburn, Blackburn North and South, Mont Albert North, Nunawading, Forest Hill, Vermont and Vermont South.
The right home loan for your needs
Our mission is to find the right home loan for your individual needs and to always have your best interests at heart. Plain and simple. Which is why we have such a wide range of lenders to choose from. We can search through hundreds of products to find something tailored to your situation. ~
Client reviews
First time home buyer, I had no idea about anything. I was informed and assisted every step of the way, Pete will 100 look after you.
Thank you to Peter and team for being so thorough and patient during the whole process in addition to the valuable advice that was given all along.
Highly recommended
Peter and Vicki were great to deal with for our house purchase and associated refinancing. Both were very helpful walking us through the processes involved and would always make time to respond and clarify any queries we had, much appreciated.
Peter was extremely helpful and patient throughout the whole process. This was my partner and Is first time dealing with a mortgage broker and we felt very comfortable with Peter, super knowledgeable
We are thrilled with Peter and Vickis responsiveness and support.
I can not highly recommend Peter and Vicki enough They have made the process of re financing seamless and carefree, going above and beyond. Thank you very much it has been a pleasure and looking forward to working with you both again
I can't speak highly enough of the team at Mortgage Choice Nunawading. Peter Rose, Peter Vaughan and Vicki Renouf made the purchase of my home a breeze. I felt comfortable asking all the questions I needed to sometimes the same one more than once and was always met with patience and professionalism. I'm so thankful for all their help and felt I was in great hands through the whole process. These guys really know their stuff.
Review for Peter Vaughan Mortgage Choice Nunawading
Put simply, Peter is brilliant.
My fiancé and I went to Peter on the recommendation of a friend to organise the purchase of our first home.
Peter was welcoming, patient, understanding, knowledgeable and everything else you need and want in a broker.
We ended up having some problems with our conveyancer and the vendor during the settlement process.... read more
Have always found the service very helpful. Reduces stress. Makes everything associated easier. Friendly and understanding broker who catered to our needs very well.
Peter was extremely helpful through the process of refinancing my current loan as well as assisting me with my first investment property. I would highly recommend Peter to my friends and family.