Your Local Mortgage Broker in Menai, servicing the Sutherland Shire & Surrounds
, MENAI NSW 2234
Tel: 02 9541 1477 Fax: 02 9541 1977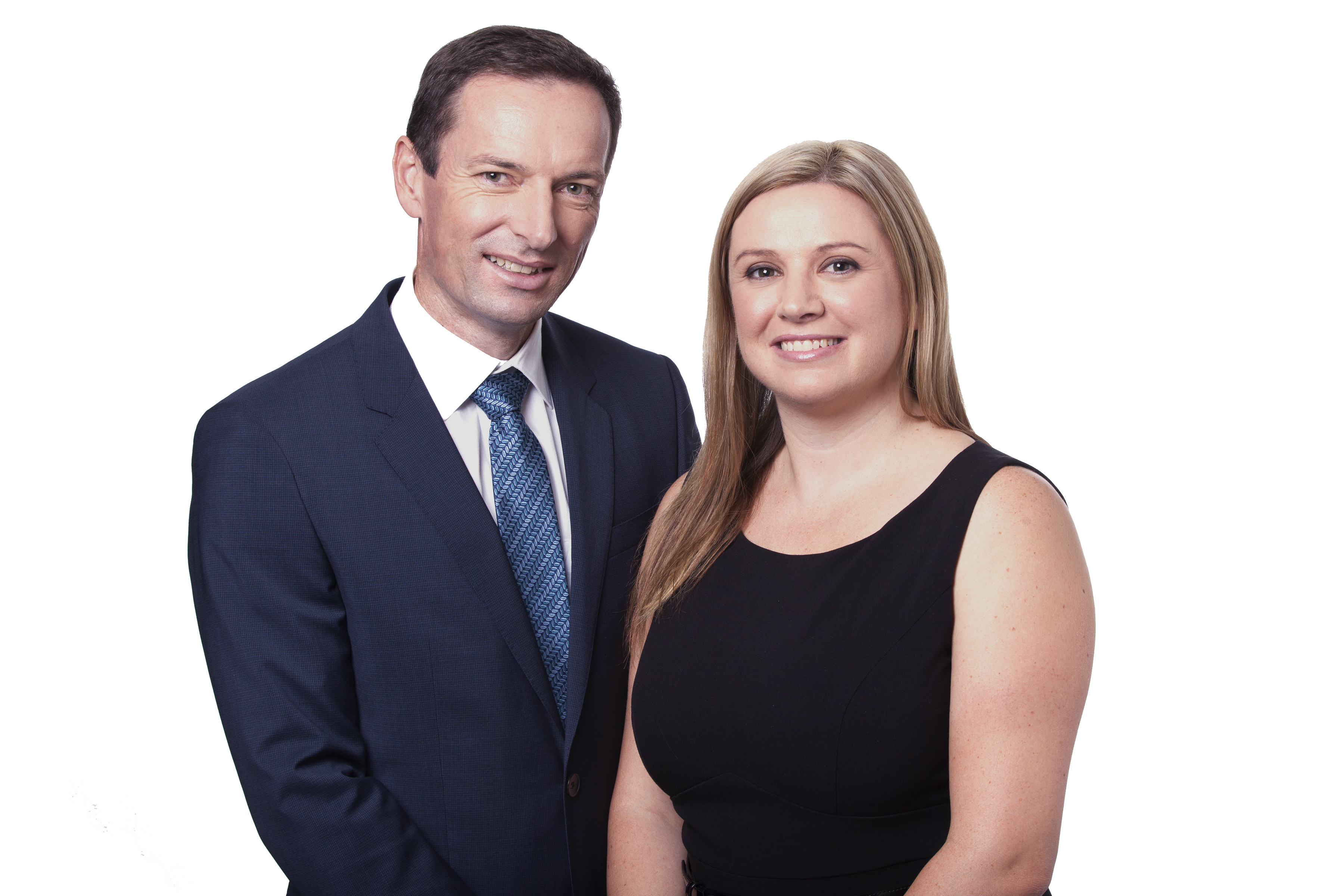 Mortgage Choice Menai is a leading mortgage broking & financial advice franchise owned and operated by Phil Wheatley & Suzy Jovanovska. With over 25 years in banking and finance Phil brings significant experience of the financial services sector. It's this experience that allows Mortgage Choice in Menai to deliver exceptional customer service on a consistent basis.
What do we do?
I am your personal loan shopper to help you compare over 20 lenders and over 400 products to find the right loan for you.
I can help you with:
new home purchase,
refinance of an existing loan,
investment property loan,
commercial loan,
personal and car loans.
I help my customers through the entire loan process from initial interview to final settlement and beyond.
I understand the pitfalls and anticipate issues before they arise.
I remove much of the stress by doing lots of the work for you. A "simple" loan transaction will on average generate 30 individual phone calls, 20 individual emails and 6 individual faxes.... Let me help you with this.
Why choose Mortgage Choice in Menai?
There is no cost to you for my home loan service.
My business is based on the values of professionalism, trust, care and integrity.
Over 70% of my business comes from happy customers through repeat business and referrals.
While my office is located in Menai, I can also assist people in all suburbs as well as many who are interstate and overseas.
So if you are looking at your home loan, investment loan, refinancing and car loan options we would be delighted to take your call on (02) 9541 1477 or 0431 415 311
Servicing suburbs Alfords Point, Bangor, Barden Ridge, Bonnet Bay, Como, Engadine, Grays Point, Heathcote, Illawong, Jannali, Kangaroo Point, Kareela, Kirrawee, Loftus, Lucas Heights, Menai, Oyster Bay, Sutherland, Sylvania, Sylvania Waters, Waterfall, Woronora, Woronora Heights, Yarrawarrah.
Review
We recently dealt with Phil Wheatley for an investment house and land package, and found him to be professional, prompt and thorough from beginning to end. He explained the processes, offered options and was always available to assist us. He gave us choices and lead us to select the right option for our needs. He kept things simple and in basic terms so we understood exactly what we need to. I would not hesitate in recommending Phil and Mortgage Choice. Thanks for everything... you made what we thought was going to be very complicated, very simple and easy.
C Nicholas, NSW
Read more reviews
Latest
blogs
Published: 2nd November, 2017
Media Release 02 November 2017 Mortgage Choice in Menai nabs business award Mortgage ...
Read more blogs
Latest
media release
Published: 22nd November, 2017
More than 40% of Australians don't have enough money to pay for 'emergency expenses', new data has revealed.
Read more media releases