Investment loans
Securing the right investment loan | Mortgage Choice in Menai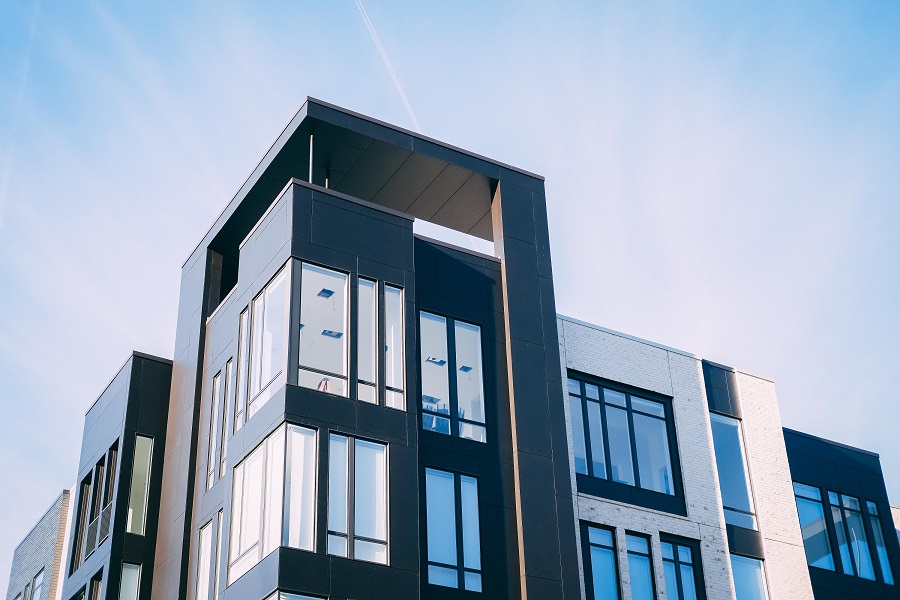 If you're looking to start investing your money, our team at Mortgage Choice in Menai can help. Our broking team can work to find suitable finance at a great rate.
Investing in property?
Property in Australia can be a fantastic investment and give a great return - providing you have the right investment loan. An expensive loan with high repayments will quickly eat into your returns, meaning less money in your pocket.
Our team in Menai & Jannali will search through hundreds of investment loans to find one with the right structure to suit your strategy. Leave us to do the paperwork and follow up, while you look for the right investment property. We're here to be your support team and help your finances grow.
Using equity to invest
If you're looking to become an investor, you may already have some equity to put to good use. You can access equity to put towards an investment, giving you more available funds to invest. We can talk you through the equity you have available in your home, and how you can use it wisely.
Not sure how to get started?
You may be keen to get your money working harder for you, but not sure what to do with it. Should you invest in property or shares? Is a self managed super fund a good option?
It's easier to get started investing than you might think - and it's okay to start small!
It's important to figure out first how much you have to invest, and then figure out where you want to spend it and how often.
Our mortgage broking team and investment team will work together to help you reach your financial goals and get your investments growing.
Ready to get started?
Find out for yourself why our customers are so happy. We'll help get you started with investing your money. Call us today on 02 9541 1477 or call Phil directly on 0431 415 311.
Servicing suburbs Alfords Point, Bangor, Barden Ridge, Bonnet Bay, Como, Engadine, Grays Point, Heathcote, Illawong, Jannali, Kangaroo Point, Kareela, Kirrawee, Loftus, Lucas Heights, Menai, Oyster Bay, Sutherland, Sylvania, Sylvania Waters, Waterfall, Woronora, Woronora Heights, Yarrawarrah.
Compare and save on investment loans
We search through offers from over 25 lenders to find you the investment loan that may suit your needs. ~