Mortgage Broker Engadine
Mortgage Broker Engadine | Home Loans Engadine

Purchasing property in Engadine
Engadine is a family-oriented suburb, which has great facilities including boutique cafes, shops and fantastic schools. Some of the schools in the area are Marton Public School for primary school students and St John Bosco or Engadine High for High School students.
Engadine has an unbeatable lifestyle as it's close to the city, beautiful beaches and national parks. The median property prices over the last year ranged from $1,323,500 for houses to $746,500 for units in the Engadine area.
If you're ready to purchase a property in Engadine then reach out to Mortgage Choice in Menai for step by step support and guidance.
Get in touch with Phil Wheatley this week!
Start your home loan journey today
Mortgage Brokers Engadine
We know everyone's situation is unique and this is why our team from Mortgage Choice in Engadine & Menai will take the time to understand what's important to you and what you want from your home loan.
Having grown up in the Sutherland area, Phil has valuable insight into the property market and the needs of the local community. Phil Wheatley has over 25 years of experience in banking and finance and has helped many clients move from buying their first home to achieving other financial goals - like buying multiple investment properties.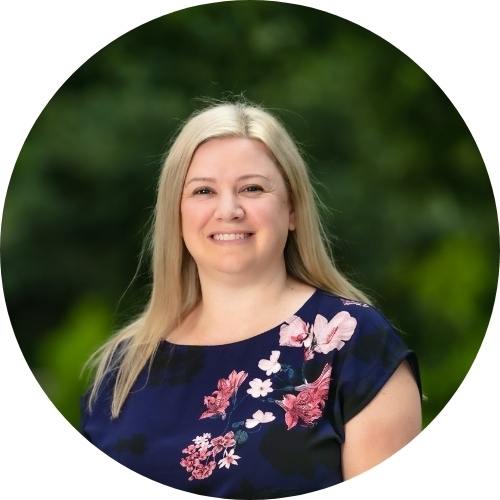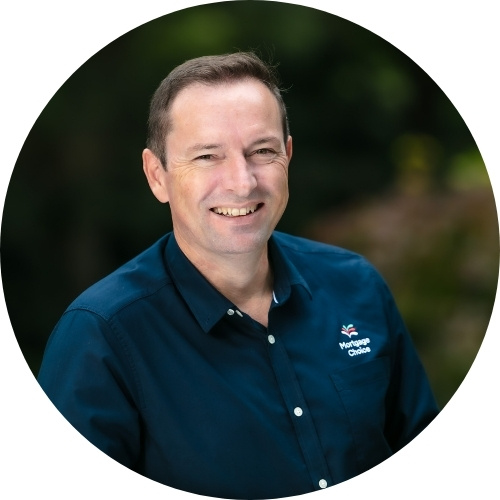 Our team want to make it as easy as possible for our clients, so we can meet you at a time and place convenient for you, or you can meet us in our office in Engadine & Menai. Feel free to contact us today on (02) 9541 1477 to start talking about your next purchase.
Get in touch with Phil Wheatley this week!
Should I purchase a property in Engadine or rent?
We often get asked, is it better to rent or purchase a property in Engadine? Well, this answer can vary and they both have pros and cons, so to help, we have broken it down below.
Some of the pros to buying a property include:
Building an asset
Payment certainty
Security - both financial and personal
Forced savings
The cons to buying a property include:
Upfront costs
Ongoing/maintenance costs
The risk of your property decreasing in value
What are the pros of renting a property?
Next to no maintenance costs/ongoing costs
Flexibility to where you want to live and for how long
More money to have today
What are the cons of renting a property?
No investment or future wealth opportunities
Lack of security
Limited freedom to what you can do to the property
It may be more expensive than your monthly mortgage repayments
We can also help you with: