Refinancing
Reviewing and refinancing your home loan | Mortgage Choice in Menai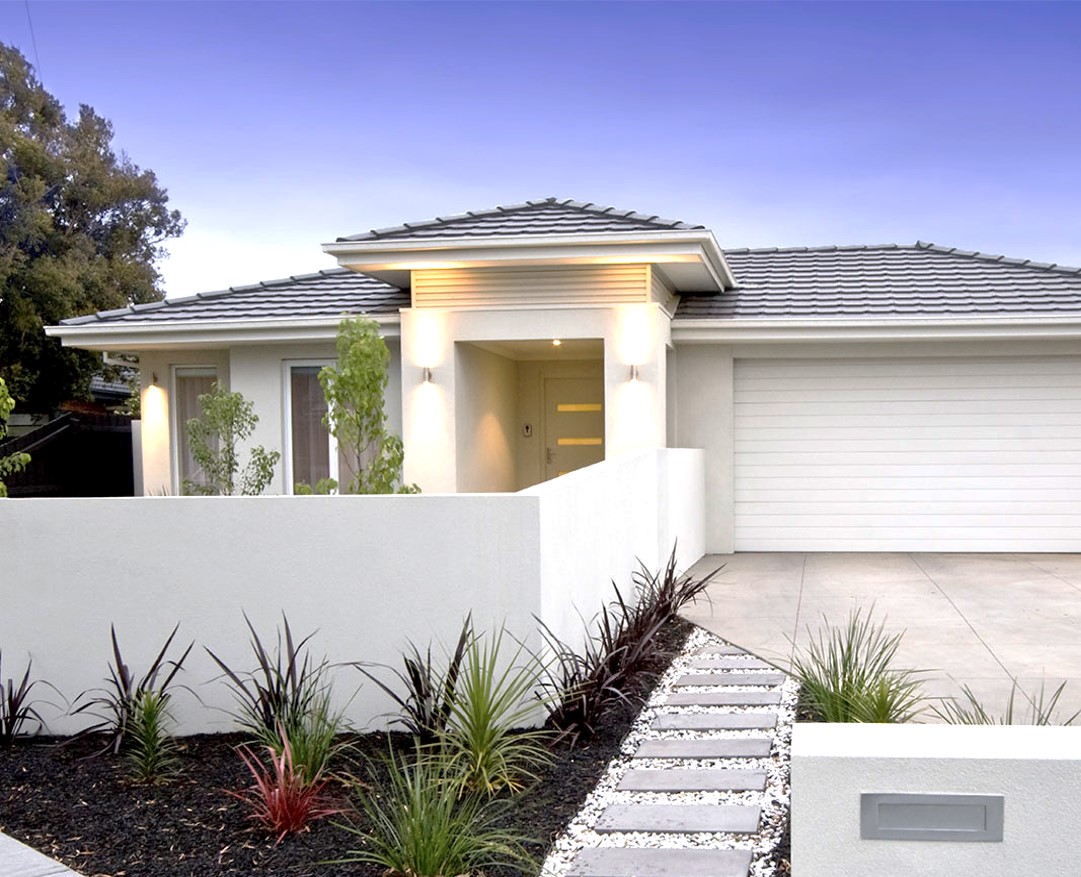 Interest rates are at phenomenal lows, and the market is presenting plenty of opportunity to save money. If you feel you aren't getting the best rate, or your loan has become more expensive, now would be the perfect time to refinance to a loan that suits you better.
There are plenty of reasons to refinance your home loan. You might want to take advantage of lower interest rates (and save money on repayments), switch lenders, change from a fixed to a variable rate or access equity in your home. Refinancing is a useful tool to leverage your financial position and stretch your money further.
Refinancing can provide you with an opportunity to streamline your borrowings through consolidating all your debts into one lower rate and potentially reducing your overall monthly repayments.
However, refinancing your home loan can come with break fees or other costs, so it's important to chat to our team first and make sure it's a move that makes sense for your finances.
What's the lowest rate from our lender panel? Find out here.
Our FREE Home Loan Health Check
Just like you would review your electricity bill or car insurance - it's prudent to review your home loan regularly. Mortgage Choice in Menai offer a FREE Home Loan Health Check to see if there's something better out there for you.
Our team will compare your current home loan with hundreds of others to see if we can find you a better deal. In the current market, we will be focusing on getting you a lower rate so you can save money or pay off your loan faster. If you haven't checked your home loan recently, it's likely you could save.
We'll compare your loan against other loans from our panel of lenders: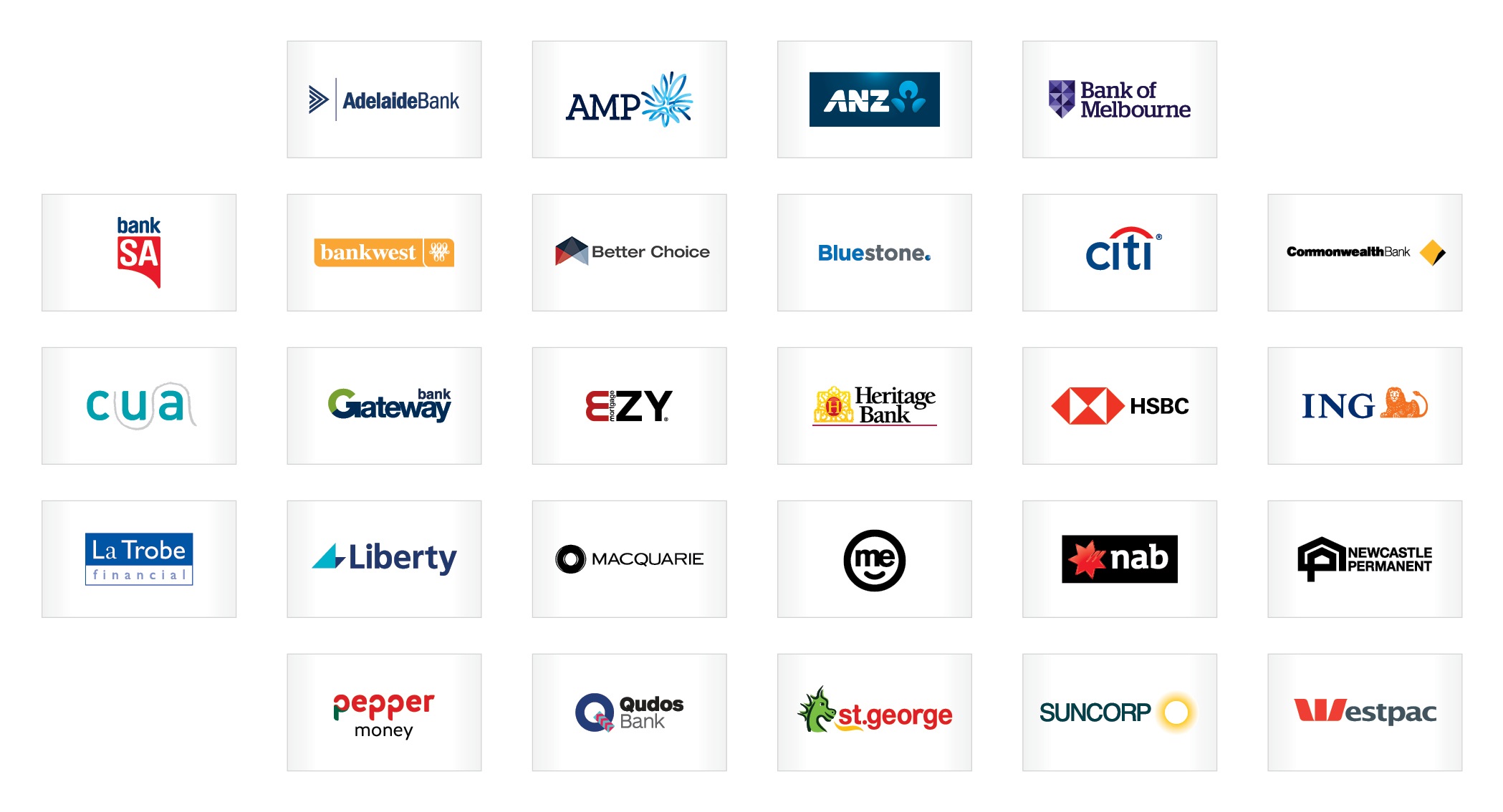 Click here to download our free e-guide: Refinancing your home loan.

Ready to get started?
Find out for yourself why our customers are so happy. We'll make refinancing your home loan easy. Call us today on 02 9541 1477 or call Phil directly on 0431 415 311.
Servicing suburbs Alfords Point, Bangor, Barden Ridge, Bonnet Bay, Como, Engadine, Grays Point, Heathcote, Illawong, Jannali, Kangaroo Point, Kareela, Kirrawee, Loftus, Lucas Heights, Menai, Oyster Bay, Sutherland, Sylvania, Sylvania Waters, Waterfall, Woronora, Woronora Heights, Yarrawarrah.
Our mission is to find the right home loan for your individual needs and to always have your best interests at heart. Plain and simple. Which is why we have such a wide range of lenders to choose from. We can search through hundreds of products to find something tailored to your situation. ~