Guides
Broker guides & online resources
Download our useful guides and resources.
Refinancing

guide

Considering refinancing? Our guide explains the reasons, costs and steps involved in refinancing your home loan.
First
home buyer's

guide

Purchasing your first property can be an overwhelming process and there may be steps you are unsure or unaware aware of. This guide will walk you through all of the steps involved in the buying process.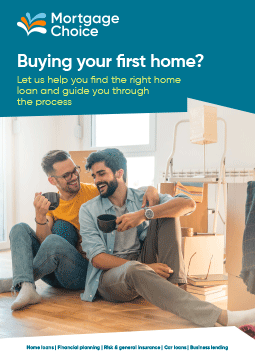 Guide to
upgrading

your home

You've built up enough equity to play with and you're wondering which direction you should take. This guide explores the pros and cons of upgrading.