Financial planning
Let our Inner West Financial Adviser for Leichhardt, Balmain & Annandale help to grow your wealth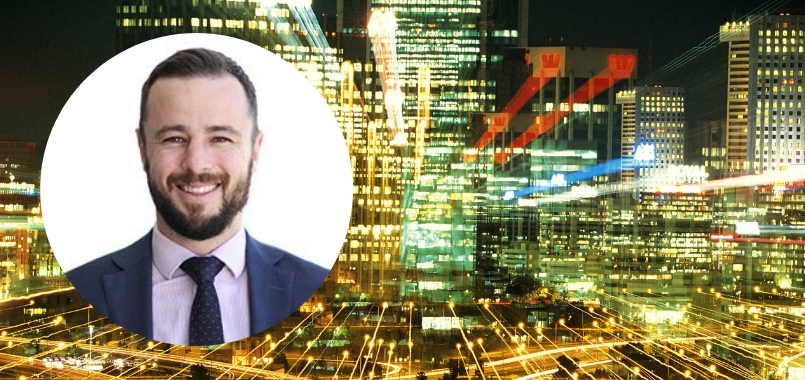 Sam Simpson is your Inner West Financial Adviser for Balmain, Leichhardt & Annandale
Every successful person has a coach or mentor, from sports people to people in business. There's no reason why you can't have one too. Sam is your go-to Financial Adviser for the Leichhardt and Inner West area.
Sam will work with you to help realise your financial possibilities and achieve your goals sooner while making sure your lifestyle is fully protected along the way.
Even if you're pretty financially savvy, it's a rare person who wouldn't want an expert on hand to help you get ahead and make the most of your money.


Professional experience
As a Financial Adviser since 2009 and in the industry since 2007, Sam has worked in various roles throughout the financial planning sector - building his expertise and growing his extensive knowledge to assist clients.
Sam is passionate about empowering people financially. Giving his clients an excellent sense of direction with, and control of their financial affairs. Sam finds it is extremely satisfying to be able to have a positive impact on his clients' lives. Joining them on their journey to financial freedom is why he does what he does.
The personal element of being a Financial Adviser is what Sam finds inspired him. Meeting people from all walks of life, hearing their stories and building a relationship with them over time is something he finds both interesting and rewarding.
But financial planning is not just for those with a lot of money or investments. A wide variety of Sam's clients are Mums and Dads, business owners, high net-worth individuals, retirees or young people just starting out on their financial journey.
Sam Simpson, Inner West Financial Adviser in Leichhardt can help with a range of areas including...
Personal insurance
Insurance can be a scary thing to think about, and people tend to avoid thinking about it until they actually need it. By then it could be too late. Sam will review your current insurance strategy and determine whether it is appropriate, or if you are in need of further cover.
Investment planning & wealth creation
Helping you identify personal goals that you wish to achieve and understand how much risk you are comfortable with is what Sam excels at. He will work with you to build a portfolio of investments that are best suited to your goals.
Superannuation & rollover advice
Super may be designed for retirement, but it's your money and you have complete control over it today. Sam will help you discover super strategies to make sure you're making the most of this valuable resource.
Retirement planning
A quality lifestyle in retirement is possible for everyone - with a bit of forward planning. Together with his clients, Sam will look at strategies to make sure your nest egg lasts through retirement.
Contact Mortgage Choice in Leichhardt to arrange an appointment with Sam Simpson on 02 9564 0700.