Car loans & leasing
Car loans | Pooja Jadwani in Carlingford & Parramatta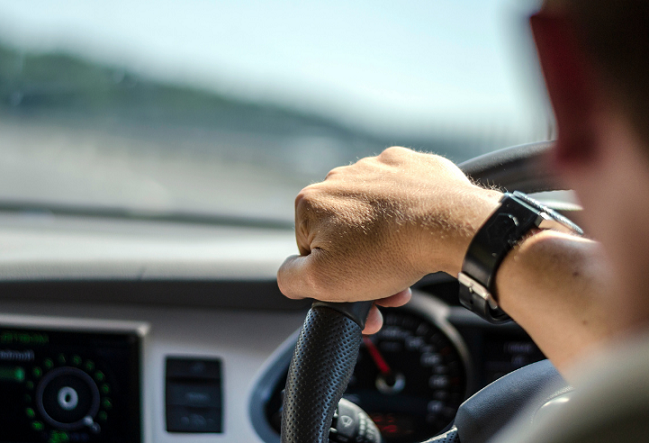 Mortgage Choice don't just offer great advice on home loans - we can help you with your car loan too! With over 20 car loan lenders on our panel, I can find you great value on your next car loan.
Dealer finance can sound really tempting - it's often advertised at very low interest rates and can often give you 'on the spot' approval. But if you dig a little deeper the loan may not be what you signed up for. Low rates can come with some serious trings attached and give you less room to negotiate on the price of the vehicle, which often has additional fees built in.
They can also come with a 'residual value' at the end of the finance period - which is required to be paid in a lump sum - which make the monthly repayments look lower. Make sure you talk to our team in Carlingford before you sign any paperwork.
We have over 20 car loan lenders on our panel
Just like with our panel of home loan lenders, our car loan lenders offer quality finance with great low rates and features. It's like having 20 lenders competing for your business which puts me in a great position to negotiate the right car loan on your behalf. I can:
Do the shopping around and figure out what car loans are best for you
Put your application in with the lender and answer any questions they have
Follow up with the lender until it settles
Organise pre-approval or a refinance of your current car loan
Our car buying service
Mortgage Choice's car buying service is a time and money-saving option that drives your car buying into top gear. Simply tell us teh make and model you're interested in, and we'll take it from there, searching a national network of car dealers - so instead of negotiating with individual dealers, you'll have dealers from around the country competing for your business.
We source hundreds of cars each month, giving you the advantage of our volume buying power to land a great deal. Chat to our team in Carlingford today about sourcing your new car for you.
Book a chat with Pooja
I would love to help you make a better choice with your car loan - so you can pay it off quickly. Our team are mobile and can come to you - just let us know what's convenient.
Chat with Pooja today about your new car loan by calling 0450 347 777 or click on the Speak to us button to book a time.
Pooja Jadwani and her team service the Parramatta areas of: Oatlands, Carlingford, Parramatta, Ermington, Rydalmere, Dundas, Silverwater, Lidcombe, Granville, Auburn, Greystanes, Toongabbie, Merrylands and surrounding areas.
Compare and save on your car loan
We search through offers from over 25 lenders to find you the car loan that is suited to your needs. ~