$5000 Shopping Spree Promotion
Settle a home loan between 3 December 2018 and 1 April 2019 for your chance to win $5,000!^
Treat yourself to new furniture, kit out your living room with the latest electronics, or get some artwork to make your new house, a home.
Talk to your local expert for your chance to win
We can compare 100s of loans to find the right one for you.
Get expert advice at no cost to you because the lenders pay us.
Plus, what could be better than winning a $5,000 cash to help you with those little expenses?
You get the right home loan, because we
compare 100s of loans
With so many loans to choose from, it takes an expert to get the loan that meets your needs. Your broker will use our proven system to track down a deal that will put a smile on your face~.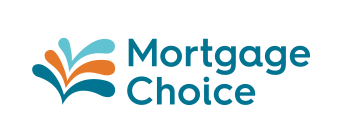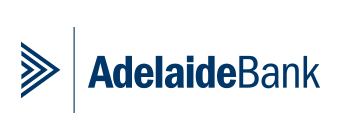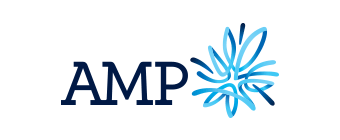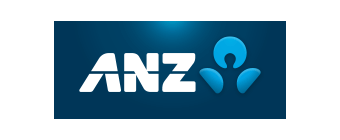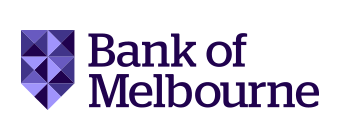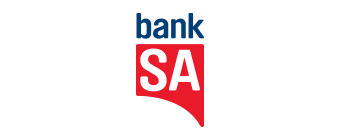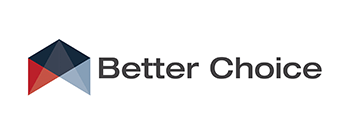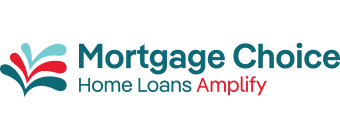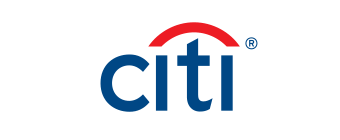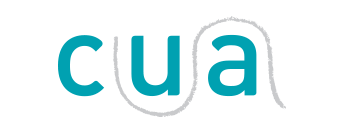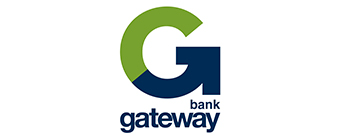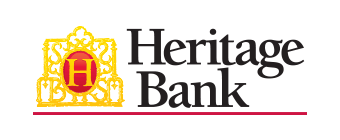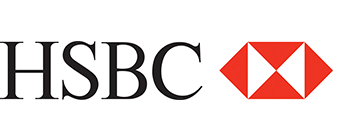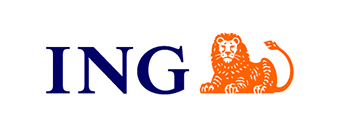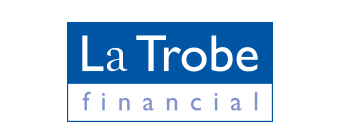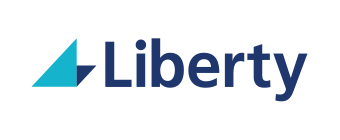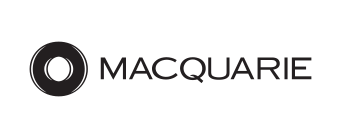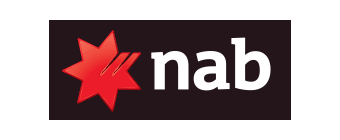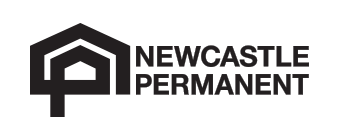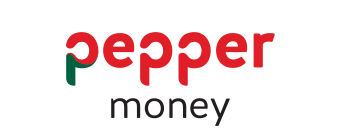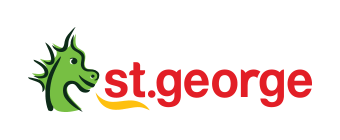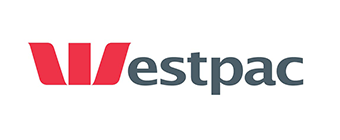 What our brokers can do for you
Understand your needs
Your broker will find out as much as possible about your circumstances and goals.
Compare loans to find the right one
Your broker can compare hundreds of home loans from over 20 lenders, including the big four banks, to quickly narrow down your choices to the ones that best suit you.
Do all the legwork
If you decide to go ahead with an application, your broker will prepare all of the paperwork and support you through the entire process.
Work out your borrowing power
Your broker will calculate how much you can borrow and how much you can comfortably afford to repay.
Answer your questions
Our brokers have a wealth of knowledge that they're only too happy to share.
Help you with pre-approval
Your broker can help you get pre-approval for your home loan so you can shop around for your home with confidence, knowing what you can afford to spend.
Things can
change quickly

in the market.
Subscribe and stay informed with news, rates and industry insights.