Business lending
Business Lending | Neutral Bay, Mosman and Cremorne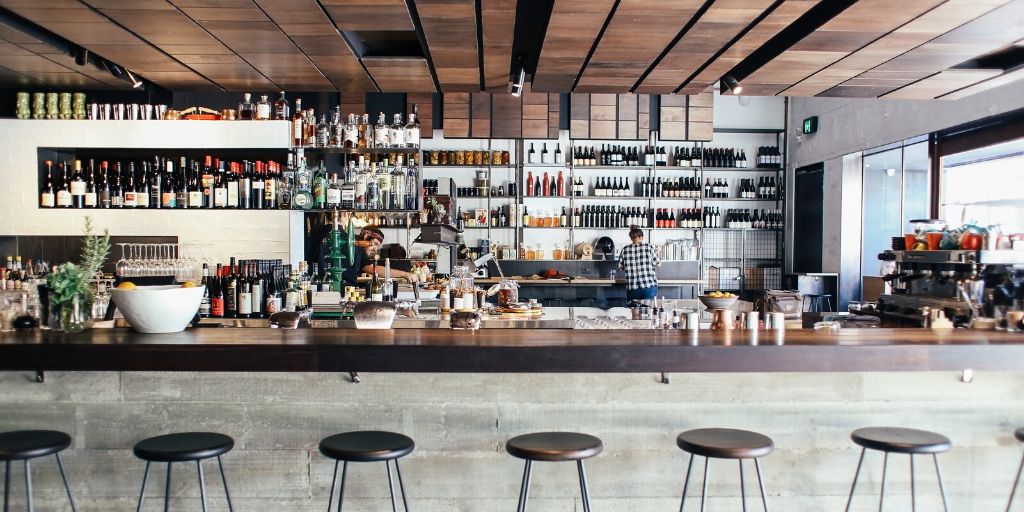 Our mortgage brokers in Neutral Bay can help you find the right business loan for your business.
Whether you're a tradesman, cafe owner or a gym owner, Ralph Delaat - Mortgage Choice Neutral Bay can help! Ralph Delaat will help you understand the finance options available and do all the legwork in sourcing the right business loan for your needs.
As a small business owner ourselves, we understand how important it is to have the right solution in place, especially when it can mean the difference between success and failure. As your local mortgage broker in Neutral Bay, we are confident that we can help you. To learn more about our helpful services, watch our short video below!
Mortgage Choice Neutral Bay can help you find the right solution!
You may ask yourself 'Do I need a business loan?'. Well, we have covered off some of the reasons you may consider it below.
As a business owner, you might take out a loan to cover one-off expenses such as
Buying new equipment
Paying for training or
Renovating their facilities.
Alternatively, loans might be used to improve business cash flow and provide flexible access to a pool of funds to be called upon as needed.
Types of small business loans | Neutral Bay & North Sydney
There are a variety of loans available to businesses. A business loan can be structured either on an upfront basis, where the entire value of the loan is withdrawn at once and paid back in regular instalments, or it may be on-call, with payments determined by the amount of the loan that the business has drawn down.
The different business loan types naturally come with varying interest rates and repayment conditions.
If you're seeking a small business loan, then speak with your local Mortgage Choice Broker in Neutral Bay. Ralph Delaat can discuss the different business loans that will be best suited to your business. Call Mortgage Choice Neutral Bay at 02 9908 7800 or mobile 0407 273 048.
We can also help you with: