Refinancing
Refinancing your home loan | Mortgage Broker Neutral Bay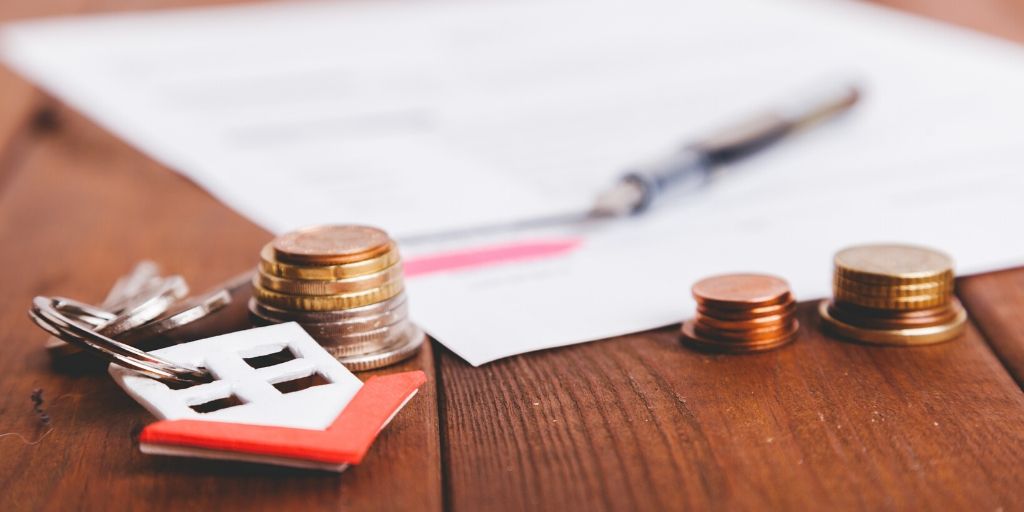 It's never been easier to switch from one loan to another, and in doing so you can put yourself ahead financially, to help you achieve your goals or as your circumstances change.
When you take out a new loan, either with your existing lender or a different lender altogether, it's referred to as refinancing. There are many reasons for considering refinancing your home loan, but the main reason to do so is that your current loan no longer suits your needs. If this is the case, simply reach out to Mortgage Choice Neutral Bay to discuss your options.
As your mortgage broker in Neutral Bay, Ralph will evaluate and compare your loan with hundreds of others by taking into account rates, fees and features to make sure you have the loan that's right for you.
Why should you consider refinancing?
To secure a lower interest rate
To switch to a different lender
Change to a fixed/variable interest rate
Consolidate debt or to
Change your loan features.
Mortgage Choice Neutral Bay has a range of home loan calculators that can give you an idea about how much you may be able to borrow plus the likely repayments on the new loan. Check them out below!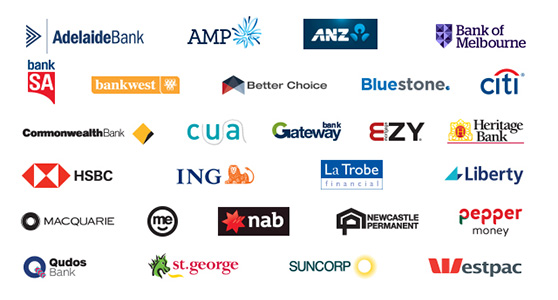 Ready to save more on your home loan each month? Ralph can explore great deals from over 20 lenders, plus he will manage your home loan application for you from start to finish, with expert advice at no cost to you.
Call Mortgage Choice Neutral Bay on 02 9908 7800 to book your free home loan health check this week!
We can also help you with: