June 19, 2017
Raymond Teh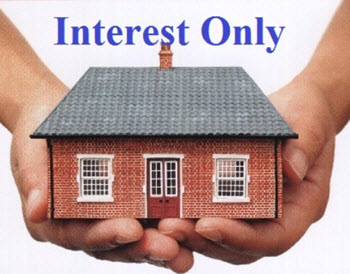 In April 2017, the banking regulators put in place a limit on IO repayment loan that can be sold to 30% of total new residential mortgages. IO loans traditionally constitute 40% of all mortgages. In simplistic term, lenders have to coax 25% of borrowers on IO to principal & interest repayment (P+I).
If you are on an IO standard variable loan with any of the major 5 lenders and willing to switch to P+I, rates will automatically reduce by:
Owner Occupied Investment
ANZ 0.55% 0.46%
CBA 0.22% 0.14%
NAB 0.10% 0.10%
Westpac 0.17% 0.17%
St George 0.20% 0.20%
Switching to P+I for an investment mortgage may not be viable if your owner occupied mortgage has not been extinguished. Speak to your financial planner or accountant before making any changes.