June 20, 2017
Raymond Teh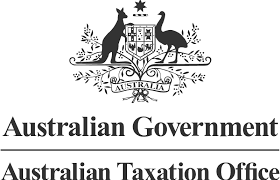 Pricing discretion is a technical term of a lender offering discounts off published rate for new customers i.e. under the table offer in colloquial terms. Below are the rates obtained for our clients in recent weeks. Pricing is determined by the pricing department, not your branch manager or mortgage broker. It can fluctuate from week to week. Use at own risk!
Investment P+I SVR SVR Discount Final Rate
Up to $500,000 5.80% 1.10%-1.15% 4.65% - 4.70%
More than $500,000 5.80% 1.15%-1.25% 4.55% - 4.65%
More than $1,000,000 5.80% 1.25%-1.30% 4.50% - 4.55%
Investment IO SVR @ 5.94% before discount
0.70% - 1.00% standard discount. Lenders are affected by government restrictions on lending for interest-only repayment loans. Pricing discretion is not applicable for such loans regardless of loan amount with most lenders.
2 Yr Investment Fixed Rate on P+I
More than $500,000 4.59% 0.67% 3.92%
More than $1,000,000 4.59% 0.71% 3.88%
This appears to be price matching Westpac's offer