November 23, 2015
Rebecca Crommelin
Have yourself a debt free Christmas this year
5 tips to keep your finances in check this holiday season
Christmas is one of the most enjoyable times of the year, though for many, the costs associated with the festive period can cause a great deal of stress.
In an effort to keep the stress at bay during the holiday season, there are a few easy things you may be able to do to better manage debts and reduce your stress levels including:
1. Budget now
There are five weeks from now until Christmas. Work out how much you can afford to put away each week between now and then to cover gifts, food, entertaining and travels expenses for the silly season. Setting a budget is the best first step to know how much you can afford.
2. Credit free Christmas
Think of long term gains, instead of short term pleasures. Make sure Christmas doesn't break the bank - if you can't afford something, don't buy it. If you are feeling stressed by a few credit cards that you never manage to fully pay off, focus on getting through your most expensive debts one at a time. But don't forget to pay at least the minimum amount on all of your debts to avoid additional fees and charges.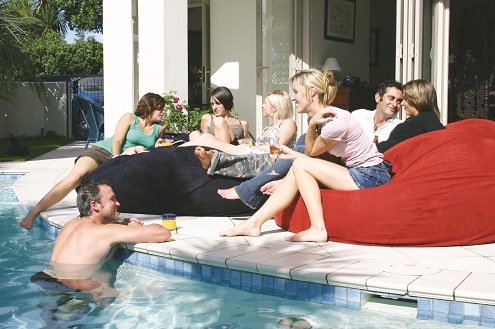 If you would like to learn more about your home loan or financial advice options, give me a call at Mortgage Choice in Perth today on (08) 9485 0090.
Rebecca Wilson, Loans Consultant
rebecca.wilson@mortgagechoice.com.au
Learn more about how I can help you with your finance and property
Watch my latest home loan video tips