March 08, 2013
Michelle Towner
Buying your first home is one of the many momentous 'firsts' people go through in life – up there with a first love, first job and first car. But what should you do if you have fallen in love with your dream home but affordability is holding you back from buying where you ultimately want to live?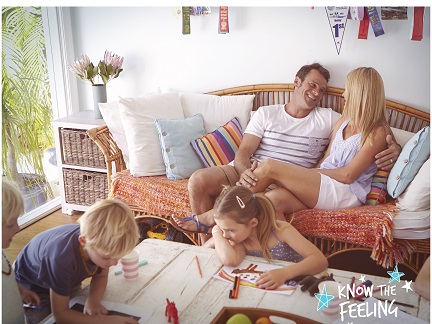 By taking a different approach when buying your dream home, potential buyers may be able to achieve their property goals sooner. The old expectation of first time buyers purchasing a home before an investment property is not necessarily the case in today's market.
While affordability has improved of late, it is not uncommon for first time property buyers to dip their toe into the market by purchasing an investment property first. They then rent the property out and use the life lessons, possible tax benefits and any financial gains to put them in a better position to buy their first home.
Locals of Perth's love-affair with property doesn't look set to abate anytime soon. But perhaps the way we view our perfect match for our first property is changing. Consider expanding your playing field to look for properties that could work well as a first investment property and that could provide the financial kick-start you need to buy your first home in a place where you ultimately want to live....
If you have any questions about home loans or other financial services, please contact our team at Mortgage Choice Perth CBD and we'd be happy to help!
Click here to watch some of our helpful finance tips and to learn more about the services we offer at Mortgage Choice Perth, or call us today on 9485 0090.
Rebecca Wilson, Your Local Mortgage Broker in Perth
rebecca.wilson@mortgagechoice.com.au
Let us help you reach your home loan and property goals