September 28, 2016
Rebecca Crommelin
If you are paying more than 4%, you could be paying too much!
With interest rates at all-time lows, lenders are offering some very competitive deals to encourage people to switch home loan providers.
If the interest rate on your current home loan is more than 4%, you could save money or pay off your home loan faster by refinancing to a loan with a lower rate.
But before switching your home loan, it's important to talk to your mortgage broker to make sure it's the right option for your situation.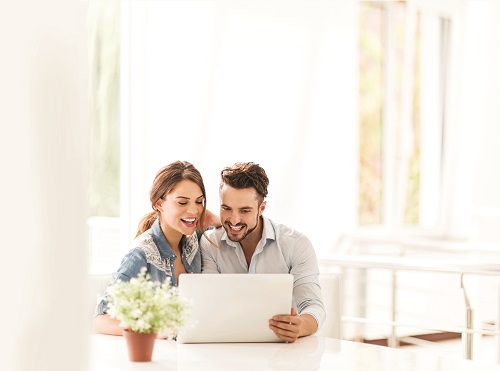 Make a better choice with a free Home Loan Health Check
At Mortgage Choice in Perth, we will compare your loan against hundreds of other loans from over 20 lenders, taking into account rates, fees and options to see if there is a loan better suited to you.
Our team of brokers make the process easier for you by preparing all the paperwork, lodging the application and following up the lender for you as your loan progresses to settlement.
Best of all, our home loan service is at no cost to you.

Why choose Mortgage Choice in Perth?
Because we care about helping Australians afford to live the life they want to live. With specialist services available from qualified Mortgage Choice experts - both mortgage brokers and financial advisers - we'll help you make better choices with your finances so you can focus on enjoying the things that really matter in life.

At Mortgage Choice in Perth, we'll help you make better choices for a better life.
Give our team a call at Mortgage Choice in Perth today on (08) 9485 0090. Because if your home loan interest rate begins with a "4", then it could pay to speak to our team of brokers.
Rebecca Wilson, Your Local Perth Mortgage Broker
rebecca.wilson@mortgagechoice.com.au
Meet our team of home loan specialists
We are more than just home loans! Find out how else we can help you