February 24, 2014
Tiffany Hancy
We get asked by so many clients when the First Home Owners Grant funds will go into their account.
If you are securing finance then we will lodge your FHOG with your chosen lender. They will lodge it with the Office of State Revenue for approval. We will monitor this and let yourself and the settlement agent know when it is approved.
These funds will be paid into the lenders account and available for settlement date.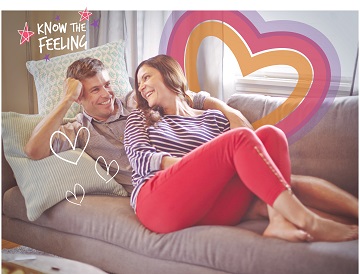 For further information on buying your first home, give our team a call at Mortgage Choice Perth on 9485 0090 - the First Home Buyer experts!
Rebecca Wilson, Your Local Perth Mortgage Broker
rebecca.wilson@mortgagechoice.com.au
Discover how else we can help you achieve your goals
Meet our team of first home buyer experts