September 24, 2014
Rebecca Crommelin
In July 2014 the Government made changes to the first home owners grant. The reduction in stamp duty concessions is the main difference. First home buyers now pay no stamp duty up to $430k and then it is discounted to $530k, and then from $530k you pay full market stamp duty.
The grant of $3k for established properties is still applicable for properties under $750k. There is a boost also running where the $3k is replaced by $10k if you buy a brand new property, never been lived in or build a new home.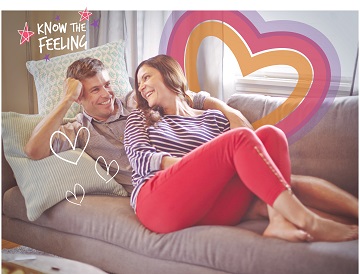 Whilst these reductions aren't making a difference in the market it is still a great time to get into the market to ensure you are able to make use of these concessions and grants.
But it's important to speak to your mortgage broker about your options as a first home buyer - so you can find out exactly what you are eligible for to get you into your first home.
So take advantage of these changes and give our team at Mortgage Choice Perth a call today on 9485 0090, so I can get you into your first home sooner!
Rebecca Wilson, Loans Consultant
rebecca.wilson@mortgagechoice.com.au
Read more about our team of home loan experts
Start your home loan calculations at-home right here