July 27, 2016
Rebecca Crommelin
Buying a car? Let us do it for you!
At Mortgage Choice in Perth, we can help you find the car, organise the finance and do all the hard work for you.
We know it can be stressful and time consuming going from dealer to dealer, looking for the perfect car at the right price. That's where we can help.
We'll find the car for you
Our new car buying service will help you find the vehicle you want, searching at dealerships across Australia.
As we source hundreds of cars each month, you can take advantage of our volume buying power to find your next car at a competitive price.
Save time and effort
Rather than you having to negotiate individually with each dealer, you'll have access to hundreds of dealers, all competing against each other for your business.
We take away the inconvenience of having to visit multiple dealer showrooms and the stress of negotiating the best price.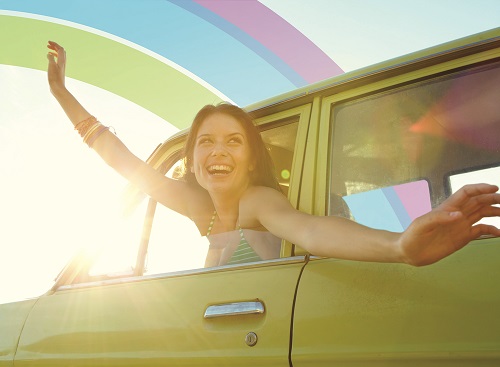 We'll help you finance your vehicle
At Mortgage Choice in Perth, our team does all the paperwork and can organise a competitively priced car loan via our wide range of over 20 lenders. We can even help you to trade-in your old vehicle.
All you have to do is sit back and relax, as the car you want will simply arrive at your door with a tank full of fuel. How good is that?!
Don't negotiate alone. Use our buying power and experience to increase your savings and get a great deal on your new car.
Call us today at Mortgage Choice in Perth on (08) 9485 0090 to find out more about our new car buying service.
Rebecca Wilson,
rebecca.wilson@mortgagechoice.com.au
Meet our team of home and car loan experts
Find out how else Mortgage Choice in Perth can help you