April 26, 2016
Rebecca Crommelin
Typically, if you are PAYG, banks want you to have been in your job for 6 months before considering your loan application. However, there are several banks on our panel of lenders who will consider 3 months employment and being out of probation.
There are also several banks who will take into consideration your employment history when assessing your application. If it is the same occupation or similar to your new occupation, then typically these banks will not insist on the 3 to 6 month employment term with your new employer.
If you have any queries or concerns regarding applying for a home loan, contact me today on (08) 9485 0090.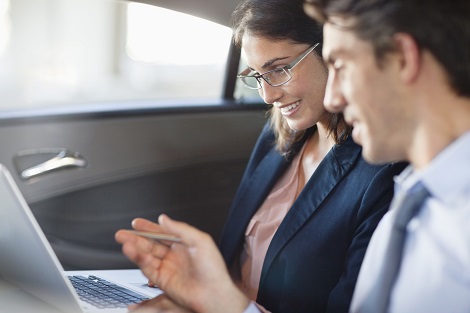 rebecca.wilson@mortgagechoice.com.au
Start your at-home finance calculations right here
Meet our team of home loan experts