March 27, 2015
Rebecca Crommelin
My clients often ask me how much they can borrow for a home loan. However, this amount varies from lender to lender. The great thing about dealing with a mortgage broker is that we can look at all the lenders' current servicing calculations to determine how much you can borrow, without the need for you to contact each bank.
Quite often clients have approached their current lender and made an application and had it declined due to servicing.
At Mortgage Choice Perth, our team always does thorough checks prior to submitting an application for finance to ensure it services with the bank before approaching them.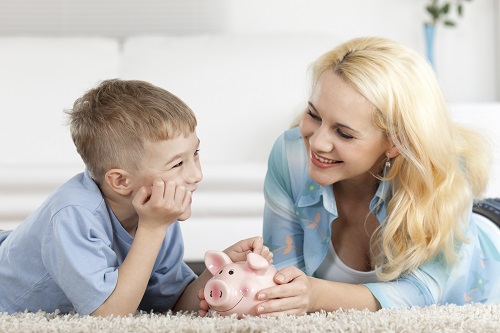 There are many factors that make up servicing, including the particular product chosen. For example, some lenders' fixed interest rates allow the clients to service on a much higher loan amount. This is sometimes required if perhaps one applicant is on maternity leave and payments can't be used.
Before approaching your current lender be sure to speak to our team of mortgage brokers at Mortgage Choice Perth to ensure we approach the best bank for your circumstances in the first instance.
For further assistance or to have your borrowing capacity calculated, give our team a call on 9485 0090.
Rebecca Wilson, Your Local Perth Mortgage Broker
rebecca.wilson@mortgagechoice.com.au
Learn more
about how I can help you with your home loan & property
Watch our latest home loan video tips
here