August 06, 2014
Michelle Towner
If you've been a local in Perth for a while and have been sitting on the same mortgage for a few years, there's a really strong chance that the circumstances that you originally got your loan under have changed. These circumstances could be anything from a property value increase across Perth, to a new addition to the family or a big change in the RBA's cash rate.
There is certainly no time like the present to see what other lenders have on offer. With variable rates as low as 3.74%* and fixed rates as low as 3.69%*, it is a great time to shop around your current home loan.
The great advantage of using our team of home loan experts to do this is that we have over 20 lenders on our panel and know all of their current interest rates. So we can save you a lot of time shopping around and help you find the most competitive and suitable lender for you.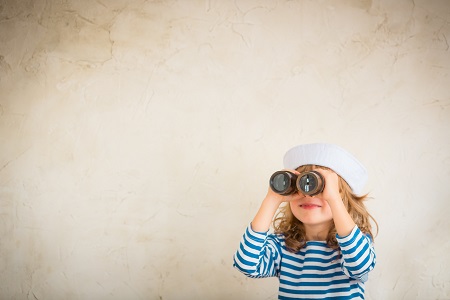 When you apply for a loan, lenders will give you certain discounts. Over the years they may review these discounts and offer additional discounts but they will only update these discounts with their new customers and not current customers.
At Mortgage Choice Perth, we offer a Free Home Loan Health Check, so you can review your home loan at no cost to you and make sure it's still working in your best interests!
For further advice or to book your Free Home Loan Health Check, call us on 9485 0090 or you can email us directly on admin.mfo@mortgagechoice.com.au.
Rebecca Wilson, Your Local Perth Mortgage Broker
rebecca.wilson@mortgagechoice.com.au
Learn more about how I can help you with your home loan
Meet our team of home loan experts
*The above rates are subject to change, so it's important to always consult your mortgage broker for the latest interest rates.