May 21, 2014
Michelle Towner
Our team at Mortgage Choice Perth have been in business for over 15 years and we know what makes a good real estate agent.
We have a list of real estate agents that we regularly work with and refer clients to in the Perth and wider metropolitan suburb areas.
We don't receive any referral fees from these agents as they know our main priority is to ensure they provide you with the same excellent customer service you receive from us.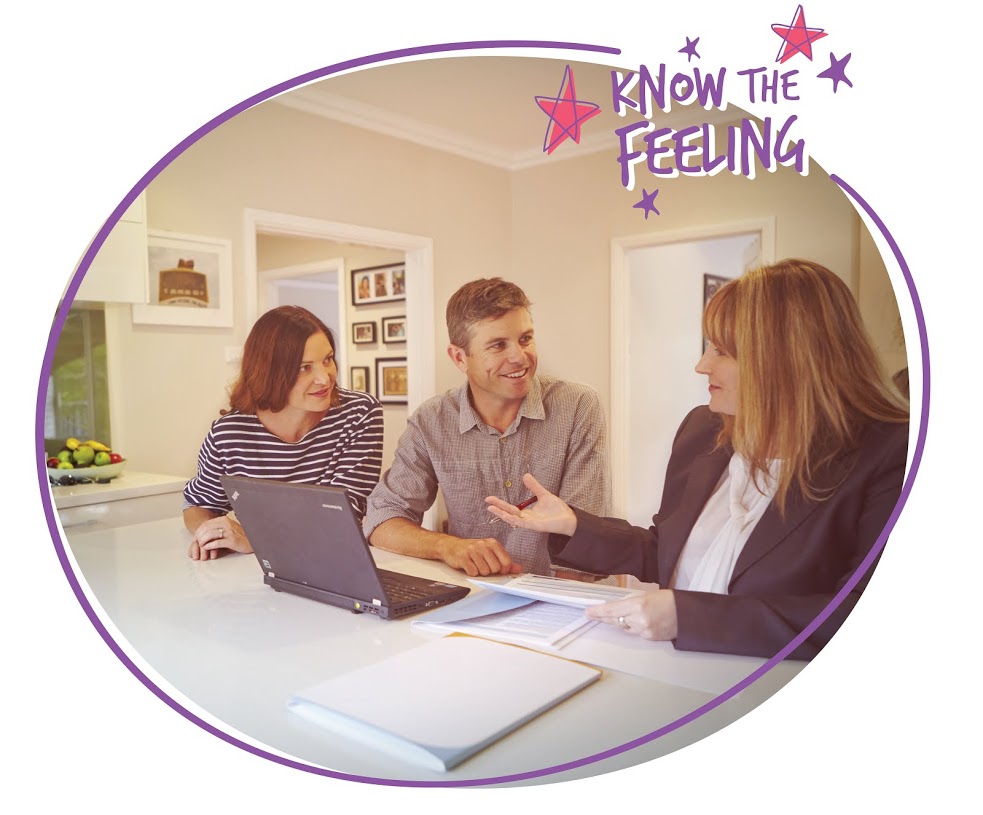 here