February 22, 2017
Rebecca Crommelin
Banks on Notice Over Small Business Loans
A new report conducted by the Turnbull government has revealed that small business loan arrangements with banks put borrowers at a distinct disadvantage.
Recently, the Australian Small Business and Family Enterprise Ombudsman (ASBFEO) conducted an inquiry into small business loans. This inquiry revealed that the big four banks consistently engage in practices that have resulted in significant harm to some of their small business customers.
For instance, findings showed that clauses in standard small business loan contracts give banks an unreasonable level of power over the borrower, who has no real ability to take action. Such clauses might include increasing interest rates whenever they see fit and a lack of interest in your overall situation when they are initially reviewing your borrowing power.
As a mortgage broker, we review your whole financial situation and allow for an increase in rates when assessing your business' borrowing capacity. So we can ensure that your business is protected for rate rises or market movement.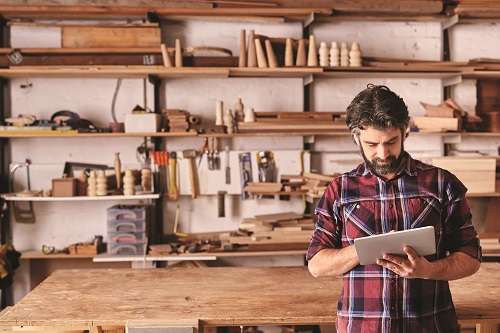 Another bank clause uncovered during this report showed banks conducting new valuations on the assets that are securing the loan. If the bank finds that the asset value has decreaed, the borrower risks significantly increased - and potentially unmanageable - loan costs.
As a mortgage broker, before we consult a bank, we ascertain how many assets you have and then only provide the bank with the required security to get your loan approved. This way, we are able to hold some security back as a protective measure, so that just in case at a later stage if something did happen or if you required further borrowings - your assets and business would be safe.
The findings from this recent ASBFEO report, highlight the extreme need to ensure small business bank customers are offered simple standard contracts that do not contain such clauses that give banks all the power.
If you are concerned about your current business loan or these hidden bank clauses, don't hesitate to contact our team today.
Rebecca Wilson, Your Local Mortgage Broker
rebecca.wilson@mortgagechoice.com.au
Meet our team of finance experts